Makeup.com's 2019 Lipstick Award Results Are In! See Which Lip Colors Made the List
July 29, 2019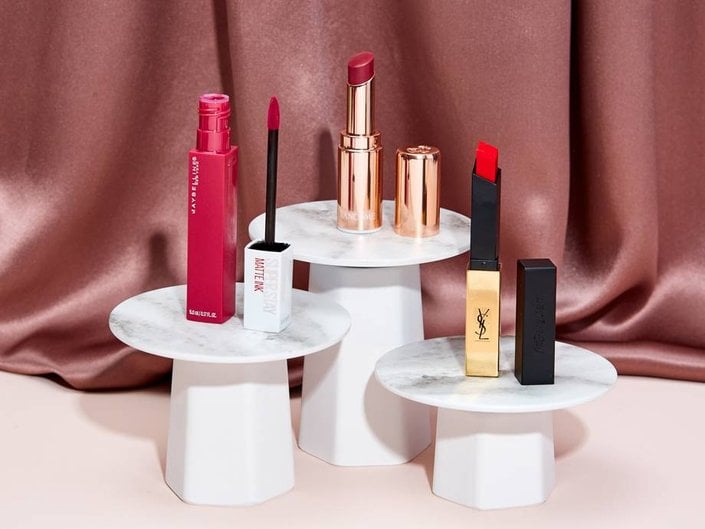 Here at Makeup.com, we deal with a lot of lipstick — similar to the way that doctors deal with a ton of patients. It's just our job, and thus, we've become pretty good at it — so much so, that we decided to produce The Lipstick Awards, a ten-category lineup of the best of the best lipsticks of the moment. That includes the best lipstick lining the shelves at your local drugstore, the one with the prettiest, most unique packaging around and more. Let's get to the categories and winners, shall we?
BEST LONG-LASTING LIPSTICK: Maybelline New York SuperStay Matte Ink Liquid Lipstick
For a lipstick that will stay on through anything and everything, trust us when we say that you need this lipstick in your makeup collection. The matte formula lasts through meals, kissing and thunderstorms, and it takes some arm work to get it off at the end of the day.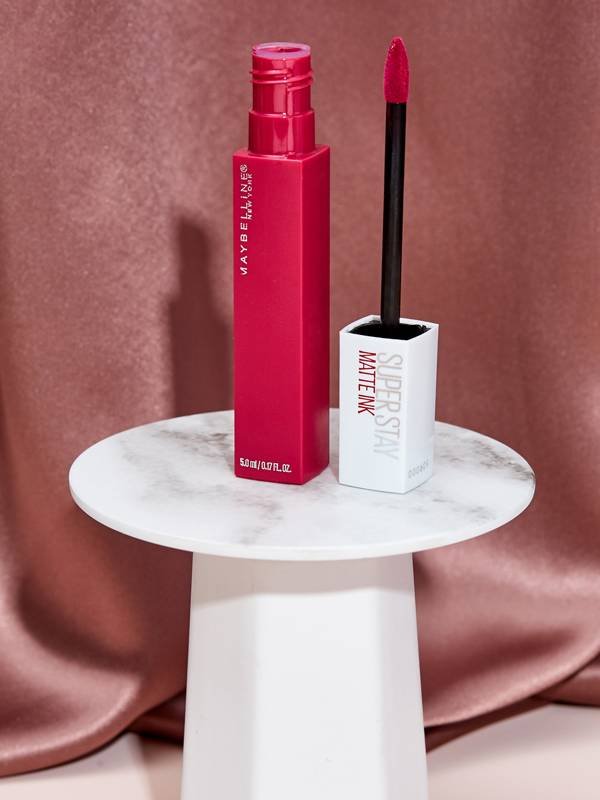 BEST FOR EATING GREASY FOOD: L'Oréal Paris Rouge Signature Liquid Lipstick
While you're at the drugstore, you might as well also pick up this lipstick-lip-stain hybrid. It has a super lightweight formula that melts onto your lips for all-day wear. When put to the test, this formula lasted the best through our greasiest, messiest meals (think: pizza, burritos, you name it).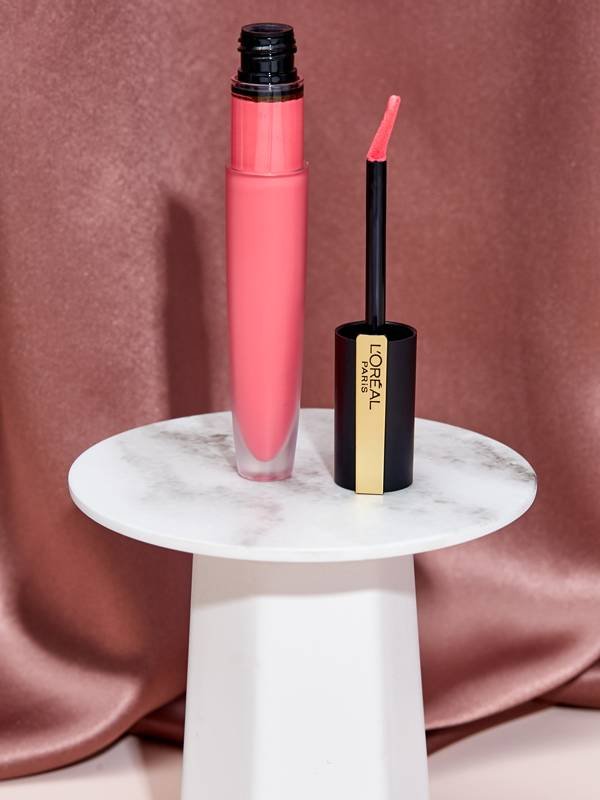 MOST COMFORTABLE LIPSTICK: Lancôme L'Absolu Mademoiselle Shine
If you've ever owned a lip balm that you apply over and over again because it feels like a little treat for your lips, you will love this luxe lipstick. It's an elevated version of your favorite tinted lip balm with a shiny finish and bold pigment. Prepare to be addicted to the silky feel on your lips — you'll be reaching for it time and time again.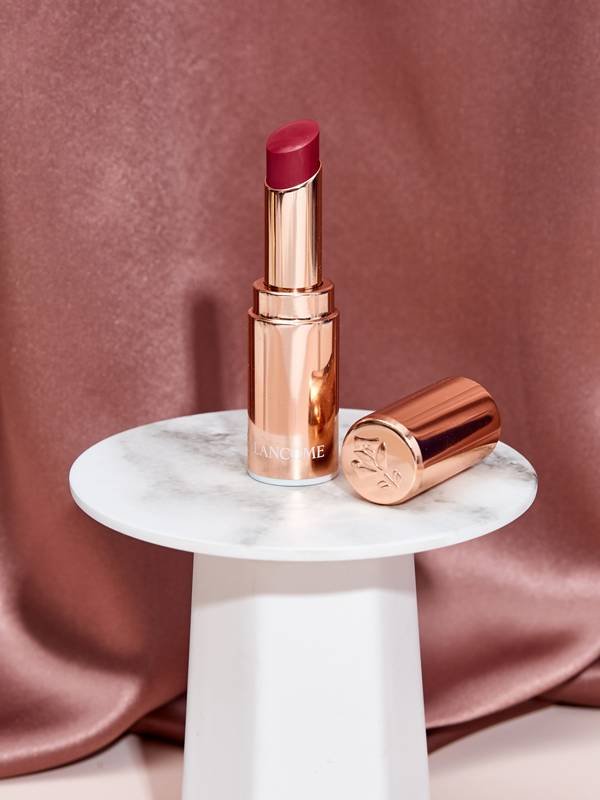 BEST PACKAGING: YSL Rouge Pur Couture The Slim Matte Lipstick
When we first laid our eyes on the YSL Slim Matte Lipstick, we knew it was something extra special. It's the first super-slim square lipstick of its kind that delivers a mega-pigmented matte finish to the lips. The lipstick can fit just about everywhere, and it doubles as a piece of artwork in itself.
THE BEST LIPSTICK FOR EVERY SKIN TONE: Maybelline New York Made for All Lipstick
If you haven't already, It's about time you try Maybelline Made for All, a lipstick that complements every single skin tone. They were created using specially selected pigments and tested on over 50 diverse skin tones to ensure that they worked — and damn, they do.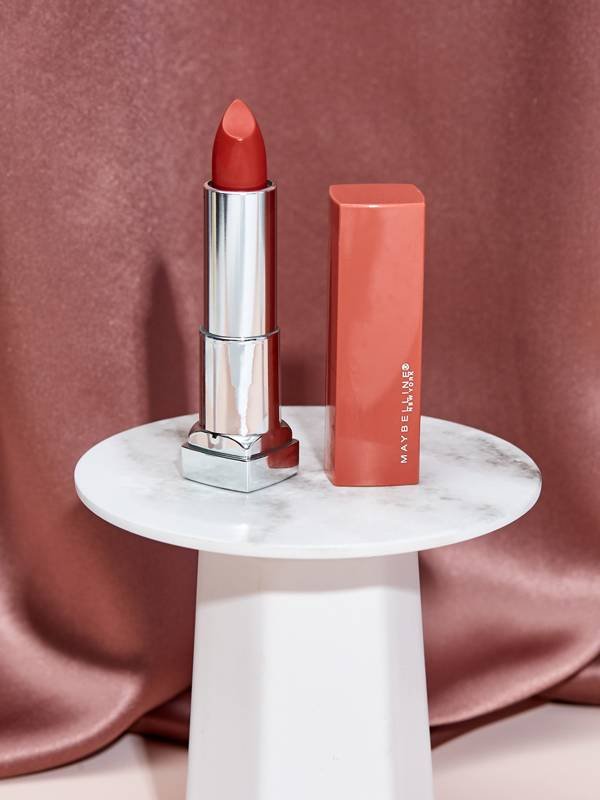 BEST RED LIPSTICK: Giorgio Armani Lip Maestro Liquid Lipstick in The Red
Red lipstick is a must-have in everyone's makeup collection. This lipstick from Giorgio Armani is named "The Red" for good reason. It has a creamy, plush texture that melts down to a super-pigmented velvet-matte finish.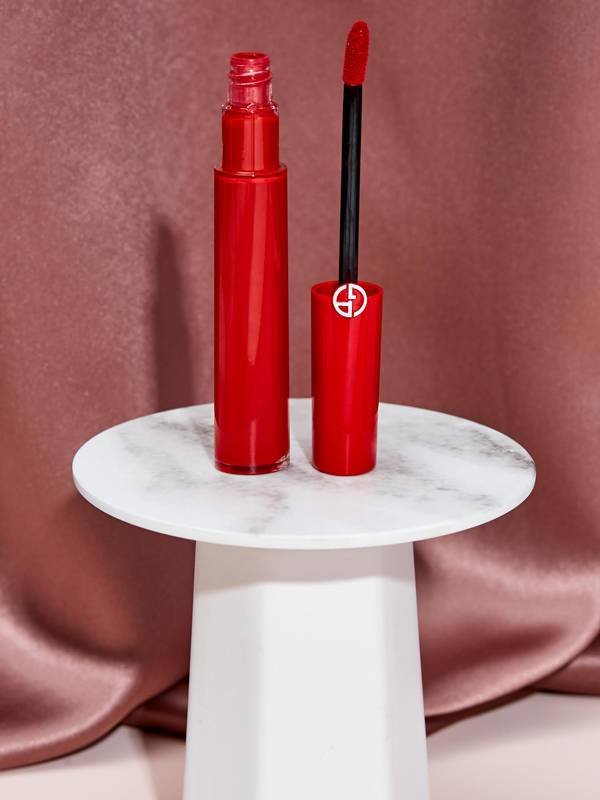 BEST DRUGSTORE LIPSTICK: NYX Professional Makeup Soft Matte Lip Cream
We love a good drugstore makeup find, so obviously, we've tested every single formula out there. This one's our go-to because there's an extensive range of shades, it's perfect for every occasion and it's long lasting. We could go on and on raving about this formula, but we'll finish with the fact that it's container is super portable, it easily applies evenly onto the lips, and it wears well on all skin tones.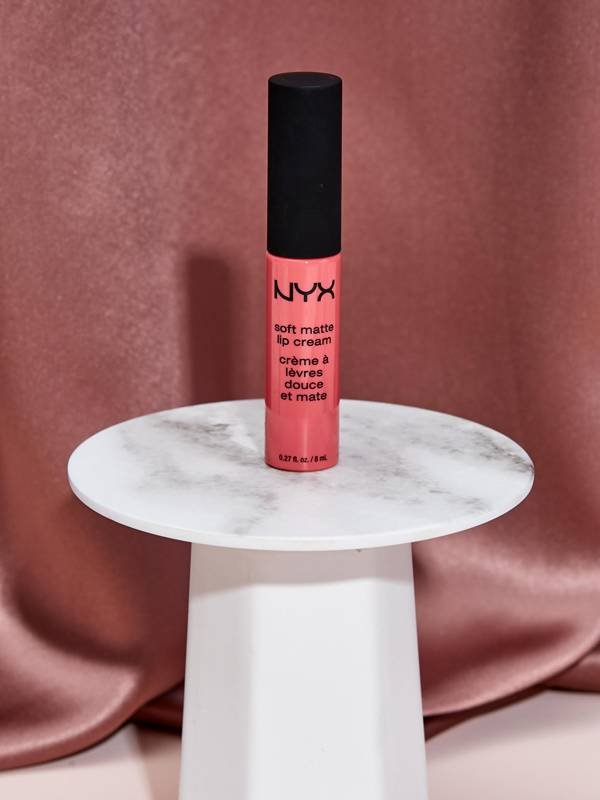 BEST HIGH-END LIPSTICK: YSL Oil-In-Stick
While we appreciate drugstore makeup, we also have a special place in our hearts for high-end formulas. This lipstick has a lightweight, balmy texture that packs the pigment, while also giving your lips lustrous shine. It's an oil-infused formula that gives your lips addictive comfort, hydration and smoothness.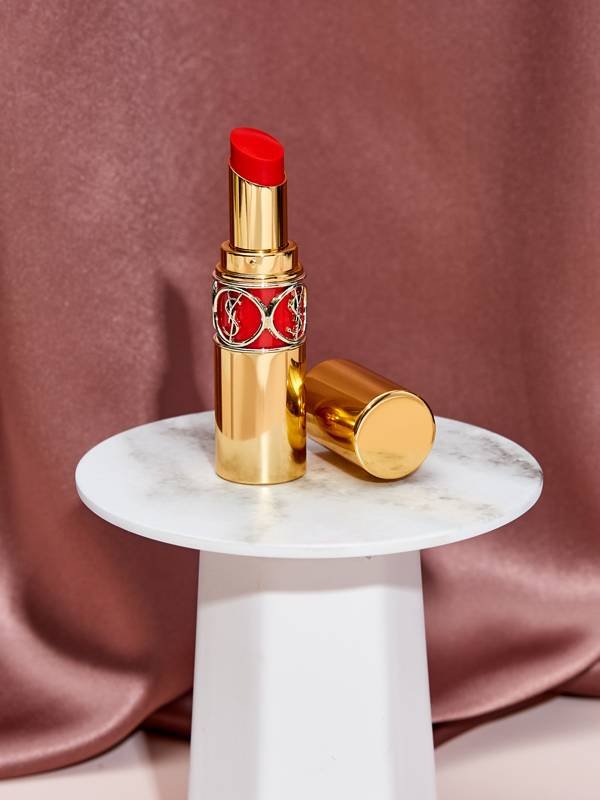 BEST POP OF COLOR: Urban Decay Vice Lipstick
Sometimes, life calls for a serious pop of color. In this case, we recommend Vice Lipstick, which comes in unique, bold shades like green, blue and purple. And if you're looking for else, don't fear! There are a casual 135 shades.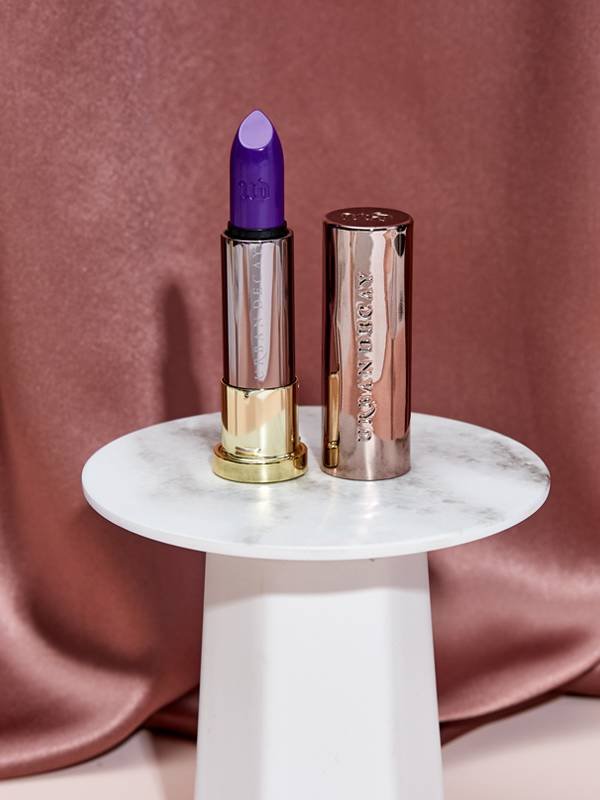 BEST NEW LIPSTICK FOR 2019: Maybelline New York SuperStay Ink Crayon Lipstick
We're calling it now: This new drugstore find is the lipstick of 2019. It comes in 12 different shades and has the easiest application thanks to it's crayon-like applicator. The vibrant shades last up to eight hours, so you don't need to worry about your lipstick disappearing over the course of the day. Plus, it has a built-in sharpener to keep that tip ultra-precise.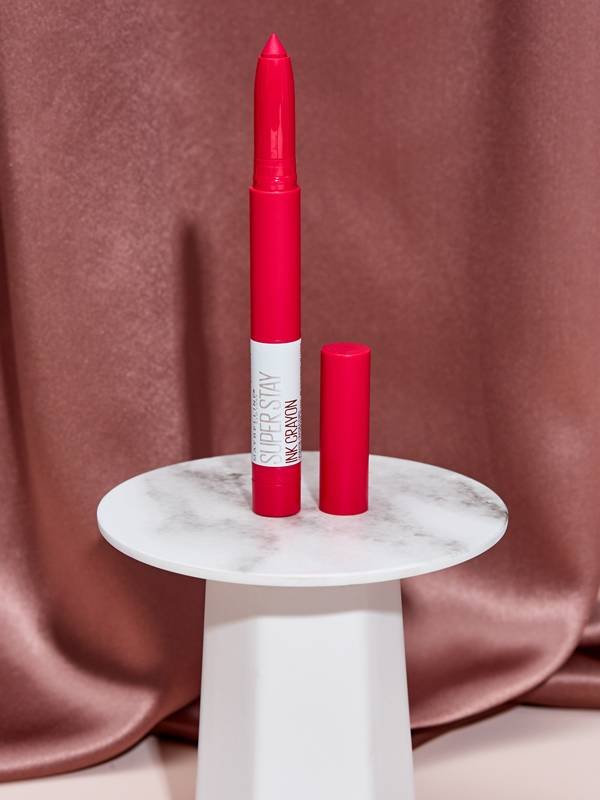 TOP THREE: Thanks to a thorough voting process, our editors voted on the top three must-try lipsticks of 2019 out of the top ten contenders. The results go as follows: Lancôme Mademoiselle Shine, Maybelline New York SuperStay Matte Ink Liquid Lipstick, and YSL Rouge Pur Couture Slim Matte. Get ready to collect them all.
Read More:
The Best Pink Lipsticks — According to Your Skin Tone
Are Neon Lips Cool Again? This Tutorial Makes One Hell of a Case for Them
Read more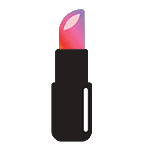 Back to top