How to Minimize Pores — An Expert Weighs In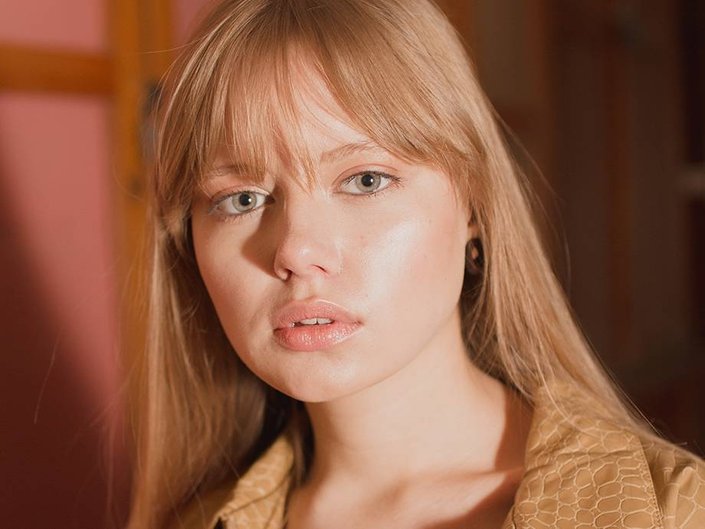 If there's one four letter word out there that makes beauty lovers uncomfy, it's "pore." Don't get us wrong: pores are totally normal; we all have them. But there are ways we can minimize pores to make them look smaller.
Even more important than the way our pores look in our latest selfie is the idea of caring for your skin in the right ways — because that's an easy way to reduce their size, too. We reached out to celebrity aesthetician Cecilia Wong for her best tips on how to keep your pores in check.
According to Wong, there are five major reasons pores may be visible: "oily skin, genetics, age, skin damage and improperly caring for your skin." Keep reading for Wong's seven preventative measures for minimizing pores and making sure your skin is as healthy as possible.
Always Remove Your Makeup Before Bed
Cleansing your skin thoroughly before bed is #1 on our list for good reason. When excess oil and dirt accumulate, pores clog and appear larger. Therefore, you want to make sure to clear the day's dirt and debris out of your skin by developing a nightly (and morning) skin care regimen. Apply a makeup removing cleanser in circular motions and use warm water to wash it off. For a deeper cleanse, double-cleanse with an oil-based cleanser followed by a foaming cleanser.
Exfoliate Regularly
Exfoliating will help speed up cell turnover and slough off dead skin. Massage the product over your face gently in circular motions and then rinse with warm water. Don't exfoliate more than two to three times per week so as to not aggravate your skin. We're currently loving L'Oréal Paris Pure Sugar Scrub in Purify and Unclog to leave your face feeling fresh, smooth and nearly poreless.
Use a Clay Mask
Add a clay mask to your weekly skin care routine and use two to three times per week to help rid your skin of toxins. Clay is known to minimize pores because it draws out oil and impurities that might be causing your pores to look enlarged.
Start Using a Skin Care Product Containing Vitamin A
Vitamin A helps build collagen in your skin and therefore improves your skin's texture. We recommend starting with a gentle retinol serum or cream to unclog your pores and ultimately make them look smaller.
Eat Your Vitamins, Too
In addition to putting skin care products containing vitamins onto your face, it's also imperative that you're eating them, too. The essentials are vitamins A, C and E for reducing your skin's oils and increasing collagen production.
Turn to Your Freezer
For a super quick fix, Wong recommends rubbing an ice cube on your face to minimize pores in seconds. Another way to reap these benefits is by storing your favorite face mask in the fridge prior to application.
Wear Sunscreen Daily
"Sun exposure damages collagen and elasticity in the skin, causing pores to dilate," explains Wong. Therefore, SPF is a must-have in your everyday skincare routine to ensure your skin is protected. If you're not getting SPF from one of your complexion products, be sure to start applying sunscreen as the last step in your skin care routine before you apply your makeup.
Read More:
The Best Moisturizers for Your Skin Type
7 Best Foundations for Oily Skin — And How to Pick the Right One for You
Read more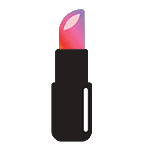 Back to top