6 Best Makeup-Removing Face Cleansers for Combination Skin
September 24, 2018
Finding the perfect cleanser is like finding a soulmate: super rare, but totally magic if it works. Especially if you suffer from combination skin, you know that face cleansers can be tricky — you don't want to rely too heavily on ones that will overly hydrate you, but you don't want to count on ones that will make you too dry either. Ahead, we rounded up the best cleansers for those with combination skin. What's even better? They remove makeup, as well.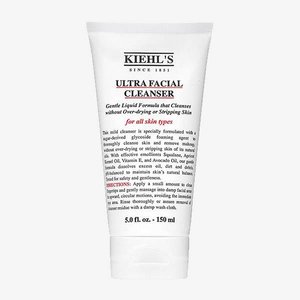 1 / 6
The key to cleansing a combination skin type comes down to treating it as gently as possible, and the Kiehl's Ultra Facial Cleanser does just the trick. We love how extremely calming this solution feels on our skin, and it dissolves grime in an instant.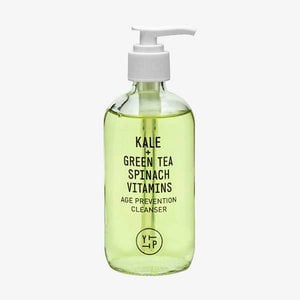 2 / 6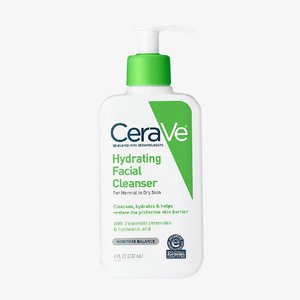 3 / 6
CeraVe Hydrating Facial Cleanser
Another super gentle option for combination skin, this hydrating facial cleanser is an old standby. This bottle will not only last you for a while (you can grab it in 12 fl oz!), it's super creamy and extremely non-drying.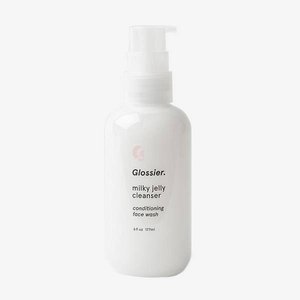 4 / 6
Glossier Milky Jelly is another one of our combination-skin favorites because the texture is simply delightful. We also love the mini-travel sized version, which is perfect for when you're on the go.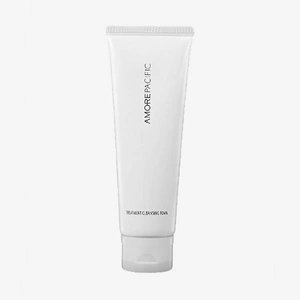 5 / 6
Amore Pacific Treatment Cleansing Foam
"Deep clean" is the only way to describe this gorgeous Treatment Cleansing Foam. With small beads and a lathery texture, this foam whisks away any trace of makeup from your face, and it's truly addictive.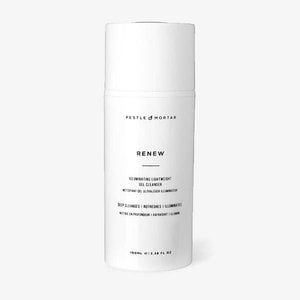 6 / 6
Pestle and Mortar Erase + Renew Cleanser Set
For a more thorough cleanse, we love the Pestle and Mortar Erase + Renew Cleanser Set, which melts off your makeup with a silky balm — and then freshens the skin with a counterpart gel cleanser. We love this two-step process for combination skin because it works to keep every skin type happy whether you're oily in your t-zone, dry on your chin or anything in between.
Read more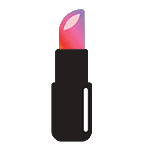 Back to top