The Redken All Soft Curls Line Brought My Curls Back to Life
March 29, 2023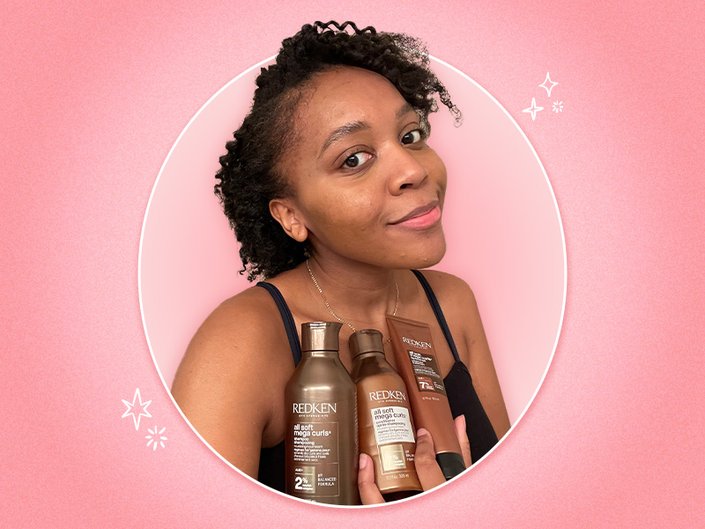 Growing up with 4C hair came with a lot of ups and downs, especially after going completely natural. It's been about 8 years since I did the big chop, and I had to throw away everything I knew (and used!) to better care for my strands. This meant testing out a lot of products made specifically for natural hair. With the recent drop of the Redken All Soft Mega Curls shampoo, conditioner, and treatment, I knew I had to test them out for myself.
The All Soft Mega Curls Line Formula
I was especially excited to test out this three-step system because of the formula. Optimized for curls with a sulfate-free and silicone-free formula, the All Soft Mega Curls Shampoo is designed to provide hydration to keep curls shiny and moisturized for up to 72 hours. I was especially excited about ingredients like aloe, glycerin, cactus flower extract and inca inchi oil which work together to increase hair hydration and manageability. Being that my hair can get extremely dry, I was also intrigued at the claims of the conditioner and leave-in smoothing the strands to make coils feel their healthiest.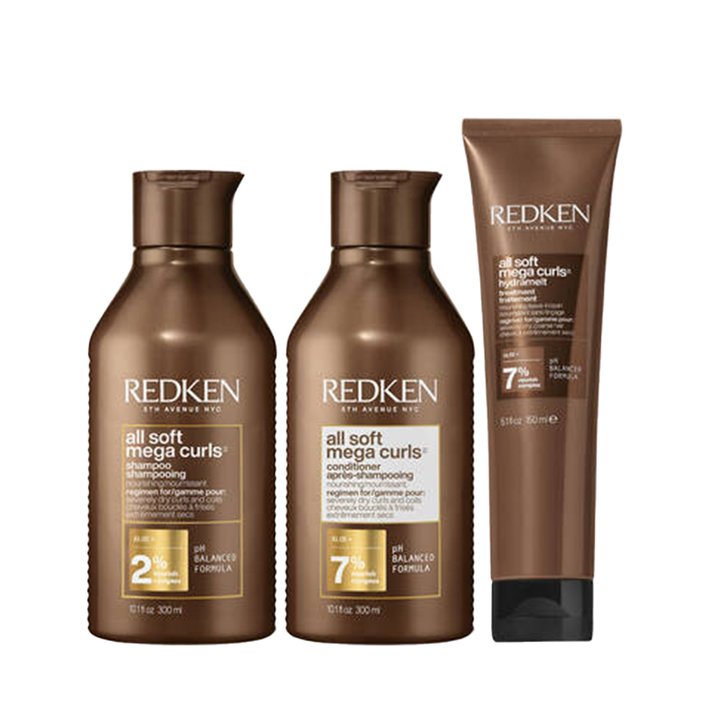 The Test
As mentioned previously, I have thick, naturally coily 4C hair. I've been completely natural for almost a decade and while I love my hair, it can get extremely dry and difficult to manage. Recently, I've noticed that my hair has been more prone to tangles and knots so I'm constantly on the hunt for something to make the detangling process much easier.
I started my routine like normal, working the All Soft Mega Curls Shampoo into a lather and massaging my scalp. As someone who uses quite a bit of edge control and gel, I loved how easily it was able to break down the product in the first go. I repeated the process just to ensure I got everything nice and clean and was happy that my hair didn't feel stripped or brittle, which tends to happen with some other shampoos I've used in the past.
After shampooing, I applied and distributed the All Soft Mega Curls Conditioner throughout my hair and used a brush to distribute the product evenly. This might've been my favorite part of the routine because I found that the product had a lot of slip and the brush was easily gliding through my strands. I left it on for a few minutes and when I rinsed it out, my hair felt soft and hydrated.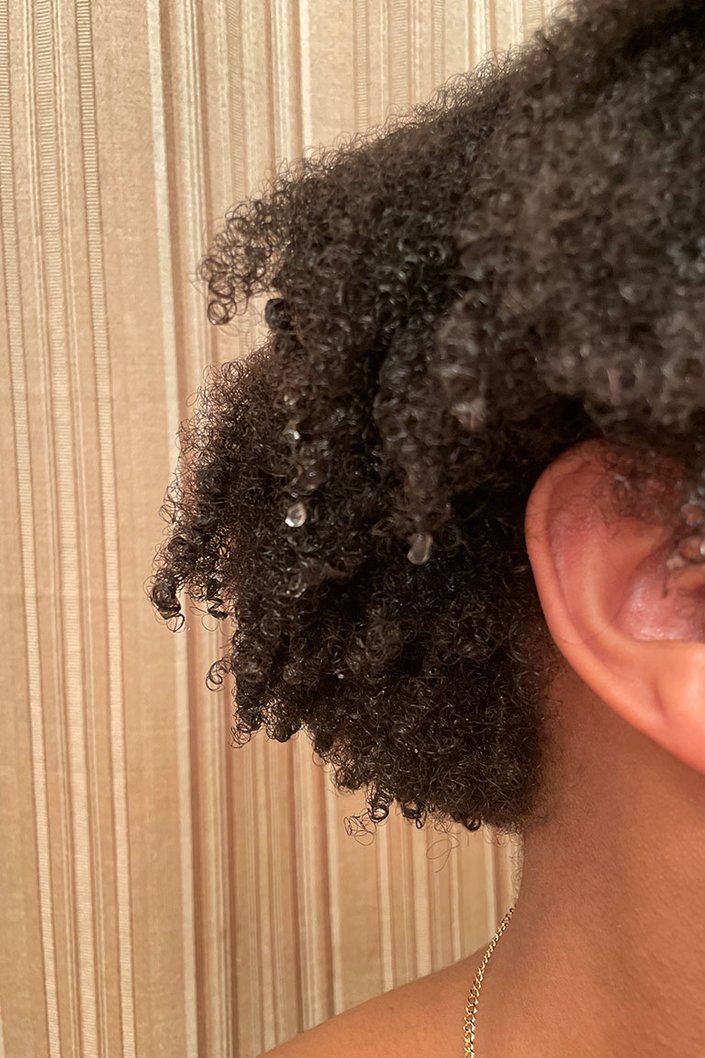 All that was left was the All Soft Mega Curls Hydramelt Treatment that I applied to damp hair. I really enjoyed that just like the conditioner, the leave-in had a lot of slip making it easy for me to distribute the product. After working it into my hair, I twisted my hair back to air dry for two days. On the third day, I decided to do a twist out and I noticed that my hair felt hydrated and soft.
Overall, I have to say that the All Soft Mega Curls Line impressed me. I love that my hair still feels soft and looks shiny on day three after a twist out. It was really able to hydrate my strands and is a line that I can definitely see myself using again in the future!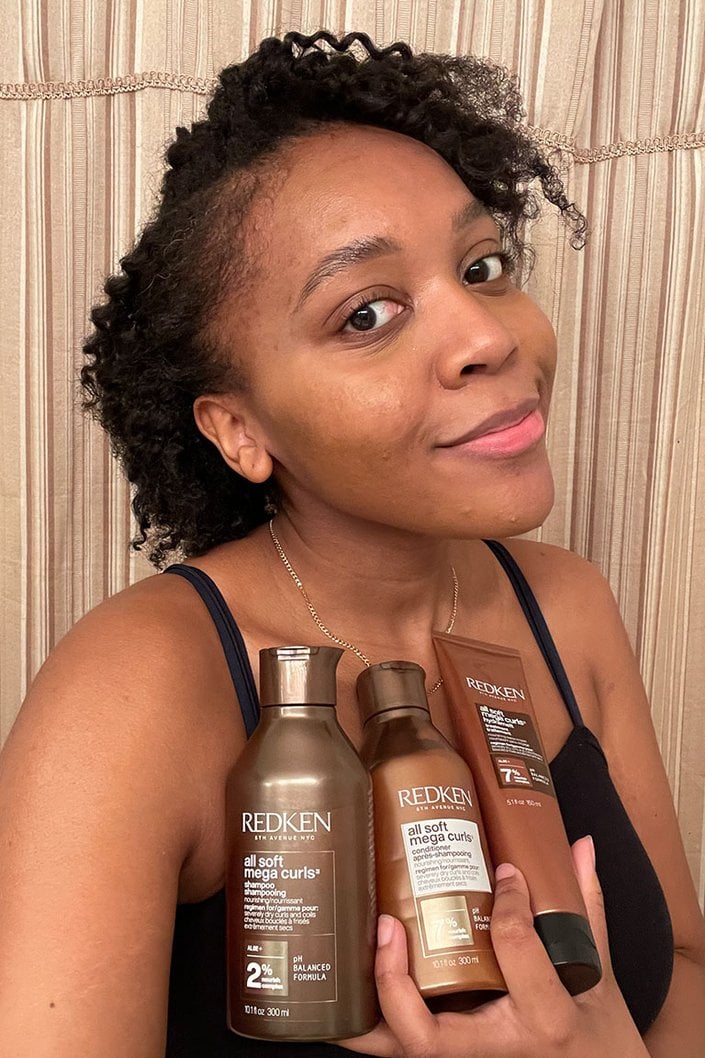 Photo: Kat Pierre, Design: Juliana Campisi
Read more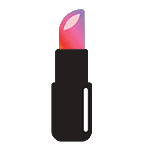 Back to top