How to Wash Your Hair in a Protective Style, According to a Hairstylist
January 20, 2023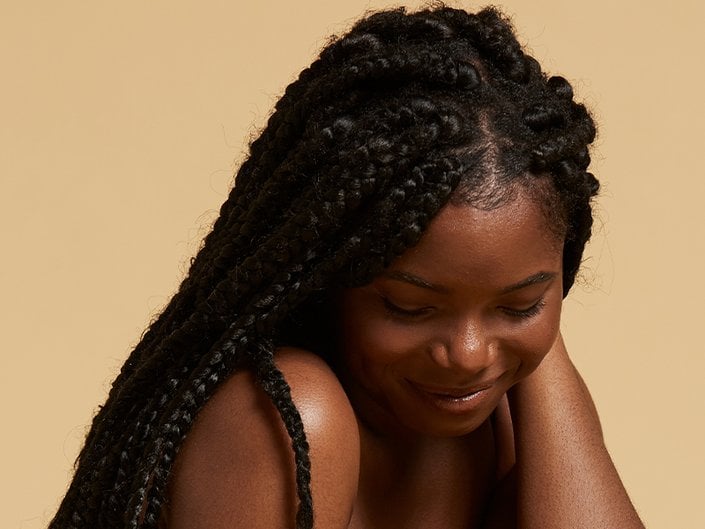 Protective styles
are a low-maintenance way to care for your natural hair and experiment with tons of different looks, from classic
box braids
to
faux locs
and
crochet styles
. And while the beauty of a protective style is that you can mostly set it and forget it, it's still important to keep up with a regular
wash-day routine
. To find out how to wash and care for your hair in any protective style, we turned to
Diarra Dumornay
,
hairstylist and owner of
Glam Headz Salon
in Charlotte, North Carolina.
How to Wash Your Hair in a Protective Style
Washing your hair in a protective style is extremely simple. Start by wetting your hair for one to two minutes, then "apply shampoo throughout the hair and massage the hair and scalp softly," says Dumornay. Rinse, then repeat the shampoo process. This helps remove any product buildup that might be lingering in your hair. We love the Carol's Daughter Wash Day Delight Sulfate Free Shampoo with Rose Water, which has a targeted nozzle to help you deeply cleanse your scalp. It's low lather, so it's gentle on braids and twists.
After you shampoo your hair, Dumornay recommends applying conditioner and letting it sit for five minutes. Finish by rinsing your hair with cool or cold water. "This is done to lock in the moisture," says Dumornay.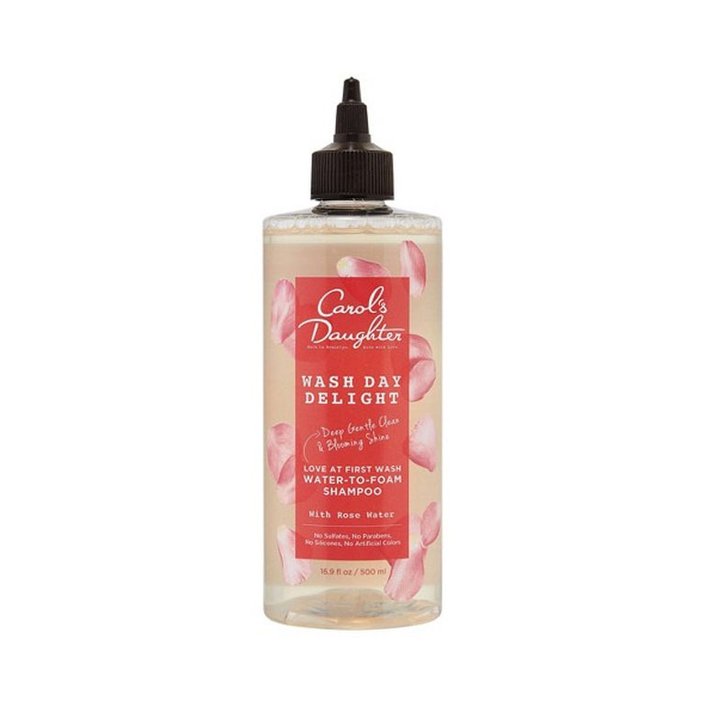 How to Moisturize Your Hair in a Protective Style
After you finish washing your hair, spray it with a lightweight leave-in conditioner. "Make sure the leave-in conditioner is not oily [or] creamy," says Dumornay. "You want a light spritz."
Dumornay does not recommend using oils to moisturize because they can create a barrier that prevents moisturizing products from penetrating the hair shaft. Instead, she tells her clients to try It's a 10 Miracle Leave-In Product, which conditions the hair with sunflower extract and silk amino acids.
How Often Should You Wash Your Hair in a Protective Style?
"You should aim to shampoo your hair every two weeks while in a protective style," says Dumornay. If you go for a swim in a chlorinated pool, she suggests washing your hair right away to remove the chlorine buildup.
Photo: Shutterstock
Read more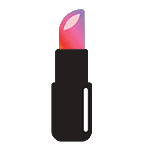 Back to top