Read This Before Mixing Face Sunscreen Into Your Foundation
May 07, 2021
At this point, you're likely well-versed in the fact that sunscreen is a must in your daily beauty routine. But how are you applying your go-to formula? Are you simply wearing a foundation that promises SPF protection? Or are you mixing sunscreen directly into your foundation like you're conducting a science experiment?
As concerned beauty editors who want to help you keep your skin in top-notch shape, we're here to help you make good skincare choices, starting with sunscreen. So to find out the best way to apply SPF under makeup, we reached out to Dr. Lian Mack, a board-certified dermatologist based in New York City.
Hit *Pause* Before Mixing SPF Into Your Foundation
"I don't recommend mixing moisturizer with SPF," says Dr. Mack. "Mixing the two may alter the properties of the SPF, making it less effective." And before we go any further, no, wearing a foundation with SPF by itself won't provide sufficient sun protection because you probably won't apply enough of the product to get the level of protection you need (more on that below). Instead, Dr. Mack recommends layering the two products, starting with your sunscreen.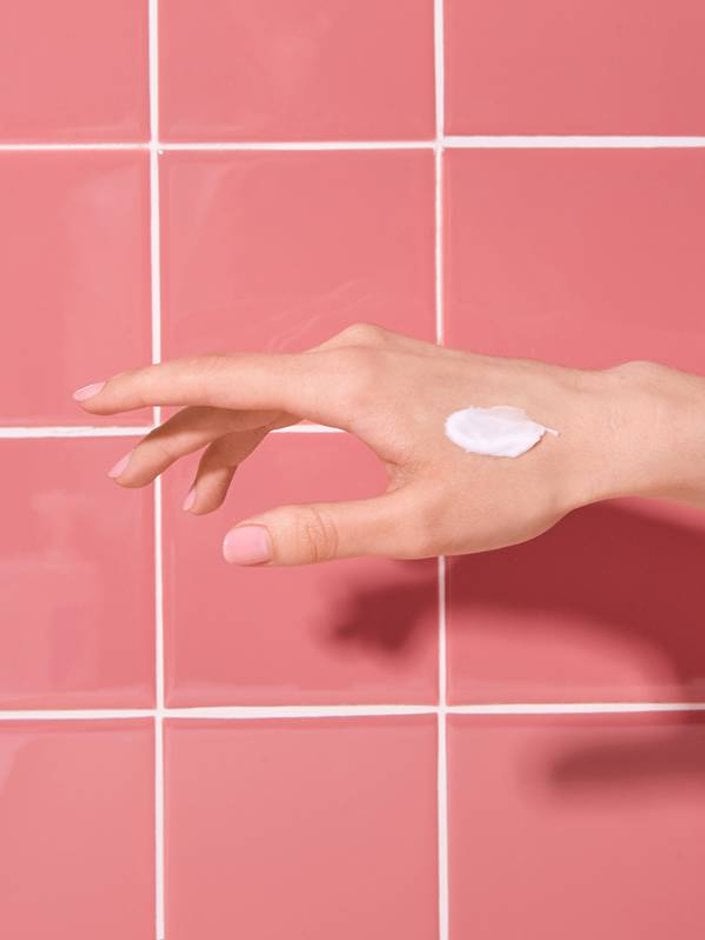 How to Choose the Right Face Sunscreen
"First, you should choose an SPF 30 or higher that has broad-spectrum coverage, meaning that it protects from both UVA and UVB rays," explains Dr. Mack. "When using a chemical sunscreen, it should be applied at least 15 to 20 minutes before sun exposure on bare skin. Physical sunscreens, however, may be applied immediately before sun exposure because they don't take time to work."
A couple sunscreens we love to wear under makeup include the CeraVe 100% Mineral Sunscreen SPF 30 and the Lancôme UV Expert Aquagel Sunscreen.
How Much Sunscreen Should You Use?
According to Dr. Mack, most people aren't using enough sunscreen. "To truly achieve the SPF on the packaging of the bottle, you should use at least two milligrams of sunscreen per square centimeter of skin," she says. "This translates to a nickel-size dollop to the face alone. That means that most adults need one ounce — or a full shot glass — to cover their entire body."
Read more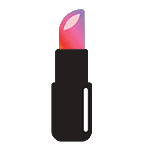 Back to top