Beauty Q&A: Is the SPF in My Makeup Enough to Protect My Skin?
June 15, 2023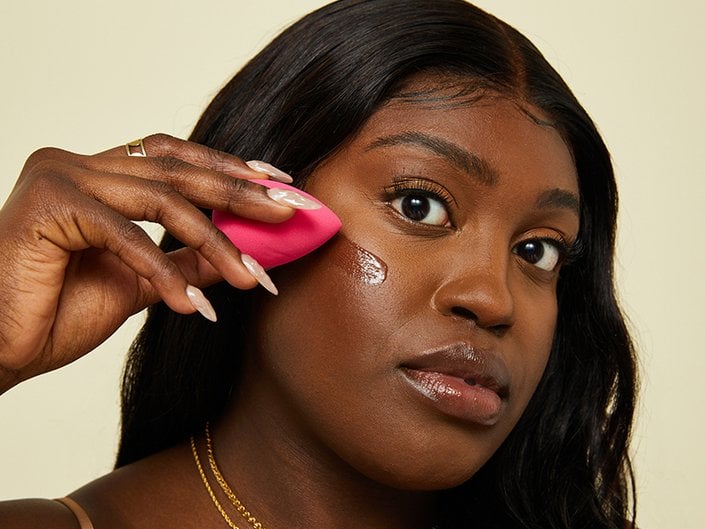 There are countless makeup products on the market that contain SPF. Between SPF-infused foundations, tinted moisturizers, lip balms, finishing powders and even eyeshadows, the options are plentiful. Don't get us wrong, it's a good thing — you really can't go overboard with sunscreen. But the question is whether the SPF found in your makeup products is really enough to protect your skin from the sun.
We reached out to New York City-based board-certified dermatologist Dr. Hadley King to find out.
Do I Need to Wear Sunscreen if My Makeup Has SPF?
"An important thing to consider when using moisturizers, primers and makeup with SPF is how much you need to apply in order to achieve the advertised SPF," says Dr. King. "You should use approximately 2 milligrams of product per square centimeter of skin. In practice, this means applying the equivalent of a shot glass of sunscreen to the exposed area of the face and body — a nickel-sized dollop to the face alone."
You probably aren't using a shot glass-full of makeup (it's a lot!), so you should apply sunscreen in addition to your makeup. And even if you are using a shot glass-full of a makeup product, we still recommend applying sunscreen as the last step in your skincare routine to ensure protection — consider your makeup a bonus.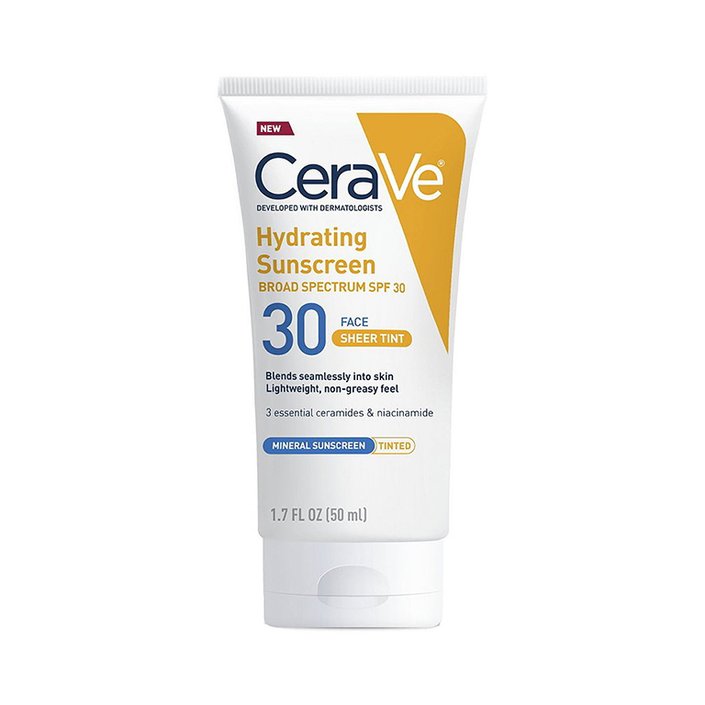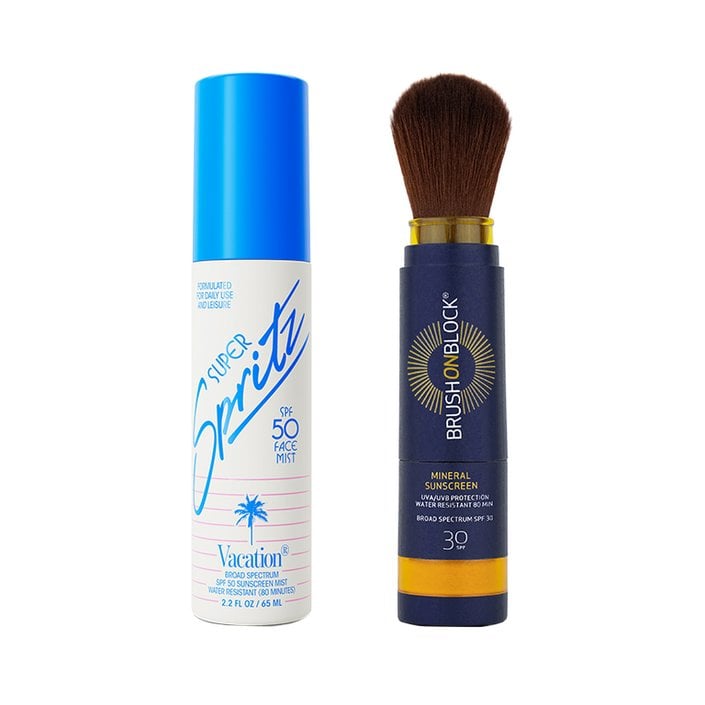 Read more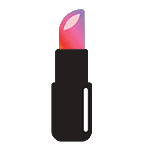 Back to top