#WCW: IT Cosmetics Makeup Artist and Educator Jessica Ross
January 17, 2018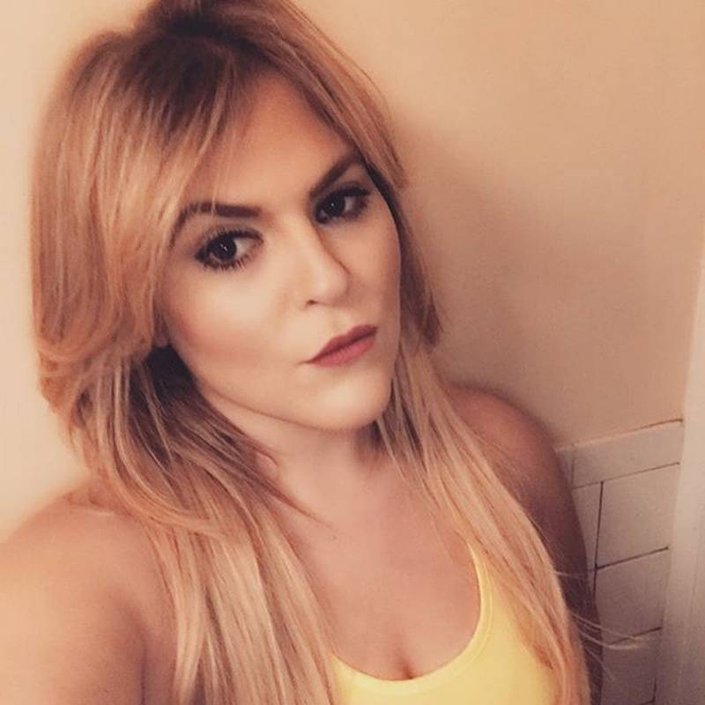 IT Cosmetics is one of the beauty brands we frequently rave about. Your Skin But Better CC+ Airbrush Perfecting Powder and CC+ Cream are just two of the products we plan on coveting for life. And even though these products hold a place in our makeup routine, we're always looking for new ways to pair the brand's products and learn hacks from IT Cosmetics experts. One of our go-to gals is Jessica Ross, makeup artist and IT Cosmetics East Coast Regional Manager. Whether we're learning the best tips and tricks for applying makeup to hooded eyes or how to get a flawless looking complexion, we know Ross will keep us informed.
We reached out to Ross to learn more about her role with IT Cosmetics, her favorite products from the brand and what beauty means to her.
Tell us about your role with IT Cosmetics. What were you doing before?
I am the Director of US Education at IT Cosmetics. My role is different every day. I have the pleasure of working with my team across the US to create programs and trainings for our team and our retailers to better understand the "why" behind using our products. In addition to that, I get to be part of events where I connect with women from all walks of life with one common goal in mind: to feel confident.  It's really rewarding! Before being in Education at IT, I worked in sales as an executive focused on eventing and building business for IT in the North East.
What moment in your career are you most proud of thus far?
Tough question! I am most proud of what I accomplish day by day. I love that I have the pleasure of working with such a creative, compassionate team that inspires me daily. Watching how we are impacting women's lives together, as a brand, and seeing my team have such a big part of it is truly something I am proud of.
What's your favorite product? Is there one you can't live without?
I am a product junkie so I narrowing it down to one product is really difficult. My favorite complexion product is IT Cosmetics CC Cream, but I also cannot think of a life without our Superhero Mascara!
Aside from your wallet and phone, what do you keep in your bag at all times?
I always have a brush for my hair and a travel size Brow Power Pencil at all times!
What does beauty mean to you?
To me, beauty is all about how you feel. Finding ways to always feel beautiful is so important. Inside and out – it's powerful.
What advice would you give to your younger self if you could?
Don't be so hard on yourself! Everything has a way of working itself out how it was meant to.
What makeup trends are you obsessed with right now?
I wouldn't consider myself someone very into "trendy makeup."  I really embrace a more classic look with a soft pink lip and natural earth tones on the eyes, with a lot of lash and brow. One trend I have been loving lately though is using an eyeliner to smudge as shadow on the lid and then line the eye with as well, with lots of mascara to create a really simple sultry eye look. I love to use the IT Cosmetics No-Tug Waterproof Gel Eyeliner in Silk Taupe to create this look.
What's your favorite part about being in the beauty industry?
That we have the opportunity to make women feel beautiful at all stages of their lives, to feel empowered and confident because everyone deserves that.
Read More:
#WCW: Evelyn Iona Cosmetics Founder Brandi Leifso
#WCW: Instagram-Famous Venus ET Fleur Founder Seema Bansal
Read more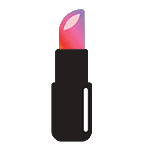 Back to top