How to Prep Your Skin for Makeup Like a Makeup Artist
September 07, 2023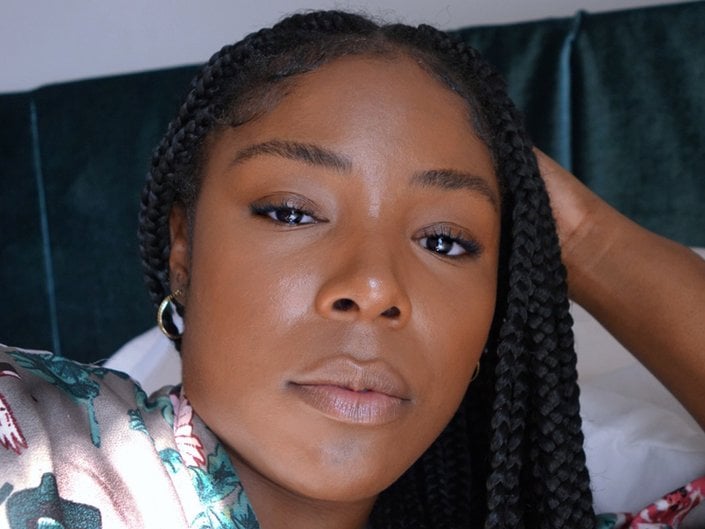 Prepping your skin before you apply makeup should be an essential part of any beauty routine. And it involves more than just using a primer. If you're reading this, however, you are taking a step in the right direction. Priming your skin for makeup combines skincare and makeup products for a long-lasting look that gives a flawless appearance similar to celebrities on the red carpet. If you're looking for a way to take your makeup to the next level, look to professional makeup artists for the best tips in the beauty biz
A professional makeup job looks so flawless because of the preparation that goes into the skin before application. You don't have to be an expert in makeup to prep your skin for makeup, nor will you need high-tech facial devices or an esthetician-applied facial like the celebs get. All you'll need is the right skincare and makeup products, along with some guidance. Here, learn how to achieve the best base for your makeup with insight from makeup artist Gabriel Almodovar.
5 Steps to Prepare Your Skin Before Makeup
For the most part, your skin prep before makeup application will be similar to your regular skincare routine with an emphasis on exfoliation and the right primer at the end. You can follow your normal regimen, just make sure you're using products that won't dry out skin or leave it too greasy. Now, let's say you're going to do your makeup in the middle of the day after you've already done your skincare routine. You will want to prepare your skin again, keeping in mind the steps below.
Step 1: Cleanse Your Skin
Always start your skin prep with a good facial cleanser that will rid your skin of any pore-clogging impurities like dirt, sweat and product buildup. Try a gentle face wash like the CeraVe Hydrating Cream-to-Foam Cleanser which provides enough lather to wash off any leftover makeup and oil without drying out your skin. This cleanser is formulated with ceramides to strengthen skin barrier, amino acids to attract and hold water and hyaluronic acid to retain the skin's natural moisture.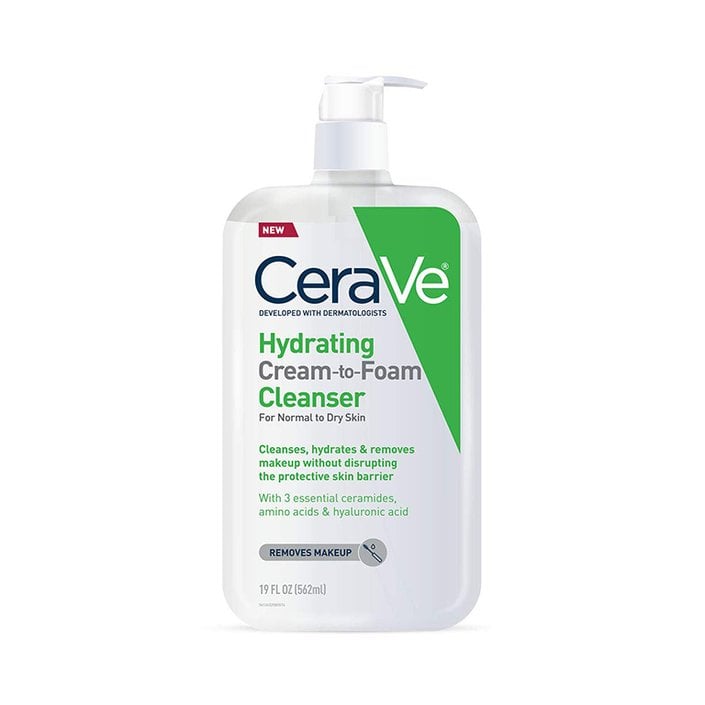 Step 2: Exfoliate Away Buildup
Follow up your cleanse with a great exfoliator to really get rid of excess buildup and gunk and leave your complexion silky and refreshed. "Exfoliating your skin is one of the most important things you should do in general and especially before applying makeup," notes Almodovar. "Exfoliation should only be done about twice per week. You need to let your dead skin cells build up before you can exfoliate them." Be careful not to over-exfoliate as this can cause skin to peel and become easily irritated.
You won't need to exfoliate your skin every time you apply makeup. This step is something you need to keep up with regularly to reap the benefits of a smoother, stronger skin barrier. When it is time to exfoliate, reach for the Youth to The People Kombucha + 10% AHA Power Exfoliant. Lactic acid and glycolic acid are added to this overnight face peel to gently buff the skin's epidermis (surface layer) and loosen dry skin cells to help promote a smooth texture.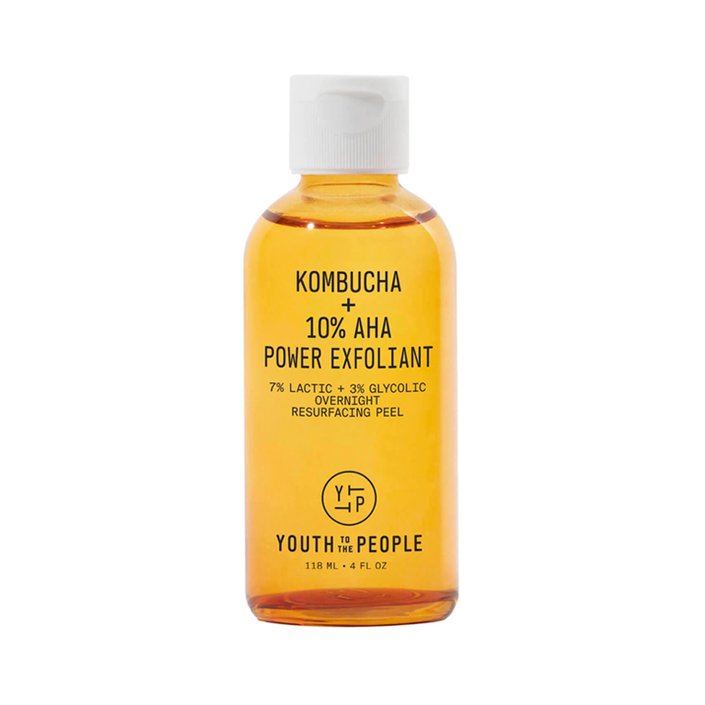 Step 3: Moisturize, Moisturize, Moisturize
On clean skin, apply a hydrating moisturizer that will refresh your skin for a more nourished base that won't crack or flake beneath your base. Make sure you give your moisturizer enough time to absorb into the skin before continuing with your makeup prep. This will guarantee a better base that doesn't feel too greasy.
For dry skin, try the Vichy Aqualia Thermal Rich Cream to deeply hydrate the skin for a smoother base that feels refreshed and gives skin a subtle glow. Normal to oily skin types should opt for a lightweight gel instead to minimize any greasiness that can break apart makeup. We recommend the Kiehl's Ultra Facial Oil-Free Gel Cream which leaves a cooling feeling on the skin as it reduces shine and helps minimize the appearance of pores.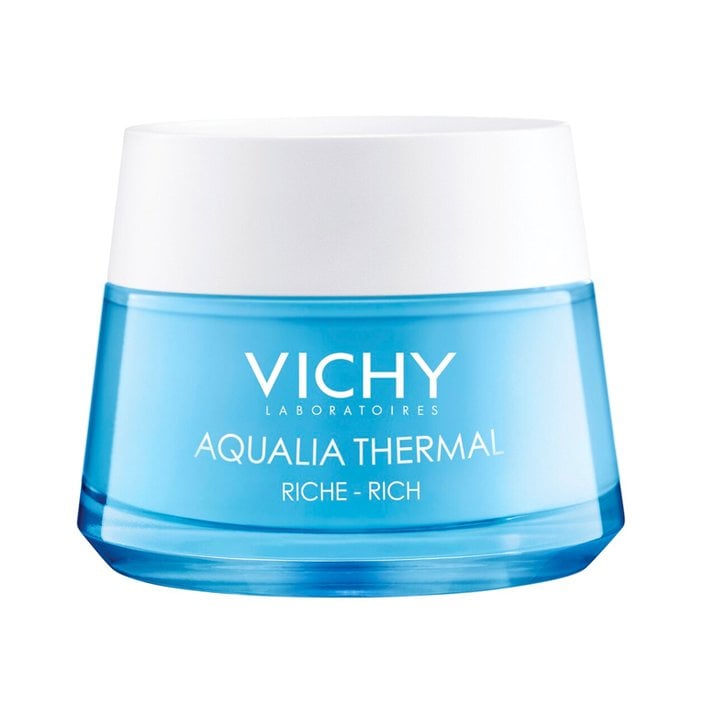 Step 4: Apply Sunscreen
Using a broad-spectrum sunscreen with at least SPF 30 is a must to protect your skin from the dangerous rays of the sun that lead to premature signs of aging like wrinkles and sun spots, and cancers. For makeup prep, pick a sunscreen that provides skin protection without leaving a greasy residue that may cause pilling to any products you apply on top. We recommend the lightweight Kiehl's Super Fluid UV Defense Daily Facial Sunscreen SPF 50+ which leaves a matte finish and absorbs into the skin quickly.
If you don't like the feeling of layer after layer of product, opt for a multi-use product like the
Live Tinted Hueguard 3-in-1 Broad Spectrum Mineral SPF 30 Primer
which serves as a moisturizer, sunscreen and makeup primer all in one. Just make sure you're applying the primer liberally to get enough sun protection.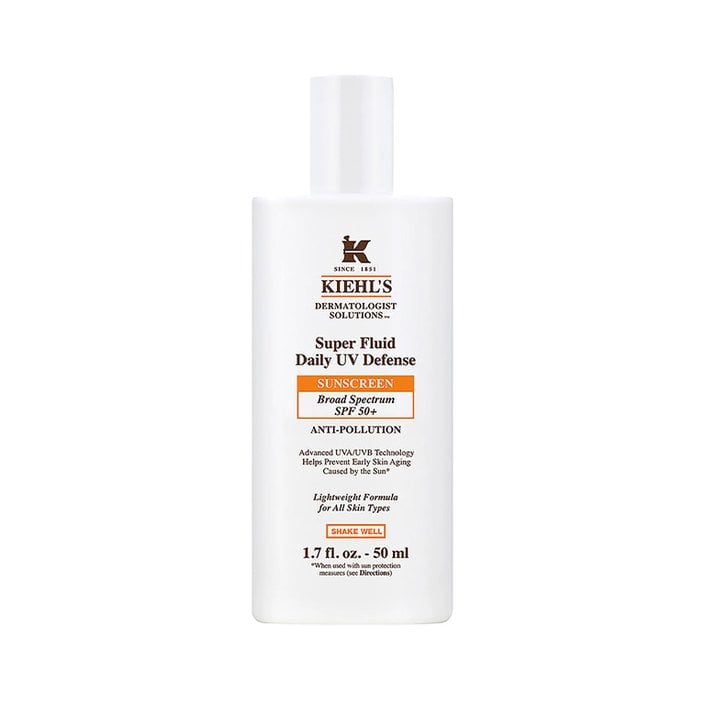 Step 5: Use a Makeup Primer
Finally, the last step in achieving the best makeup prep possible is by using a really great primer. "Primers can be really helpful to help your makeup glide on more smoothly and make it last longer," says Almodovar. This is where you'll want to use a product that matches your desired skin look.
If you prefer a dewy makeup look, use the NYX Professional Face Freezie Cooling Primer + Moisturizer which layers well underneath any foundation for more hydrated skin and a subtle glow. With this product, you'll get the makeup prep of a primer with the nourishing ingredients of a moisturizer — specifically niacinamide and snow mushroom to revitalize, calm and hydrate your skin. For those who like a matte makeup look, make sure you choose a moisturizer, sunscreen and primer designed for oily skin types. Try the Peter Thomas Roth Instant FIRMx® No-Filter Primer for a blurred-skin finish. Bonus — it also helps minimize the look of fine lines and wrinkles.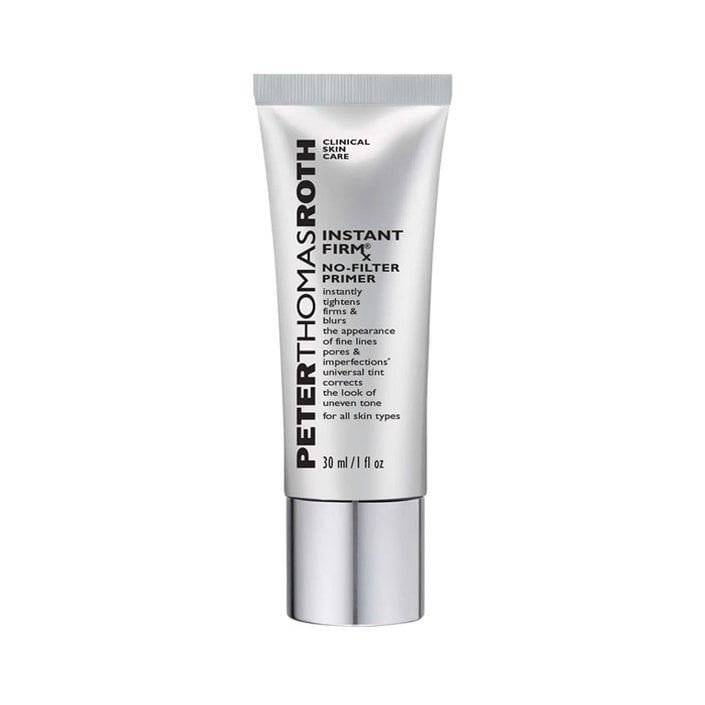 Read more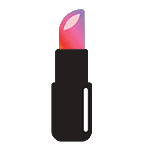 Back to top