How to Apply Nail Stickers for a Professional-Looking Manicure
June 01, 2020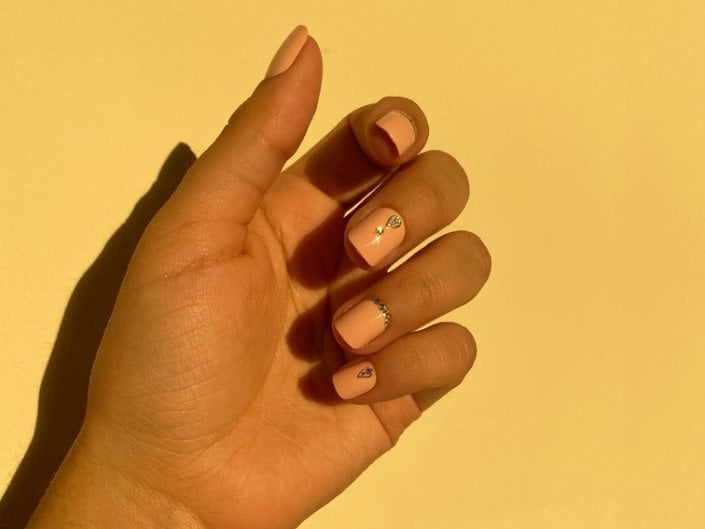 While the current state of the world is #confusing, we like to think that there is a silver lining. Practicing social distancing has really given us the opportunity to have that extra "me time" via indulgent beauty routines. We're talking
hair masks galore
, constantly experimenting with
new out-of-the-box makeup looks
(because who's judging, right?) and more
DIY manicures
than ever before. On our quest to achieve the most beautiful manis at home, we discovered nail stickers. They are the DIY-friendly nail art option that allows you to get a manicure that looks like it was done by a pro with ease. To help us figure out the best way to apply nail stickers, we tapped Gina Chang, marketing communications manager at Dashing Diva.
How do you apply nail stickers?
"The first step is to always wipe your nails with alcohol to get rid of any natural oils on your nail bed," says Chang. Then, you choose your sticker size. Most nail stickers or nail strips come in various sizes. It's recommended that you test which ones fit on each finger before sticking them onto your nails. "After choosing your size, place the sticker on your nail, and smooth it out from side to side." If some of the sticker is left remaining at the top of your nail because it is too big, Chang recommends folding the nail strip over and filing off the excess. Once your nail stickers are applied, be sure to avoid any type of lotion or oil-based products for at least two to three hours to ensure the stickers will last. Pro tip: Chang says applying a clear top coat, like the Essie Speed Setter Top Coat, around the edges of your nails can help seal everything in.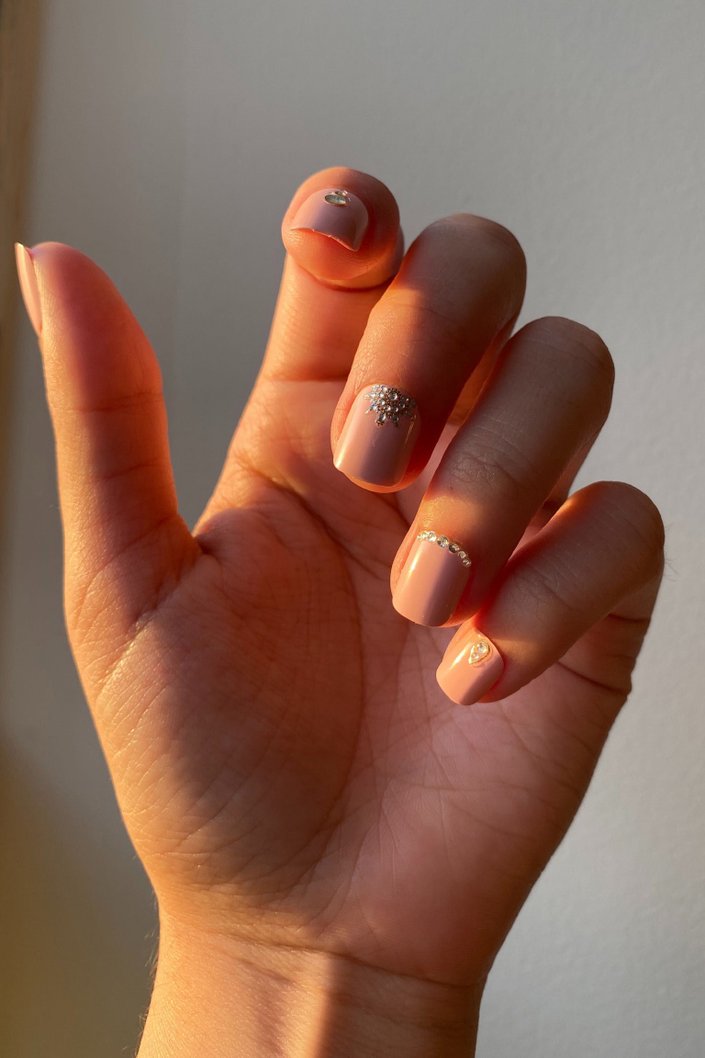 How do you remove nail stickers?
Once you're ready to remove your nail stickers or want to try a brand new set (we're looking at this Dashing Diva Plush Sorbet set for a sweet summer vibe), Chang recommends applying cuticle oil around the edges and gently lifting the sticker off of your nails. So easy, right?
Read more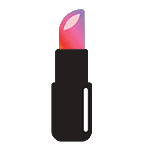 Back to top