This Fairy Dust Draping Tutorial Is What (Virtual) Festival Dreams Are Made Of
April 14, 2020
STEP 1: Start With An Eyeshadow Base

Williamson says that the best way to begin this look is with a good eyeshadow primer or base. "First, apply a neutral or white eyeshadow base all over the lid, bringing it out onto the temples," she says. "You do this so that the color you add on top has something to hold onto." Here, we used the Urban Decay Primer Potion Original.

STEP 2: Use a Dense Brush to Apply Shadow to Your Lid

Williamson used a thick, flat shader brush to pack on her first two shades on the lid. "First, I applied Fluorescent from the Urban Decay Wired Eyeshadow Palette to the inner half of the lid, and then I followed that up with Shock on the outer half of the lid."
STEP 3: Drape Your Pink Shadow

Next, it's time to drape. "You want to create a framed, wing effect when draping with the bright pink shadow," says Williamson. She applied Savage from the Wired palette to the outer third of the lid and blended it out onto the temple. To give the look a true draping finish, apply a cream blush onto the cheek and blend it upward to where your pink color is on the temple. "It's going to be a little harder to just blend out the pink shadow onto the cheek and temple, so mixing this with a cream blush is really the trick."

STEP 4: Add Some Highlight

Using an icy cream highlighter, apply a touch onto the inner corners of the eyes and overtop the blended pink temples. To tie the whole look together, stipple on the Urban Decay Disco Queen Holographic Highlighter and your fairy dust look is complete.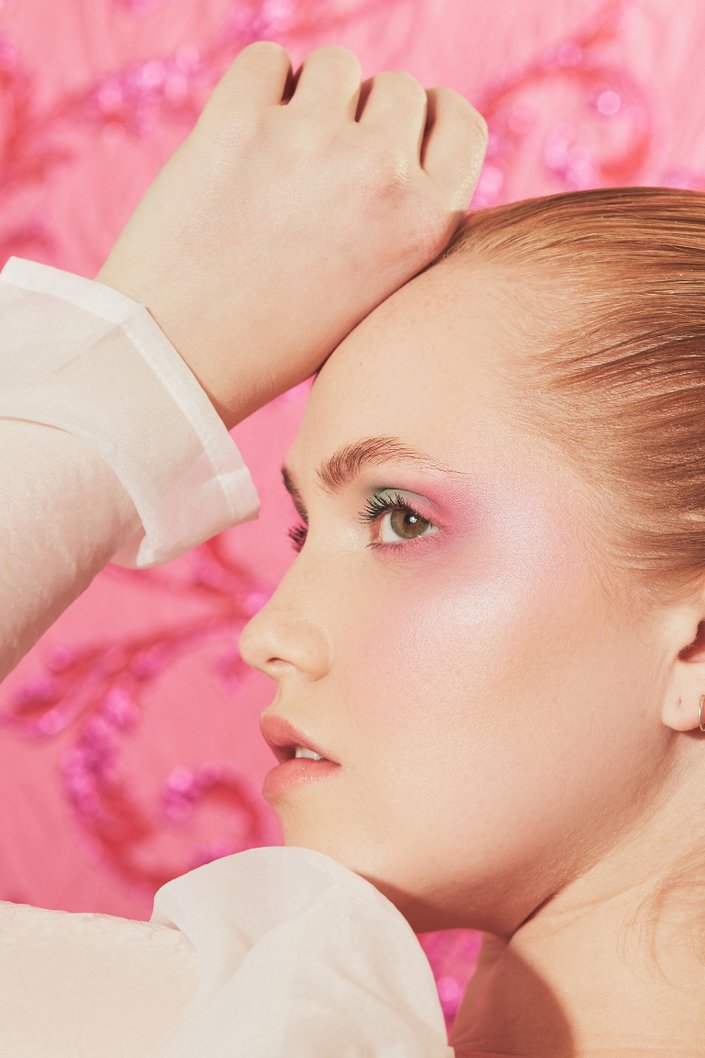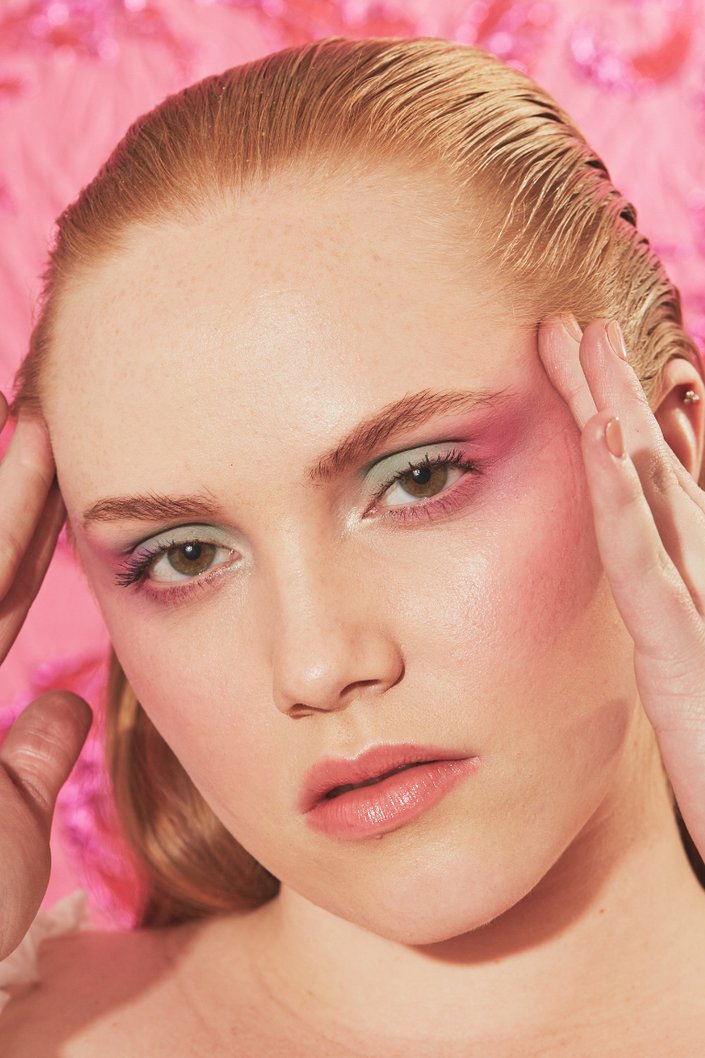 Photographer: Chaunte Vaughn, Art Director: Melissa San Vicente-Landestoy, Makeup Artist: Jonet Williamson, Makeup Assistants: Crisdanil and Nikol Elaine, Hair Stylist: Jasmine Burnside, Visual Designer: Hannah Packer, Supervising Producer: Jessica Thiel, Line Producer: Kaela Francesca, Digital Tech: MJ Kroeger, Model: Lynley Eilers
Read more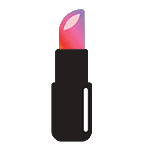 Back to top