These DIY Bridal Makeup Tutorials Are Perfect for Your Big Day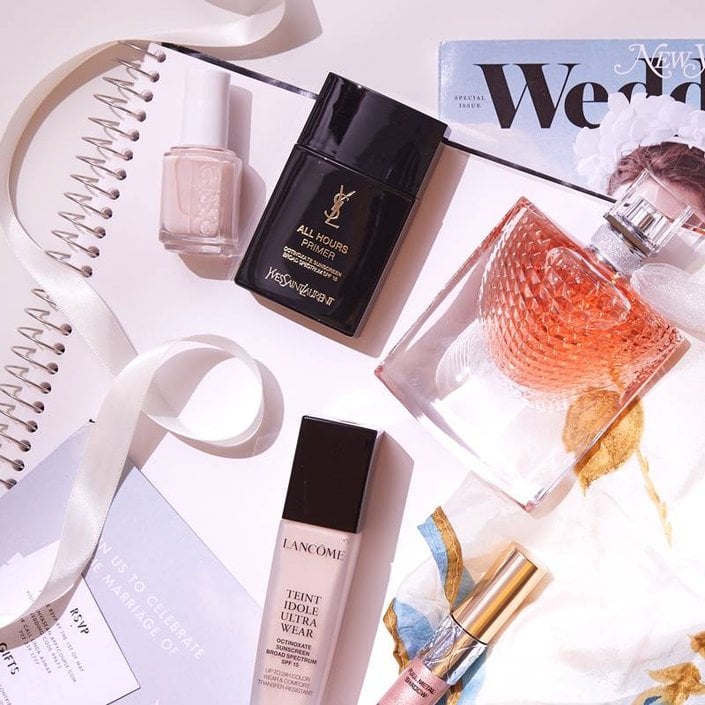 For most, getting married is listed pretty high on the "happiest day of my life" list and for good reason. It's one of the only days where you get to profess your love for your person in a public way surrounded by friends and family (or a justice and a witness). It's also a day when you want to look your very best — and while many employ the help of a professional to make sure their day goes off without a hitch, it's also perfectly okay to try your hand at doing your own makeup for your special day. With that in mind, we've rounded up easy-to-follow, DIY bridal tutorials to help you get a look you'll love.
Peep our faves, ahead:
This mauve look by Kathryn Bedell is all you need to look stunning on your wedding day. Watch her makeup tutorial ahead, where she breaks down her full look step by step.
YouTuber Shelbey Wilson nails this natural bridal makeup look — perfect for a toned-down, effortless look.
This stunning look by beauty blogger Desi Perkins is both glam and fun at the same time. We love the subtle pop of sparkle in the wing — it's great for a bride who wants to switch it up in a small, but noticeable way.
Beauty guru Roxette Arisa gives new meaning to the word "soft glam" with this romantic makeup look. It's a full, flawless glam without feeling cakey or over the top — we're obsessed!
Melissa Alatorre goes for a dramatic, but wearable brown eyeshadow look and sharp cat eye in her bridal makeup tutorial — we're obsessed with how luxe yet understated it feels.
Hero Image: Chaunte Vaughn
Read more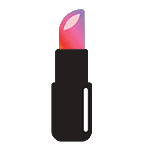 Back to top