How to Fill in Your Brows Like a Makeup Artist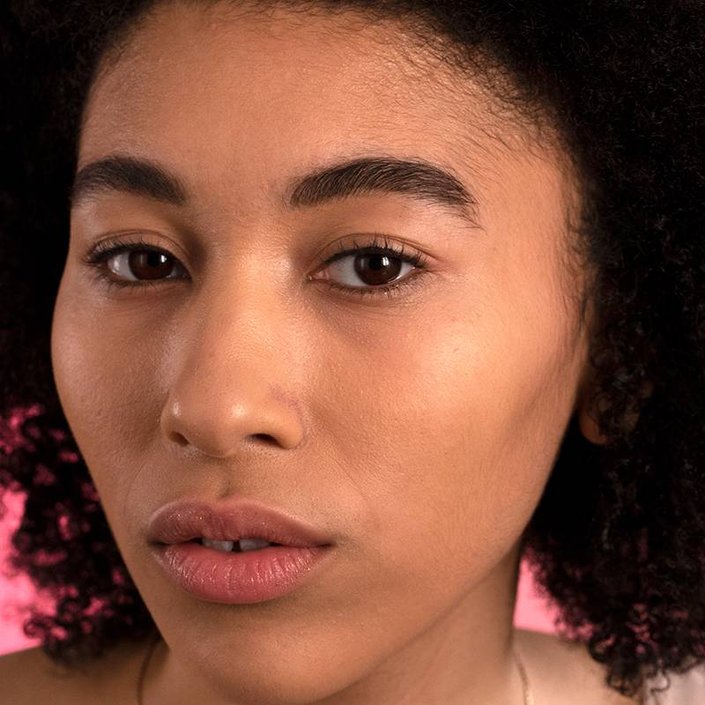 We've talked a lot about eyebrows in the past — how to shape them, how to groom them — even what products to use based on whether you're a brow minimalist or maximalist. But something we haven't quite touched on is how to fill them in properly if your brows are a little sparse, so we chatted with some of our beauty advisor friends at Lancôme to get the 411. Here are three hacks they swear by — and we know to trust them — because their eyebrows are what #browgoals are made of.
Pick the Right Products
It's all about picking the right products to outline your shape, notes Lancôme beauty advisor Stefanie Lee. "I use the Lancôme Le Crayon Poudre to outline the bottom of my brow, and then draw light hair strokes going upwards all the way to the tail of the brow." If you want to go a little bolder, clean up the bottom of the brow with concealer. Lee's favorite is the Lancôme Teint Idole Ultra Wear Concealer. "To finish my brow routine, I use the Lancôme Sourcil Styler (an awesome brow gel) and brush all of the hairs and voila!"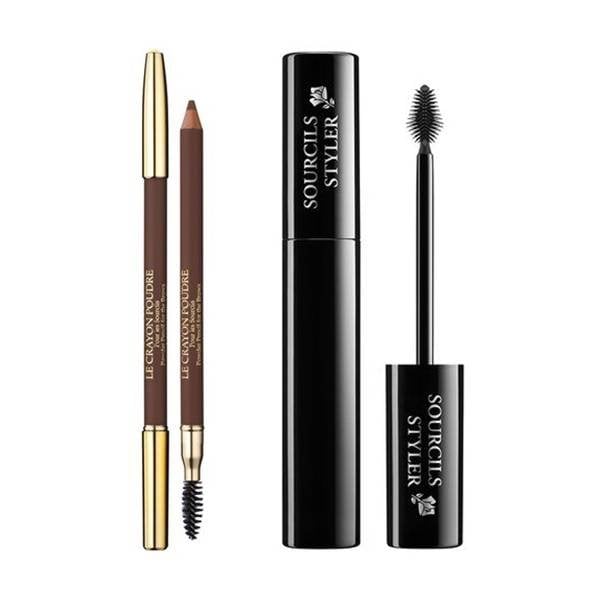 Shaping is the Key
"My trick to making my brows fuller is by shaping them," says beauty advisor Roxanne Ilano. "You can fill in your brows by their natural shape, or you can outline them to make them fuller and thicker."
Use a Tinted Brow Gel
According to Lee, a colored brow gel is the secret. "Brow gel always gives my brows that full and fluffy look, and it also makes them appear more natural," she adds.
Avoid Brow Overkill
Last but not least, both Illano and Lee agree that too much product is not a good thing. "Over shading the brows can result in an overdone look,"says Lee. "Always remember that you still want to see your natural brow hairs show through."
Read more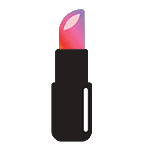 Back to top