7 Trendy Hairstyles to Try This Fall (Now That It's Not Hot AF Outside)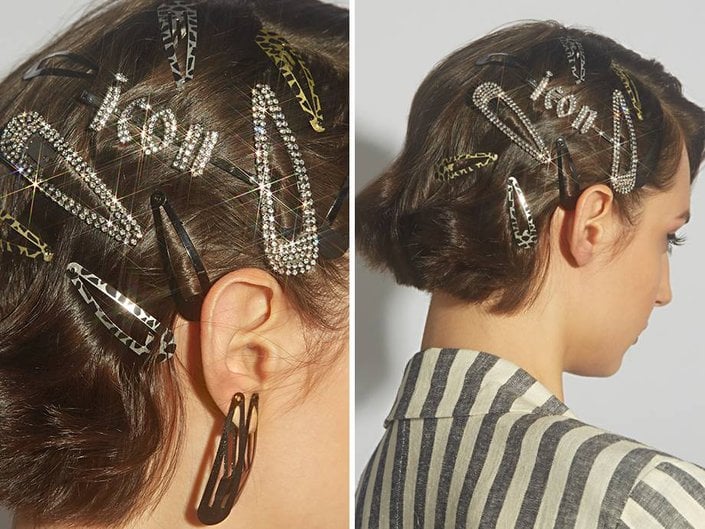 It's time to start getting excited for chunky sweaters, vampy makeup hues, deep nail polish shades and being able to wear your hair down without insane frizz and a sweaty neck. Fall is coming! Aside from being able to officially part ways with the tired messy topknot that we've been wearing since June, fall makes us excited because it leaves a ton of room for experimenting with new styles. Ahead, we rounded up seven trendy hairstyles for fall that you'll want to wear all season long. 
Grab your hair scarves, scrunchies, hair clips and headbands because these cute styles leave plenty of room for accessorizing! 
The Layered Scrunchie Ponytail
Disguise a bad hair day by layering three scrunchies to your ponytail. You can go with complementary colors or fun patterns to dress up the style — anything goes. You'll never look at a boring ponytail the same. 
The Updated Wrapped Messy Bun
Messy buns are always in style, no matter what season it is. To make your casual bun feel brand-new, wrap a hair scarf around it. This style can be created on the go, in less than five minutes. 
The Half-Up-Half-Down Braided Crown 
Just because the temperatures are cooling down, doesn't mean you necessarily want all of your hair in your face. This half-up half-down braided crown style is the perfect solution. It takes a bit more practice to master, but once you have it down you can wear it on first-, second- and even third-day hair. 
The Elevated Dutch Braid 
If you want a hairstyle that looks like you put a lot of effort into it even though it took you less than ten minutes, this is for you. Take two sections of hair — one from each side of your head — and braid them. Then, pull the two separate braids together in the back and secure them with a hair bow or scarf. 
The Clip Queen
The more hair clips the better! Have fun layering on the styles and creating a unique look that's all your own. An added plus: If your hair isn't laying just the way you like it that day, this look is a great alternative to putting it up. 
The Half-Up-Half-Down With a Scarf
You know your classic half-up half-down hairstyle you're constantly rocking? — Now try it with an accessory. Match your bow or scarf to your sweater for a full look. 
The Matching Headband and Scrunchie
Can't decide which accessory to go with that day? How about wearing them both together. This matching headband and scrunchie hairstyle is so effortlessly chic. 
Read More:
4 Steps to Create the Perfect Low Bun
3 Haircuts to Try If You Have Super Fine, Thin Hair
5 Best Volumizing Dry Shampoos to Put Some Oomph Back Into Flat Hair
Read more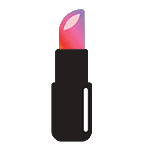 Back to top