5 Beauty Hacks to Combat Winter Weather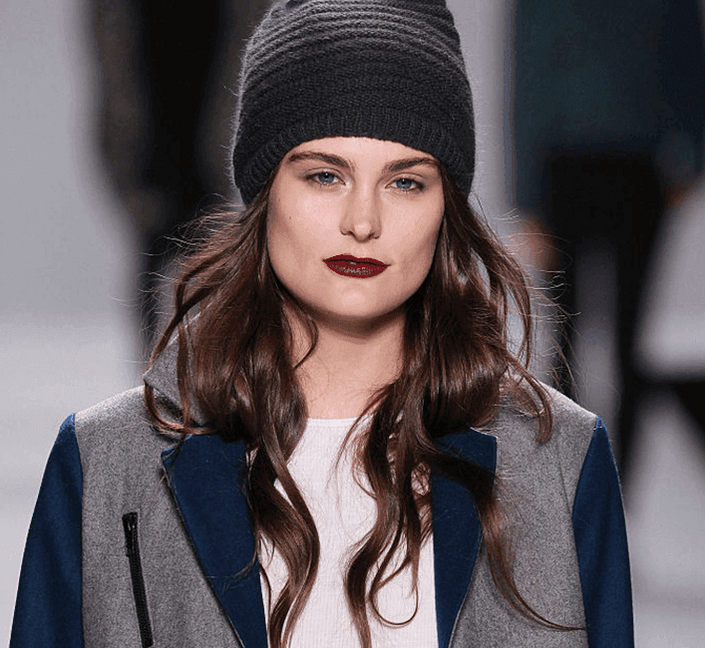 Like anything else, winter has its pros and cons. The pros include Black cherry lipstick, spiced lattes, cozy knits, knee-high boots, and all burgundy everything. Unfortunately, the cons involve dry, rough skin, chapped lips, frizzy hair and a summer makeup routine that's all but useless. No more focusing on controlling oil—it's time to moisturize like there's no tomorrow! Below you'll find tips on how to deal with the repercussions of Mother Nature, all while remaining on top of your beauty game.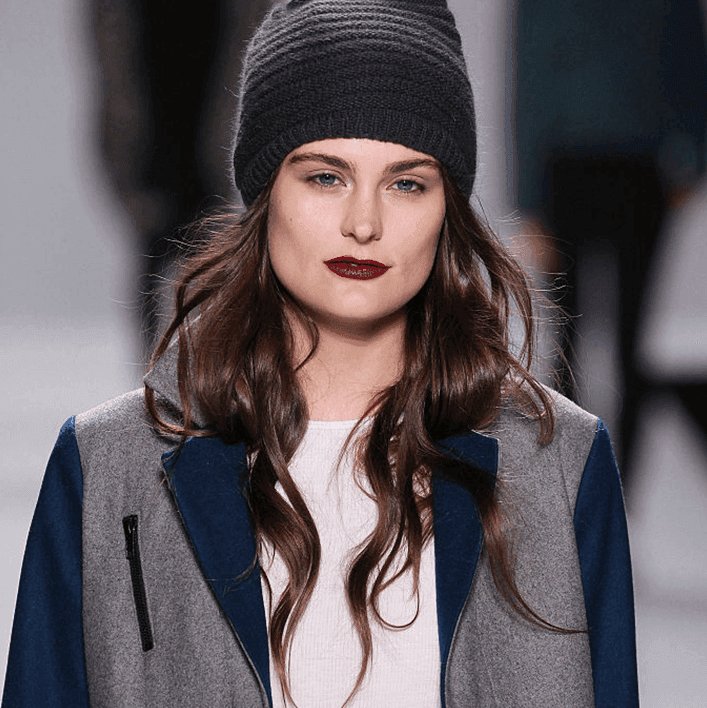 Beauty Hack #1: Smooth Static
Make Garnier Fructis Style Frizz Guard Anti-Frizz Dry Spray your new BFF this winter. Not only does it remove static from hair but its water-free formula also helps tame and seal strands so they're smoother. Even better? It works with all hair types.
Beauty Hack #2. Exfoliate Skin Regularly
Dry skin is one of the biggest skin concerns this season, which is why exfoliating is so important. Try a gentle enzyme scrub like Kiehl's Pineapple Papaya Facial Scrub. Always try a patch test on the inside of your elbow—aka your elbow pit —rather than your face to see if you are sensitive to a certain product. If your skin gives you the thumbs up, then use a dime or quarter-sized amount and rub the scrub over your forehead, nose, cheeks and chin (steering clear of the eye area) in circular motions. Then rinse thoroughly with water.
Already an avid exfoliator? Then step up your game with the Clarisonic Mia Fit. Use this daily with your go-to cleanser—not only does it clean better than hands alone, but it will gently exfoliate dead skin, which tends to accumulate quicker in the winter months.
Beauty Hack #3. Don't Skip Moisturizer
Moisturize! Colder air holds less moisture so your skin is likely to feel dry and dehydrated—which can also make fine lines and wrinkles become more visible. So invest in a moisturizer that's loaded with good-for-your-skin ceramides and lipids to boost hydration like SkinCeuticals Triple Lipid Restore 2:4:2. Apply it twice a day. Next, you need an eye cream that soothes and hydrates the delicate skin around your eyes. Try Lancôme Visionnaire Yeux Eye On Correction Advanced Multi-Correcting Eye Balm. Split a pea-sized amount and use your ring finger to blend it under the length of your eyes and over your lids.
Beauty Hack #4: Exfoliate & Protect Lips
To keep your lips soft during colder months, run your toothbrush under water then gently scrub over lips. Apply a thick lip balm to your lips before bed and in the morning, make sure to drink a glass of water before you do anything else. Keep re-applying your lip balm during the day to prevent dry, cracked lips.
Beauty Hack #5: Update Makeup Formulas
Transition into cream or liquid products to help camouflage dry or flaky skin. Layering powder over dry skin will only call attention to any dry spot. Instead, use hydrating cream blushes, lip and cheek stains, and liquid bronzers. We love Giorgio Armani Maestro Liquid Bronzer and the YSL Baby Doll Kiss and Blush lip and cheek mousse.
Read more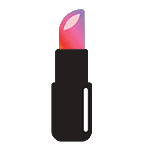 Back to top