Makeup Artists Share the Best Tips They Learned Working at a Beauty Counter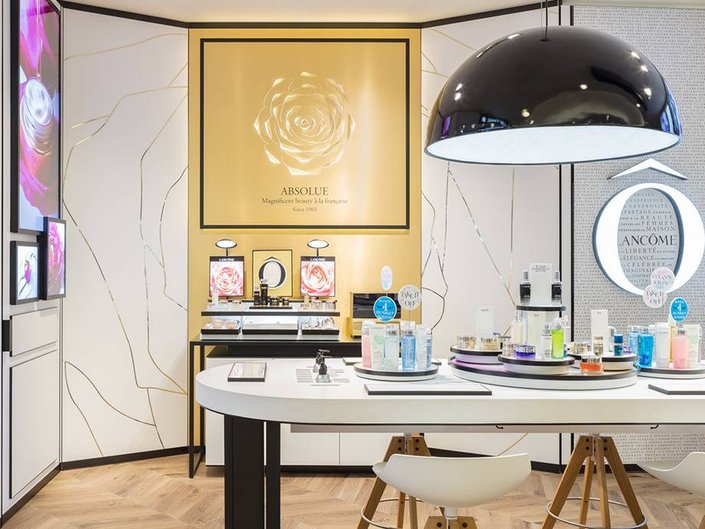 Gretchen Weiner's hair might be full of secrets, but we like to think that makeup artists are hiding their best beauty tips in their brush rolls. It's why we beauty editors spend hours tracking them down looking for the tip that will change our makeup lives. With that in mind, we asked two Lancôme makeup artists to share the best tips and tricks they've picked up behind the counter — and how you can incorporate them into your beauty routine. Here's what they had to say.
Mixing is Key
To get that dewy, skin-like finish, Olivia Thompson recommends mixing your favorite foundation with a lightweight oil or moisturizer. "It always gives the skin a more realistic finish", she says, and it's an easy way for anyone to get the most out of their foundation. She recommends this to her clients across the board, so don't worry — you can try it, too.
Hydrate Your Undereye
Olivia often works with older clients, so she knows all the tips and tricks to hide fine lines with makeup. For clients with more mature skin, she likes to mix eye cream with concealer to help the thin, delicate skin stay smooth and hydrated. You can try this tip no matter your age — she recommends Lancôme Progres Eye Cream for the best results.
Stay Organized
For Lancôme Beauty Advisor Marwah Kamas, staying organized has been her key takeaway from working behind the counter. Her best tip is to "always have clean brushes ready," which ensures even and sanitary makeup application and makes the process quicker too. Not sure which brushes you need? Get started with a basic brush kit and a little cleaner, and practice blending your life away.
All About That Base
When it comes to the best makeup advice she's ever received, Marwah only mentions one thing: "Always moisturize your skin before makeup." This simple beauty tip is often the most life-changing — moisturized skin is key to getting smooth, flawless makeup application and getting the most out of your beauty products.
Read more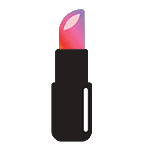 Back to top