Beauty Q&A: How Do I Bronze My Decolletage?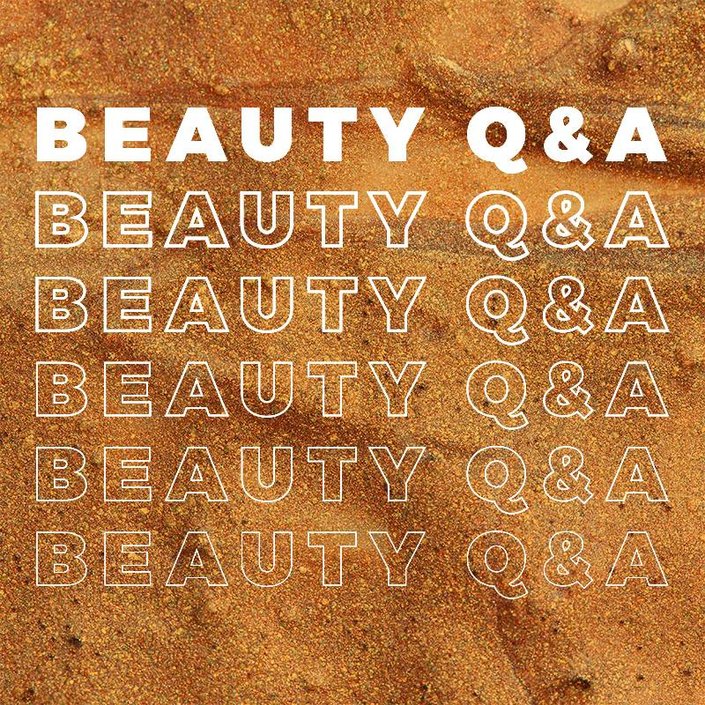 Makeup doesn't always have to stop at your face. In fact, the best makeup should blend seamlessly down your neck and onto your decolletage — and this is why knowing how to bronze this area is key. In order figure out exactly how to glow up your chest area, we called in Lancôme Beauty Advisor Olivia Thompson for her expert advice on how exactly to achieve the classically contoured look — here's what she had to say.
Use the Right Tools and Products
First and foremost, Thompson says step one in successfully bronzing your décolletage has absolutely everything to do with the products you choose. "I love using the Lancôme Le Duo Contour and Highlight Stick for this — it's already shaped with a crayon-like tip to give the perfect precision in those small areas." Thompson suggests that the best way to effortlessly blend in the pigment is with a fluffy brush, like the Lancôme Dual Ended Brush #26.
The trick is knowing where to put your lighter and darker shades. For a more extreme contour — check out this tutorial below:
-
Avoid Reddish Tones
"When choosing your bronzing product, I would avoid using anything extremely red based," Thompson notes. And she's not wrong — the redder the product, the more unnatural the makeup will appear. That's why you want to choose shades that compliment your natural skin tone. "Stick to neutral to cool undertones to sculpt, then highlight the higher points," she adds.
-
Make Sure to Set It
Setting your chest makeup is the most necessary and final step. "That area can tend to get sticky or perspire," she says. "I love to use three products: cream to sculpt, a foundation powder to set (not translucent), and set with a setting spray." This multi-step routine will keep your bronzed decolletage looking fresh all day — and Lancôme Dual Finish Powder is Thompson's favorite. "This powder is great because it's oil-free, transfer resistant also works as a cream when water-activated allowing it to stick and not dust away." And there you have it — the best looking chest and decolletage in all the land.
Read more
Back to top