Three Hacks to Hide Fine Lines With Makeup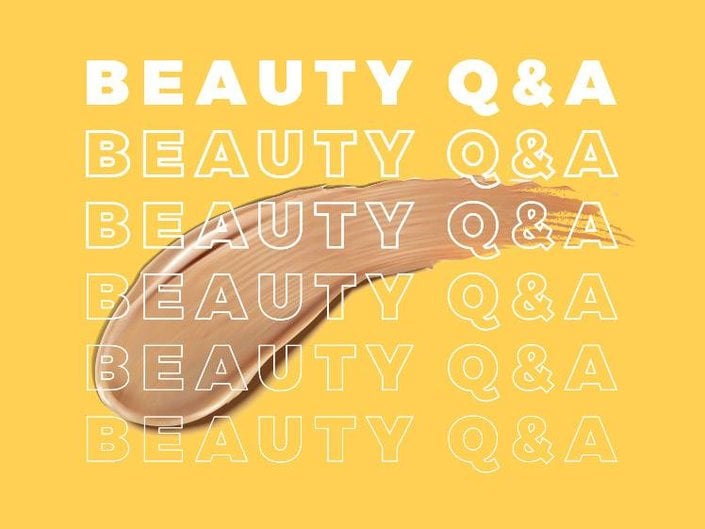 Fine lines: a beauty guru's worst enemy as we mature into our grown-up skin. These teeny tiny creases creep up on us at the worst possible makeup moments, making foundation look cracked and less-than-perfect, and we'd do just about anything to make them disappear for good. Of course, more power to you if you wear your fine lines with pride — but sometimes you just want your makeup to look flawless, and they get in the way. Don't you think?
To help us combat wrinkly makeup, we chatted with Lancôme Beauty Advisor Olivia Thompson on exactly what to do should we fall victim to fine lines — and here are her three golden rules for making them less noticeable.
Rule 1: Always, Always Moisturize and Prep
Fine lines look so much more obvious when skin is dull and dehydrated — that's why Thompson's first rule of thumb is to always hydrate the skin. "Moisturizing very well before applying makeup always help diminish the look of fine lines," she says. "In addition to that, opting for a primer that has a blurring or smoothing effect not only helps the appearance of pores but fine lines as well." We love a hefty moisturizer like the Kiehl's Ultra Facial Moisturizer for this step.
$imageCredit$
Rule 2: Blurring Sticks Are Your BFF
"The Lancôme Blur and Go Priming Stick is my absolute favorite when blurring out fine lines! It sits beautifully under makeup, and works well on top of moisturizer," says Thompson. And she's indeed onto something here, since a priming and smoothing stick will do wonders to make your fine lines less visible. "It truly gives you the airbrushed look with little effort before applying foundation," she notes.
Rule 3: Set Before Makeup
Thompson's final golden rule is actually a bit counterintuitive: She suggests you set your face before you reach for that foundation. "A little trick I like to do that works wonders for creasing is after applying your moisturizer and primer to the face, lightly set any area with powder before applying your cream or liquid foundation," she adds. This way, your face will be extra protected from creasing makeup: "This really locks in what was underneath and prevents a barrier from your foundation seeping into those lines," she says, and we couldn't agree more.
Read more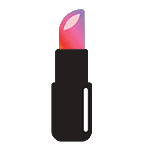 Back to top