Beauty Q&A: How Do I Keep My Nail Jewels From Falling Off?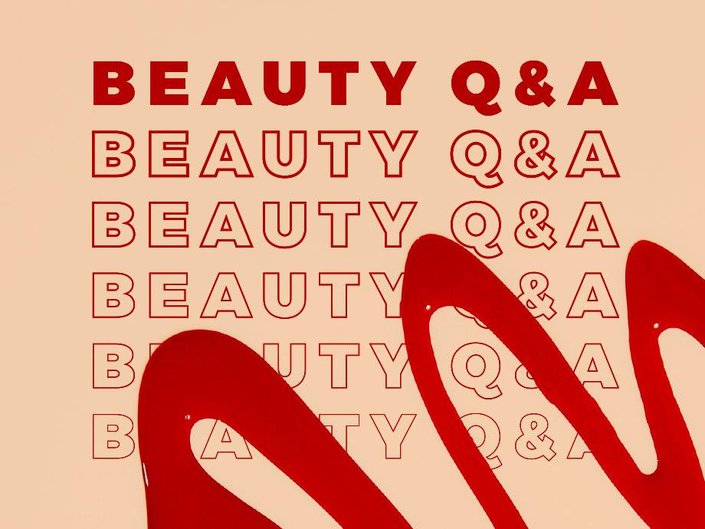 There's not much we love more than a good manicure — and sometimes the best mani goes beyond just polish with extra bling that inches into three dimensional territory. Nail jewels, beads and appliques are really where it's at when you want to take your nail look to the next level, but they can be hard to maintain. We chatted with manicurist Angel Williams on exactly how to apply, rock and maintain nail appliqués. Here are the best tips and tricks she's learned as a nail expert.
Adhesion is Key
Williams' first tip is most important: When applying nail jewelry, you want to make sure your adhesion is powerful. "Use tweezers and dip the embellishment into a clear nail polish like a top coat that acts as a short term adhesive," she notes. If you're applying appliques with gel polish, Williams suggests that after the second cure of gel polish color coat, apply the gel top coat and then place the embellishments in the top coat and cure.
Treat Your Nails as You Would Yourself (Seriously!)
Maintaining your nail jewels starts with your application, Williams notes. "Depending on the application, traditional polish hold is the weakest and acrylic being the strongest, but fundamentally, treat your nails like jewels, not tools," she says.  And she's not wrong — by far the best way to maintain any mani is by being careful with your nails.
Remove Them Carefully
When removing your nail applique, "soak it in acetone until the product loosens and you are able to remove the embellishment," says Williams.
Other Options
If you're not immediately ready to use jewels and appliques in your mani routine, there are other options for a similar effect. "Use pre-designed full coverage nail tips that already have the bling on them," suggests Williams. And until we master jewelry application ourselves, we'll definitely be reaching for these.
Read More
18 Products Our Editors Are Loving This October
Better Together: This Champagne Hair Treatment And Hair Mask Will Give You The Hair Of Your Dreams
Read more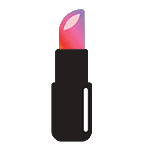 Back to top