6 Beauty Blogs We're Currently Obsessed With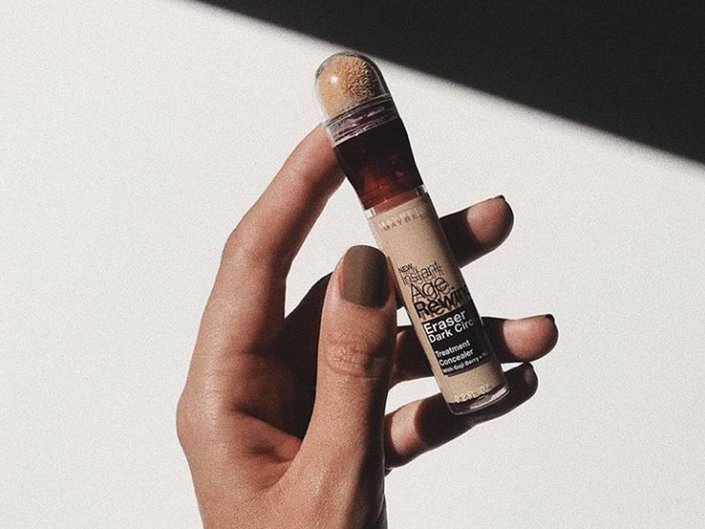 I'm the first to admit that I have an unhealthy obsession with beauty blogs. You would think as a beauty editor I would have other interests like macrame or hiking, but no — I live, breathe and read beauty all day, everyday. Whether I'm reading the Into the Gloss beauty awards or getting lost in the Makeup Addiction subreddit, I'm surrounded by beauty blogs in one way or another and loving every minute of it. With that said, I've read the good, the bad and the truly confusing, and come up with a highly curated list of blogs that are worth the read.
My picks, ahead:
I like my beauty with a side of aesthetics, and The File delivers. Founded by Carlie Fowler (whose Instagram is an aesthetic on its own), The File is a beauty blog for the "style conscious and time poor." There's a refreshing honesty to their articles, and they don't overwhelm you with 150 different mascaras to try for the best lashes of your life. Their "best-of" lists are ultra-curated, and the beauty profiles are varied enough to keep things interesting (like this one). They even have a rundown of the best makeup looks from Sex and The City — and yes, it's probably the best thing you'll read all week.
Before you call BS, hear me out. You cannot be taken seriously as a beauty junkie if you're not lurking on MakeupAddiction at least a few times a week. It's one of the most supportive, informative and innovative corners of the internet. You go for the mascara recommendations and stay for the eyeshadow palette mockups and DIY battle stations. It's probably the happiest place on earth, just saying.
Insta-blogs are some of my faves in the beauty-verse and that's due largely in part to the community-first approach and the real time interaction on the platform. Which brings me to my next favorite: Adri of @sortofobsessed is something of a prophet to her 30-something-thousand followers, rattling off skincare/beauty faves with ease. Her recommendations are always spot on and when she shares her favorites, screenshotting is the automatic response. Not to mention, she photographs her faves in dreamy, millennial pink-scapes that leave you feeling inspired AF.
As a woman of color, finding beauty products that work for me isn't always the easiest thing. While it's gotten easier since my struggle high school days, the industry still has a ways to go. Enter Cocoaswatches, an app/website/insta-account run by Ofunne Amaka designed to help women of color — particularly dark skinned women — see real swatches of the newest/buzziest launches IRL.
If you're into makeup that's either editorial AF or so natural that people will assume you #wokeuplikethis, look no further. Into the Gloss manages to be clever, edgy and community-focused all at once without sacrificing aesthetics. One of my fave franchises is The Top Shelf where they interview everyone from Milkbar founder Christina Tosi to Emma Watson — giving us plebes an inside look at their makeup bags. And did I mention they did a red lipstick test with Big Macs?
Read more
Back to top