5 Blurring Products That Will Give You That Just-Filtered Look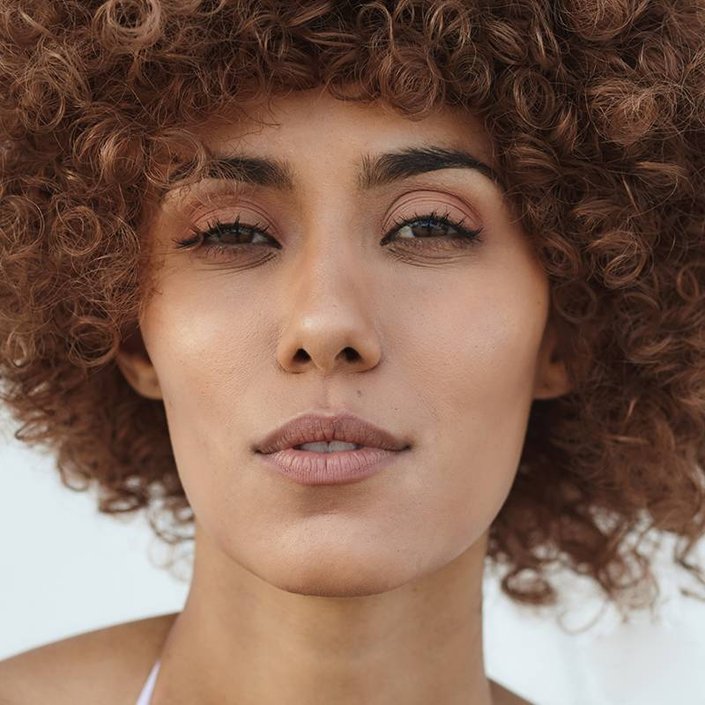 Let's be real here: Sometimes beauty marketing claims throw our heads for a loop. Can that perfector really make your skin appear as flawless as their packaging suggests? The most mysterious of lofty makeup claims definitely surround blur products — which promise to precisely and completely blend out lines, pores and blemishes. To get to the bottom of this, we've tested out countless blur perfecting primers, and here are the six we found that actually lived up to their claims.
YSL Touche Éclat Blur Perfector
If you're in search of a perfector with slightly more coverage and pigmentation, the YSL Touche Éclat Blur Perfector is the compact for you. Tap this on with your fourth finger and blend it out with a sponge for killer results.
This convenient applicator blur stick is the perfect makeup primer for on-the-go application — it seamlessly evens out skin and preps it for makeup application.
L'Oréal Paris Visible Lift Blur Foundation
For a two-in-one blurring and foundation product, try the L'Oréal Visible Lift Blur Foundation. This baby will blur and blend out any imperfections, while still giving you extra coverage you may need.
Kiehl's Micro Blur Skin Perfector
Blend this silky smooth perfector into your skin for an even canvas for makeup. Dot this all over your bare face after your moisturizer every morning and you'll be sure to see a massive difference in your makeup wear throughout the day.
Maybelline Master Prime Blur & Smooth
This weightless primer works to decrease discoloration and hide uneven texture, and it comes in three different versions. The white primer works to blur, while the pink works to plump up your skin and the green cancels out redness and calms irritation.
Read more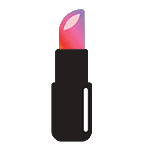 Back to top