5 Best Drugstore Finishing Powders Under $12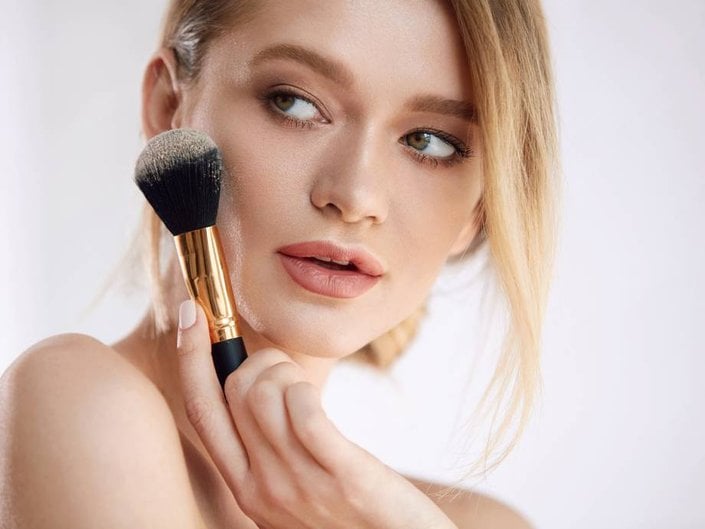 Every beauty junkie knows that a makeup look is never complete without a final dusting of setting powder — and if you're as obsessed with makeup as we are, you also know that some of those powders come with a pretty hefty price tag. After years of trying every setting powder on the market, we discovered that some of the best ones are from the drugstore — so we rounded up our top five favorites. Not only are these babies under $15, they're so good they may just convert you away from high-end powders for good.
NYX Professional Makeup HD Finishing Powder
Hands down, the translucent NYX HD Finishing Powder is one of our OG favorite drugstore products. We love this powder for two reasons: its fine, translucent qualities brush over the most colorful of makeup flawlessly and we love its lightweight, airy finish.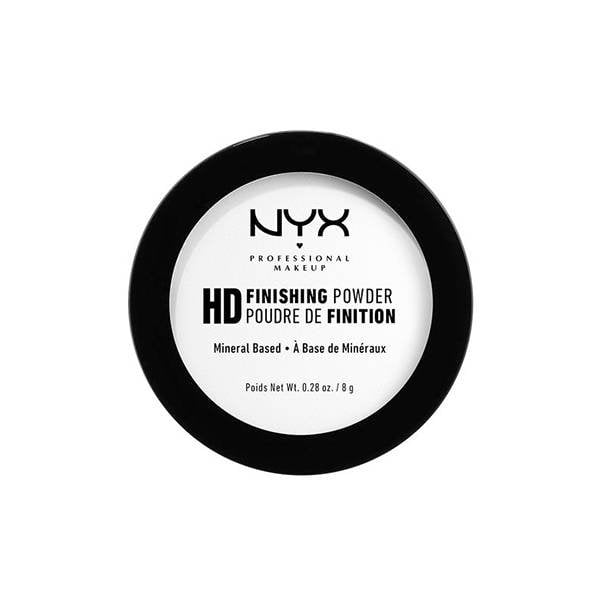 Maybelline Fit Me! Loose Finishing Powder
When it comes to a daily setting powder, Maybelline Fit Me! is our go-to. We love wearing this over Maybelline Superstay Full Coverage Foundation in a corresponding shade. Not only will it leave your makeup smooth and flawless, it will lock it in place all day.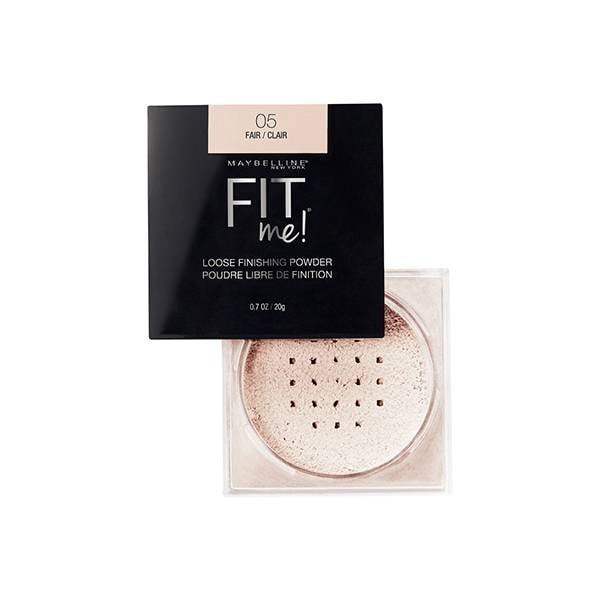 Taking a nod from the theatrical makeup world, the Ben Nye Luxury Banana Powder is a stage secret we love to use IRL. This fine, yellow loose powder is glorious at setting makeup for deeper skin tones, and it mattifies even the slightest shine in an instant.
Revolution Luxury Baking Banana Powder
Another drugstore banana powder alternative, the Revolution Baking Banana Powder is a great setting option. We love the consistency of this stuff — because while it's super lightweight, it gets the mattifying job done in an impressive fashion.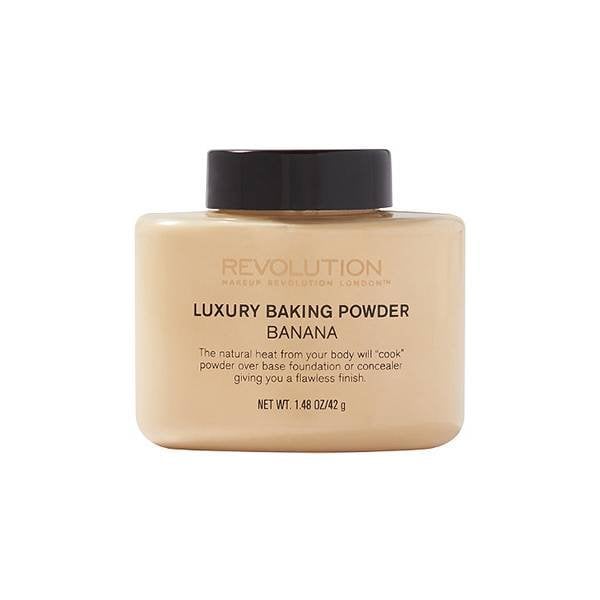 Maybelline Master Fix Setting and Perfecting Powder
The Maybelline Master Fix Setting and Perfecting Powder is another awesome option for an everyday, translucent powder. It's super fine and soft and excellent for baking under the eye or applying all over.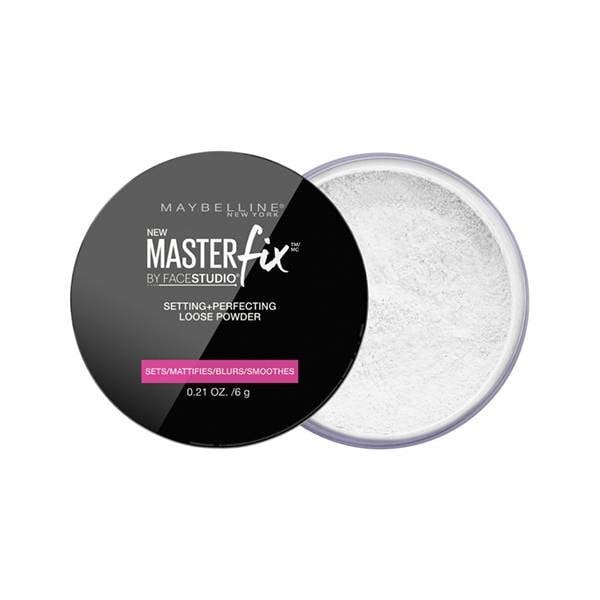 Read more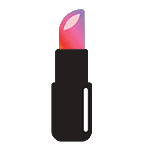 Back to top