7 Eyeshadow Tutorials That Will Help You Master Your Perfect Look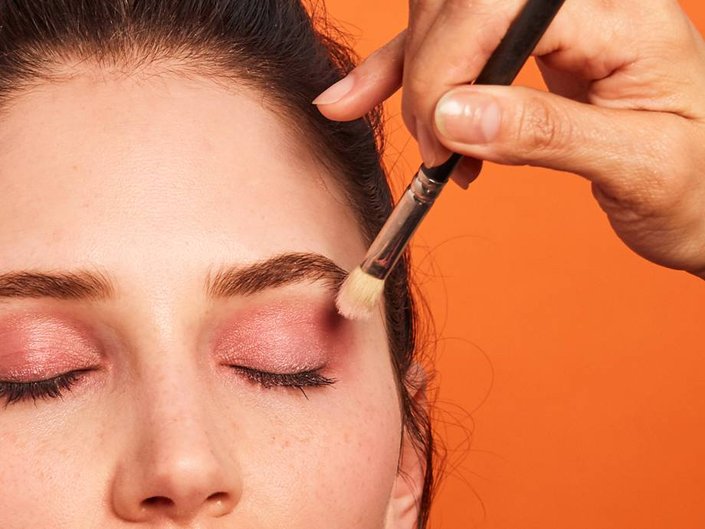 Eyeshadow is one of those makeup techniques that takes time, practice and patience to master. Lipstick is (relatively) easy — your lips tell you what lines to follow, after all — and there are only so many ways to do a cat eye. Eyeshadow, however, takes a little more finesse. Perfect eyeshadow comes down to choosing the best colors for your eye color and shape, and blending of course. And even though we're all for you doing things your way, there's nothing wrong with a few tips and tricks to help you find a look you love.
Our favorite tutorials, ahead:
For the Beginner
In three minutes, Alexandra Girly Talk teaches you how to get flawless eyeshadow application every time. Her tips are easy to follow, and this look will work on virtually everyone. While she uses all matte shadows, feel free to swap out the lid color for something more vibrant and fun.
Dos and Don'ts
So maybe you already consider yourself something of an eyeshadow pro, or you've got the steps down but it's not turning out the way Pinterest promised (trust us, we've been there). This video by Laura Lee breaks down the "dos" and "don'ts" of eyeshadow application — perfect for the babe who needs to troubleshoot and tweak her current technique to get that flawless finish.
The Look You've Always Wanted
We love this tutorial because it gives you the steps to get that one shadow look while maintaining dimension on the eye. An Knook makes it look so easy, you'll be a pro in no time.
For the Babe Ready to Take It to the Next Level
This tutorial is perfect for anyone who has a handle on basic eyeshadow techniques and is ready to take it to the next level. Enter the glitter cut crease. It's still fairly easy to achieve if you have basic eyeshadow technique down, so don't be afraid to try something new. We love this tutorial by Tina Halada — it's wearable, bright, and sure to turn a few heads.
For a Fire Makeup Look
If you can't get enough of dark, smoldering eye looks, this tutorial by Makeup by Giselle is perfect for you.
For a Smoldering, Smokey Eye
Makeup guru Desi Perkins teaches you how to slay a classic smoky eye in the tutorial ahead. The ever-popular smoky eye is one of the most difficult eye looks to master as it can end with you looking like a panda. The key to nailing this look is blending and building. Go slow, you can always add more later!
For the Angel In You
If you've been obsessed with the halo eye look floating around the interwebs then look no further for the best tutorial to help you get the look. Beauty guru Alissa Ashley is informative, funny and damn good at what she does. Peep the tutorial, below:
Read more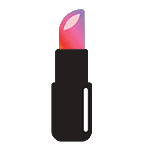 Back to top