Why You Need a Gel Blush in Your Makeup Collection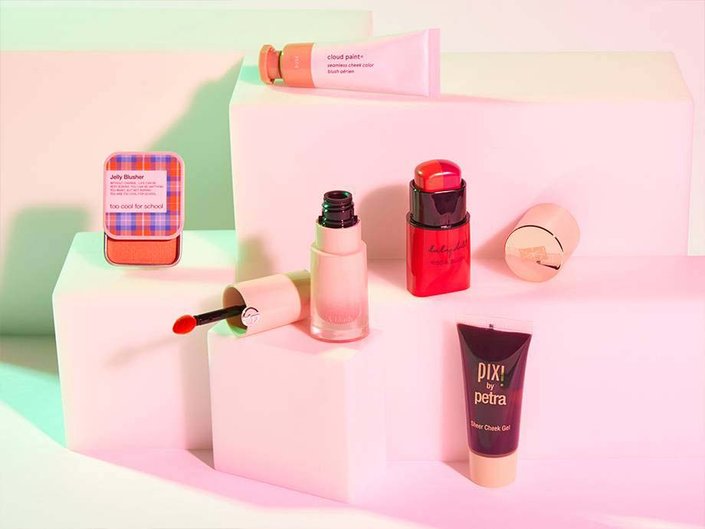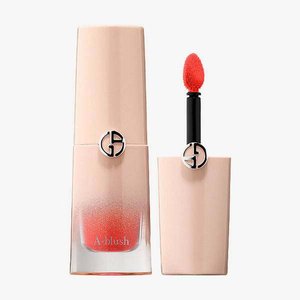 1 / 10
Giorgio Armani A-Line Liquid Blush
For a luxe, buildable, gel consistency, look no further than the A-Line Liquid Blush by Giorgio Armani. We love this formula because a little of it goes a long way, and you can flush out the entire surface of your cheeks with just a few drops.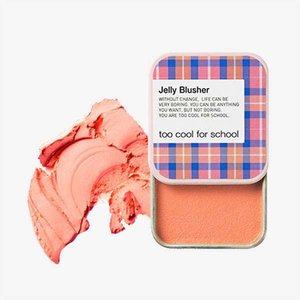 2 / 10
Too Cool For School Jelly Blusher
Perhaps the most ASMR-feeling consistency of the bunch, this bouncy, Jell-O-like blusher is going to be your new everyday go-to. It's super easy to use and creates the softest pink flush that looks totally natural.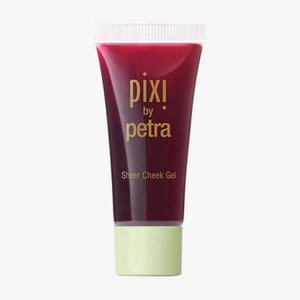 3 / 10
This sheer cheek gel is one of our favorites to apply because it has a cool, almost-translucent gel finish. It glides on with just a few swipes and can be blended out easily with your fingers — no brush required.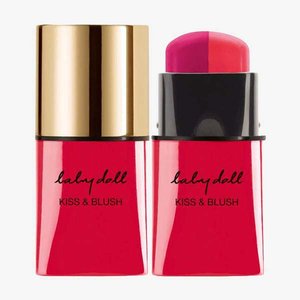 4 / 10
YSL Baby Doll Kiss & Blush Duo Stick
This duo stick creates a beautiful flushed finish in a matter of seconds. Simply swipe it across your cheeks, blend and watch it melt softly into your skin with little-to-no effort. Bonus: It comes in five versatile shades.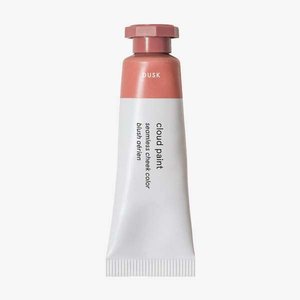 5 / 10
If you're searching for a cheeky (pun intended) gel finish that can be used to warm up all different points of the face, Cloud Paint is the blush for you. It blends seamlessly over top any face makeup (CC cream or foundation alike), and is a great fit for any skin tone or texture. 6 / 10 7 / 10 8 / 10 9 / 10 10 / 10
Read more
Back to top