4 Products You Need to Prep and Prime Your Lips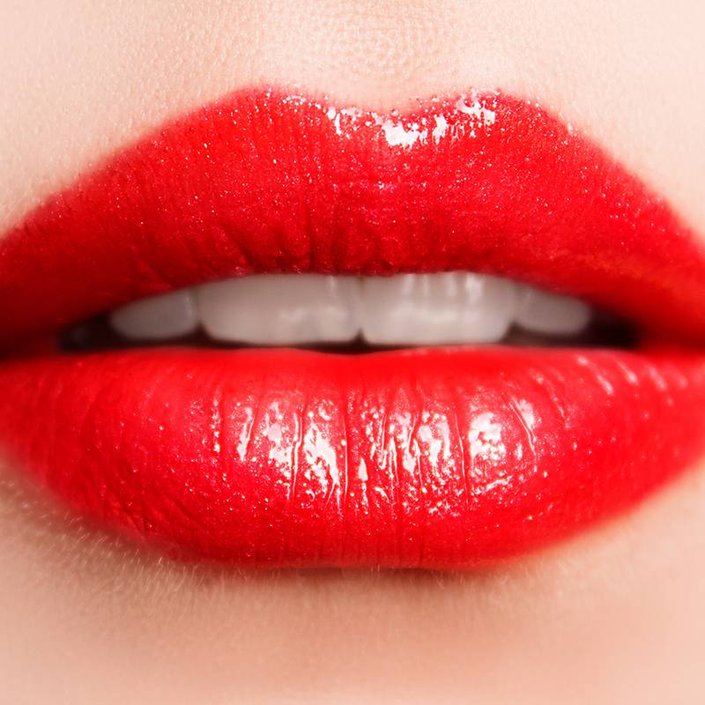 Any great makeup look starts with an extraordinary skin-prep base — and this goes the same with any bold lip color and pout. Truth be told, there are a lot of steps that go into prepping and priming your lips. Ahead, find four essentials you need — and can use together or separately — to create a great makeup base for your favorite lip look.
Exfoliate
Sara Happ Brown Sugar Lip Scrub
First and foremost, exfoliating your lips is probably the best way to prime your lips for lipstick. This brown sugar lip scrub not only smells out of this world, it thoroughly swipes away any dryness on your pout.
Balm in Up
Soap & Glory Melty Talented Dry Skin Balm
To balm up your lips while you do the rest of your makeup, the Soap & Glory Melty Talented Dry Skin will be the new addition to your routine. This stuff goes on like butter, moisturizes your lips (and any other dry areas of your face, for that matter) — and you'll never want to stop dabbing it on.
Go Plump
Lancôme L'Absolu Gloss Plumper
Let's be real, plumping your lips is still in fashion — and the Lancôme L'Absolu Gloss Plumper is an excellent go-to to achieve a fuller pout. Slide this on under any lipstick, or wear it by itself and it's sure to make your lips feel like total clouds.
Create a Base
It Cosmetics Vitality Lip Flush in Je Ne Sais Quoi
A a stain-like base will give your lips some color even when your main lip look fades. It Cosmetics Je Ne Sais Quoi contains a ton of vitamins and nutrients that will help combat chapped skin — while the soft tinted color can even be used on its own as a subtle lippie.
Read more
Back to top