The Best Pink Highlighters On The Market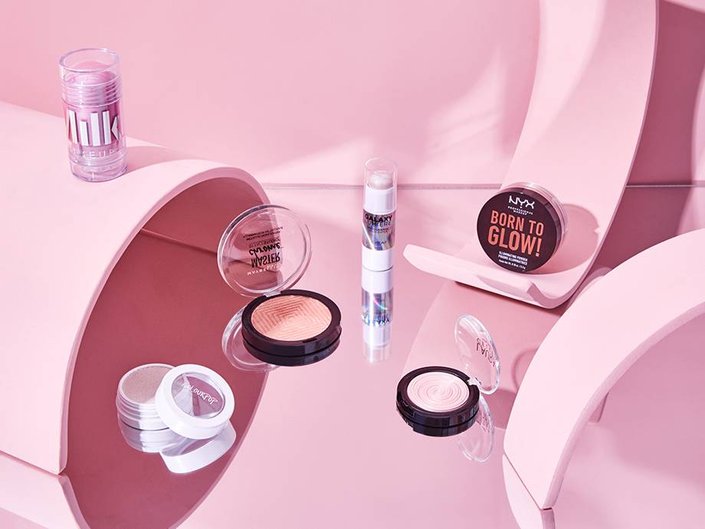 Incorporating pink into your makeup routine can be tricky, especially if you're bored of playing with pinky blushes or not ready to delve head first into that rosey monochrome makeup look. But what if you could add a subtle pink color that looks cool but is still totally wearable? Enter: pink highlighter.
Although it can look intimidating upon first glance, pink highlighter can actually be a versatile addition to your routine. Beyond sweeping it over the high points of the face, try it as blush, eyeshadow or even  lip color!. Ahead, we rounded up six of our favorite pink highlighters that are so good you'll never be afraid of blending this color onto your face again, guaranteed.
Read more
Back to top