These Are the 5 Best Sunscreens for Oily Skin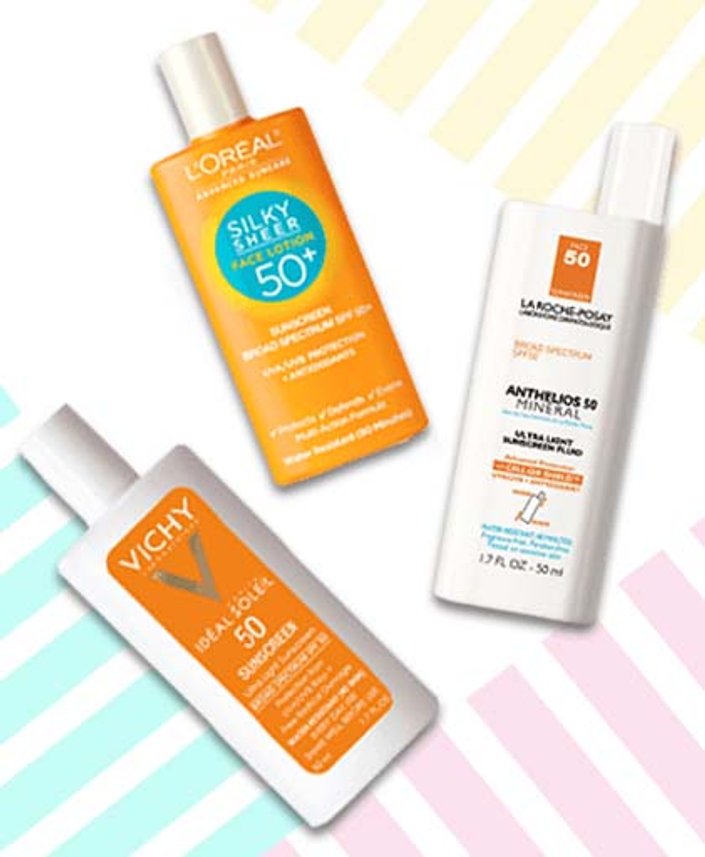 Skin so oily that you sometimes skip sunscreen? Not cool — ever. Finding the right sunscreen for your slick skin can be a real struggle, but these six will keep your face grease-free, residue-free and most importantly — protected! 
Oil-Free
1. Vichy Ideal Soleil Invisible Mist SPF 50: Not only does this sheer sunscreen contain anti-aging properties, but it's also ultra light, oil-free, water resistant and leaves no white residue (whew — no more chalky complexions). It immediately absorbs into skin for a non-sticky, matte application and it's perfect for daily use under makeup!
2. Lancôme Bienfait UV SPF 50+: A recommended sunscreen by The Skin Cancer Foundation, this light but powerful oil-free option immediately absorbs into the skin for a weightless and shine-free feel. Also great for combo or breakout-prone skin types!
Matte Finish
3. SkinCeuticals Physical Matte UV Defense SPF50: A mattifying sunscreen is (more or less) a lifesaver to those with oily skin! This broad spectrum, 100 percent physical SPF is formulated with an oil-absorbing protective base to deliver a matte finish, even in hot and humid conditions. And it gets better … the weightless mousse texture dries to a powder finish for an even smoother makeup application!  4. La Roche-Posay Anthelios SPF 50 Mineral: The same way a powdered foundation absorbs oil, a mineral-based sunscreen works by leaving skin with a protective, matte veil. And to top it off, the virtually weightless formula is also paraben- and fragrance-free, so it's even suitable for oily skin that's ultra sensitive!
Antioxidant Rich
5. Kiehl's Facial Fuel SPF 50+: With the combined benefits of an oil-free and mattifying formula, the silky and non-greasy Super Fluid also contains vitamin E to help prevent free-radical damage and skin aging.
RELATED: The Best Foundations for Oily Skin
We've got some more skincare tips and tricks to keep your face looking flawless!
Read more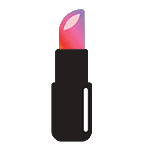 Back to top