6 Best Vegan Makeup Products You'll Love Whether You're Vegan or Not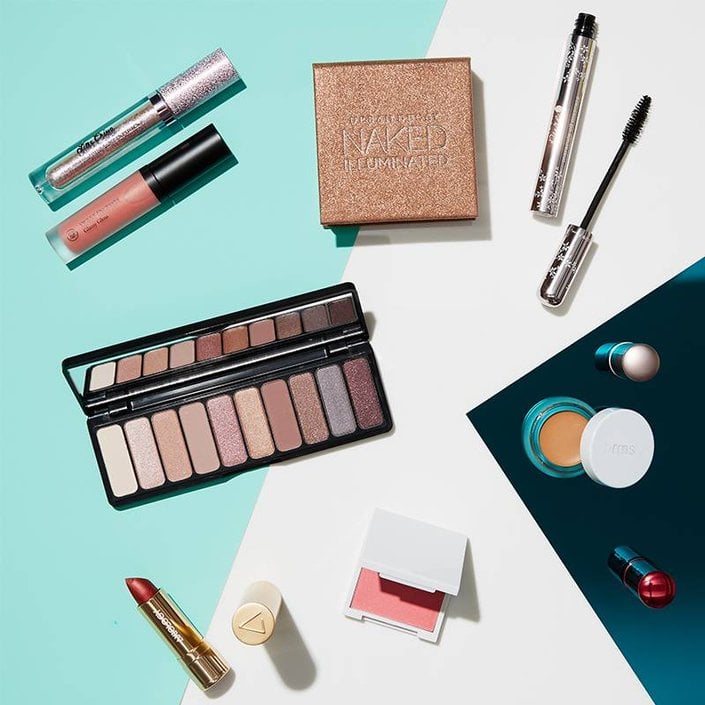 Being vegan is a way of life. It may not be one that you're able to completely get onboard with and it might just mean dabbling in veganism by way of avocado toast from by Chloe or finding an amazing non-sticky, vegan lip gloss to have on your person at all times. But no matter your relationship with veganism, we can all appreciate and respect people's commitment to the lifestyle, as well as the amazing products that brands create to appeal to the beauty needs of vegan consumers. And while I don't personally follow a strict vegan diet — let alone avoid animal byproducts of any kind — I'm obsessed with so much vegan makeup on the market RN, and quite frankly everyone should be.
Ahead, discover vegan makeup products that are as pretty as they are environmentally conscious. We can't promise that each of the below brands offers all-vegan products, but we can assure you that our nine picks ahead will help you put together your vegan makeup bag.
Best Vegan Lipstick
Axiology Lipstick
These vegan lipsticks come in 22 different options in sleek, gold packaging with "Axiology" inscribed on its side. We're currently obsessing over the rich shade of red called True, the silvery purple shade in Enlighten and a rusty-metallic shade in Instinct.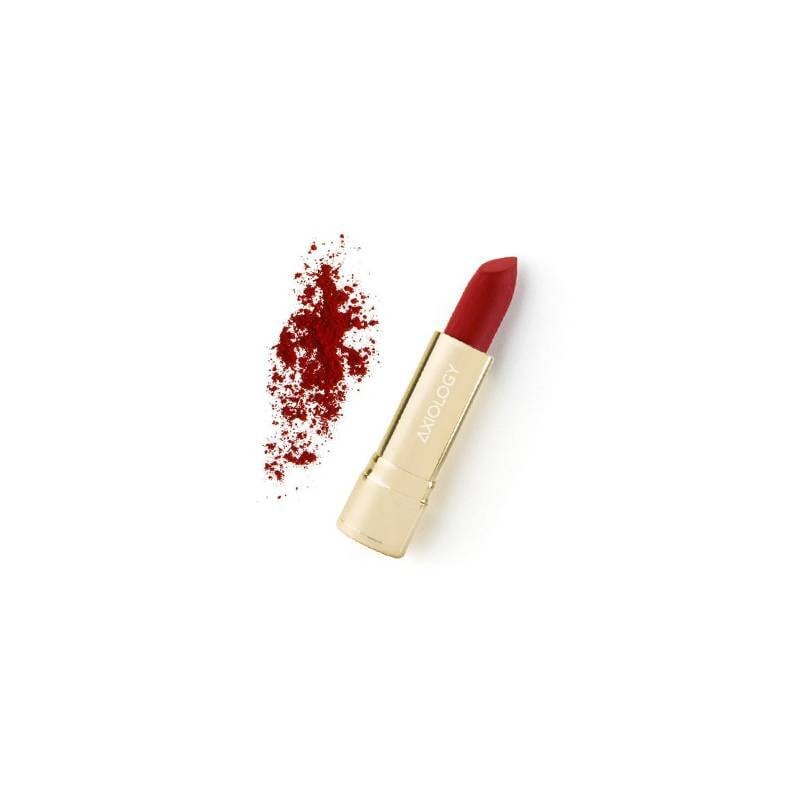 Best Vegan Concealer
RMS "Un" Cover-up
Use this product as a foundation or light concealer to cover imperfections and redness with even coverage.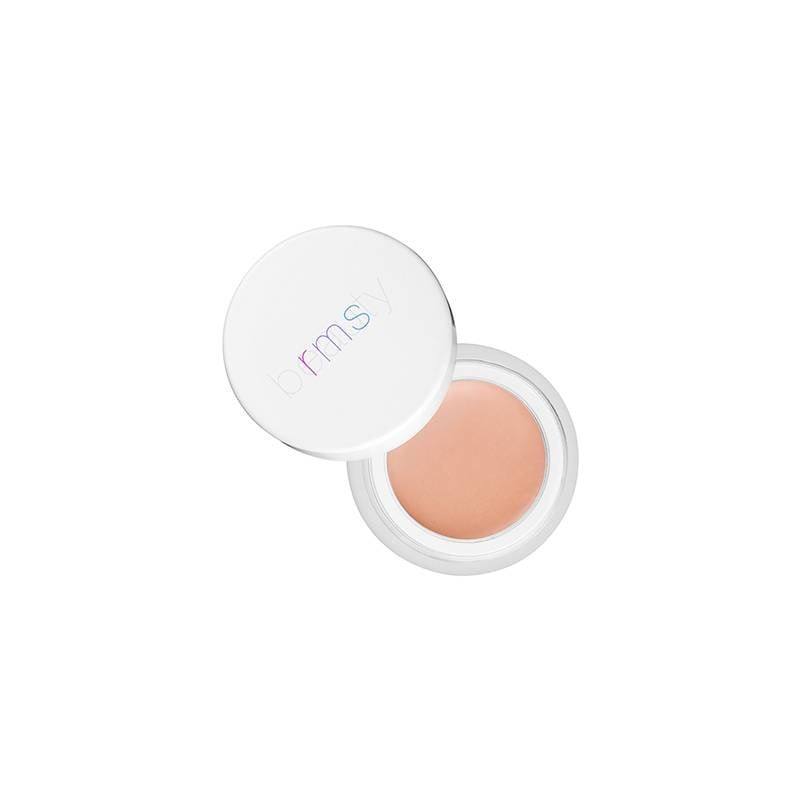 Best Vegan Mascara
This mascara by 100% Pure comes in pretty, floral packaging and is made with maracuja oil from passion fruit. Its formula won't clump or flake, and the black pigment is made from tea, cocoa and coffee beans.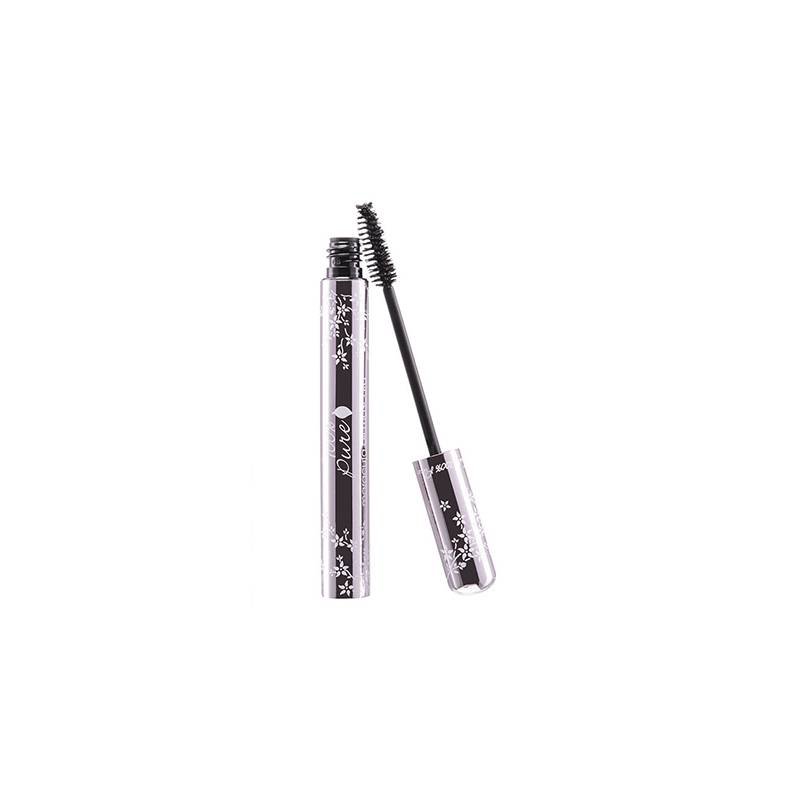 Best Vegan Powder
Urban Decay NAKED Illuminated Shimmering Powder
If you haven't seen or experienced this cult fave Urban Decay Shimmering Powder before, you're going to be obsessed. Its packaging matches the product inside, making it seriously Instagrammable — both in the package and on your face.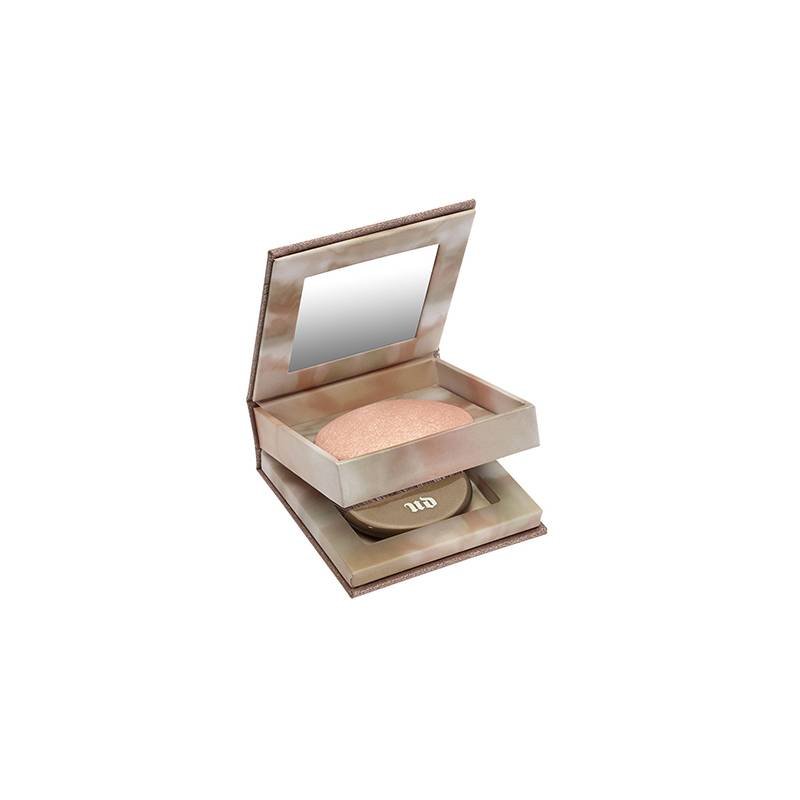 Best Vegan Lip Gloss
Rouge Bunny Rouge Glassy Gloss in Sweet Excesses
This gloss comes in seven different shades and will give you the shiny lip look you crave without that annoying stickiness.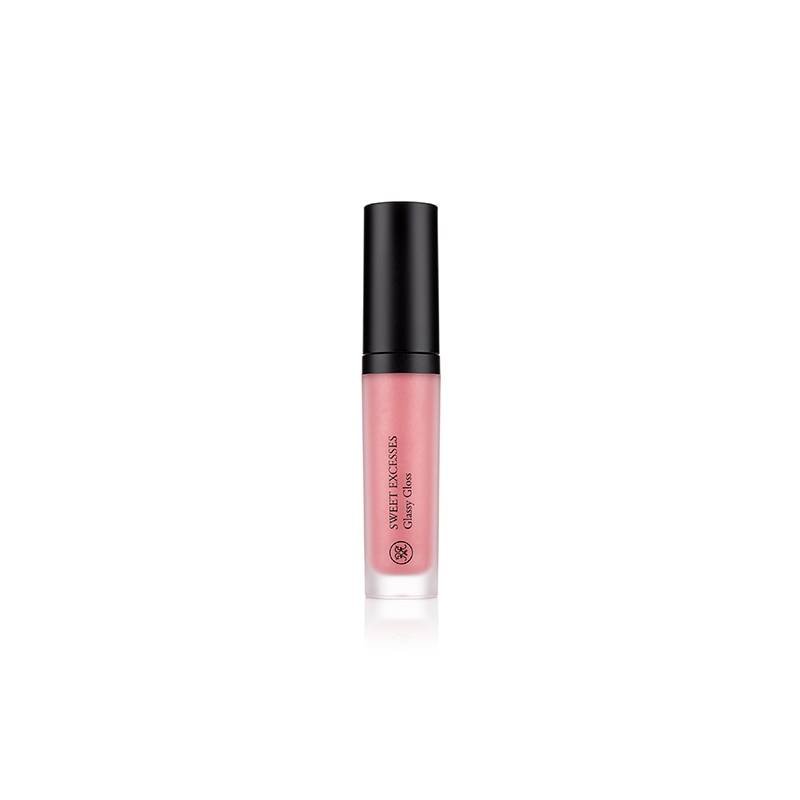 Best Vegan Blush
VMV Hypoallergenics Skin Bloom Blush
This blush comes in eight different shades, and it comes in a portable container that's perfect for the gal on the go. You can also pull it out of the case if you'd like to give it a permanent home on your makeup vanity.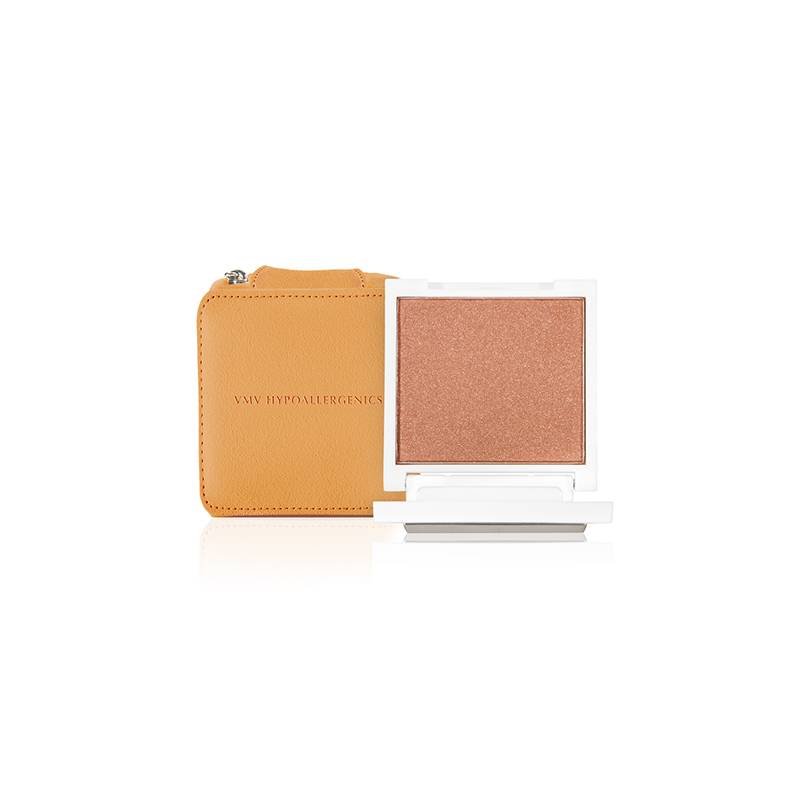 Read more
Back to top