Winter Beauty: Cold Weather Makeup for Face, Eyes & Lips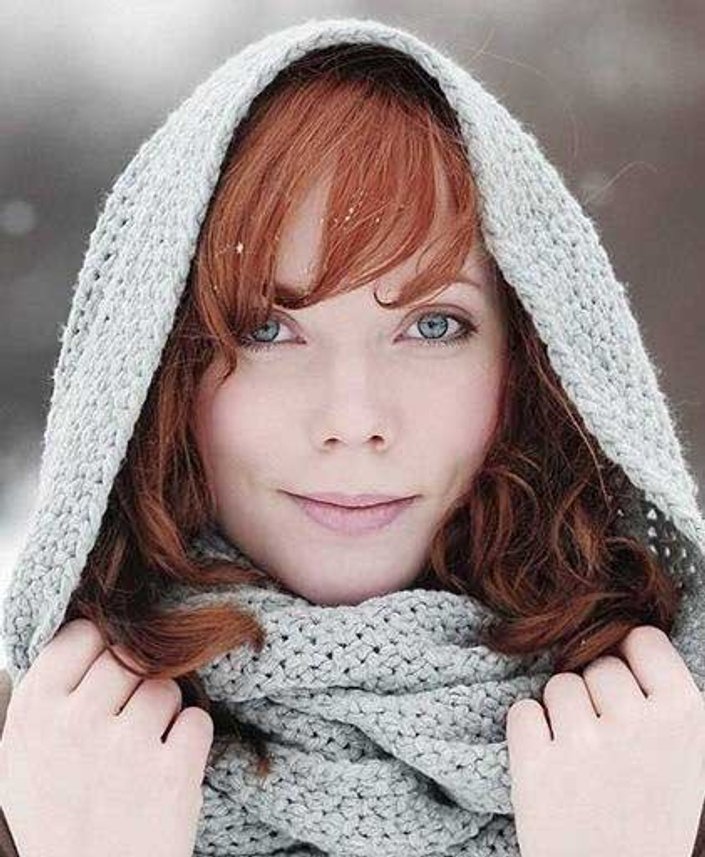 The only kind of flakes we're happy to see in the winter are snowflakes, NOT skin flakes. Unfortunately, cold weather winds wreak havoc on your complexion, leaving skin feeling scaly, tight and just plain uncomfortable. Ban the nose peeling, the flaky eyelids and chapped lips by winter-proofing your beauty routine and simply swapping out powders for liquid — and cream-based makeup products. Your newly dewy skin will thank you!
Bright & Blushing Complexion
Set the loose powders and mineral makeup aside until oily skin season (ahem, summer) sets in and go for gold with moisturizing and illuminating coverage. Winter has a way of making skin look dull, so start off with a hydrating primer to not only extend the life of your makeup, but to add an instant-pearly glow that brightens and plumps skin like Lancôme La Base Pro Hydra Glow.
Look as fresh as winter feels with The Body Shop Vitamin E Cool BB Cream, a moisturizing skin tone correcting cream that you can use in place of foundation (or underneath) for lighter coverage. When it comes to all the beauty bells and whistles … like blush and concealer, opt in for liquid or creamy formulas to prevent caking and/or peeling caused by the elements.
Product Recommendations: Giorgio Armani Blushing Fabric, NYX Rouge Cream Blush, Urban Decay Naked Skin Weightless Complete Coverage Concealer
Gleaming Eyes
Since the skin on your lids and around your eyes is ultra thin and super sensitive, dry skin caused by cool weather can even affect your shadow and cause creasing and cracking. Prevent messy eye makeup by using gel, liquid tint or a smooth crayon for high pigment and long-lasting, smudge-free wear — just be sure to blend well!
Product Recommendations: Maybelline Eye Studio Color Tattoo 24HR Cream Gel Shadow, Giorgio Armani Eye Tint, L'Oréal Paris Infallible Eye Shadow Crayon
Hydrated & Tinted Lips
If there's one area of your face that cold weather REALLY likes to mess with, it's your plump … and now chapped, pout. Avoid chapped lips this winter by keeping a moisturizing lip balm on hand at ALL times and be sure to avoid licking your lips, as that will only make matters worse! However, treating your lips doesn't have to be void of fun — try a creamy and hydrating lipstick or a lip tint infused with oil!
Product Recommendations: Maybelline Baby Lips in Peach Kiss, NYX Extra Creamy Round Lipstick, YSL Volupte Tint-in-Oil
Photo: thinkstock
Read more
Back to top