How to Make Your Own Lip Balm in 5 Easy Steps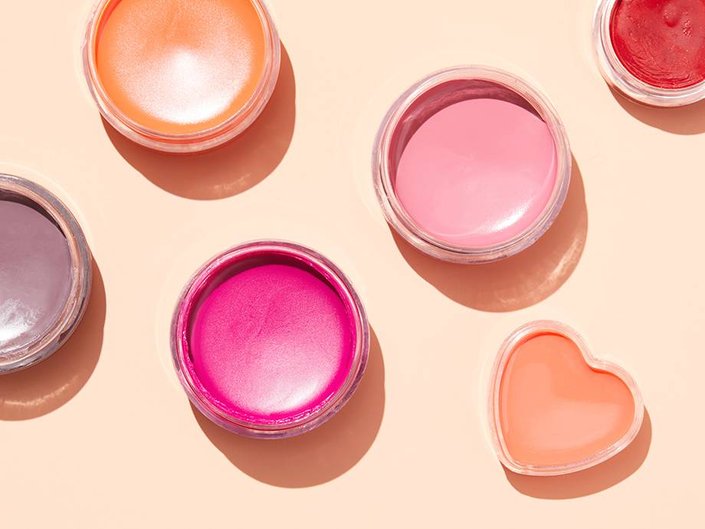 There are a ton of fun DIY makeup projects out there, but one of our favs will always be a classic tinted lip balm. The perfect craft that's an alternative to throwing out those old lipsticks, it's a no brainer to try since it takes only five steps. Ahead, find the easiest step-by-step DIY lip balm instructions ever, and prepare your pout to wear a pretty made-at-home balm.
You'll Need:
An old lipstick
Vaseline
Coconut oil (optional)
Peppermint oil (for scent)
STEP 1: To start off making your own lip balm and tint, grab your supplies. In addition to an old lipstick, you'll need Vaseline, coconut oil (optional, for extra moisture), and peppermint oil (for scent!), you'll need a knife, a mixing brush, a bowl and a lip balm container. 
STEP 2: Melt your Vaseline in the microwave for 20 seconds, and cut off the bullet of the lipstick. Use more or less lipstick depending on how tinted you want your balm. Here, we're using an old Urban Decay Vice Lipstick in the shade Anarchy for a pretty fuschia tint.
STEP 3: Add a scoop of coconut oil and a drop of peppermint oil.
STEP 4: Mix together all of your ingredients! Pop it back in the microwave for a few seconds if everything doesn't melt together on its own.
STEP 5: Fill your lip balm container (or containers!) and place it in the refrigerator until it hardens, and there you have it!
Read More
How To DIY Makeup Tattoo Stamps
Read more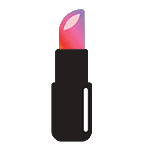 Back to top