This Drugstore Wedding Makeup Look is Affordable and Like, Really Pretty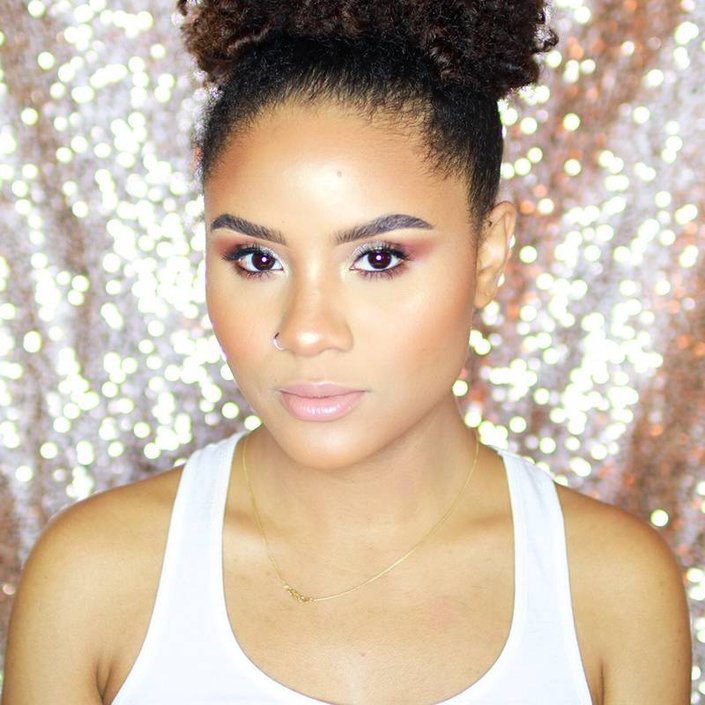 Presenting… a video by the M Crowd — the wildly talented group of makeup influencers who create exclusive content just for Makeup.com. Here, Ashley shares how to get an elegant bridal look without breaking the bank.

With wedding season in full effect, it's likely that your event calendar has started to get a lot more interesting (not like you weren't totally popular before, right?). Choosing an outfit for a wedding can be difficult on its own, but trying to find a makeup look that matches your vibe makes the whole thing a little more complicated. As an invited guest you want to look put together but definitely don't want to upstage the bride. We recommend a simple but elegant look, like the one in the tutorial ahead.

Get the look:

Step 1: Start by priming the skin with Maybelline Master Prime Face Studio Blur + Illuminate Primer. This will ensure your makeup has a base to adhere to and will keep your skin looking glowy and fresh all day long.

Step 2: Next apply a foundation with buildable coverage like Maybelline Fit Me Matte and Poreless. For a truly flawless finish, buff foundation into skin using a brush and then blend it out using a beauty sponge.

Step 3: After, highlight the highest points of your face using the Maybelline Age Rewind Concealer.

Step 4: To set your highlight, apply a translucent setting powder like Dermablend Setting Powder to ensure it won't budge throughout the day.

Step 5: Next, warm up the skin and contour using Maybelline Master Contour Palette, perfect for defining your features.

Step 6: To add even more warmth, use the Maybelline Master Bronze Palette to get a healthy, radiant glow.

Step 7: For brows, use a thin brow pencil like L'Oréal Brow Stylist Definer. If you want a more defined look, apply concealer along the brow bone to create a sharper line.

Step 8: Bring the concealer down onto your eyelid to create an eyeshadow base and set it using a translucent powder.

Step 9: Apply a setting spray to help powders blend seamlessly into skin.

Step 10: Next, dip into the Maybelline x Shayla City Mini Eyeshadow Palette and apply the matte brown shade to the outer v of your eye and crease and blend.

Step 11: For the lid, grab a L'Oréal Crushed Foil Eyeshadow and apply directly to the lid using a clean finger. Then grab the shimmery purple shade and apply toward the outer corner to create a cohesive look.

Step 12: Using the L'Oréal Infallible Pro Last Waterproof Pencil in the shade "Black", and lightly line your upper lash line.

Step 13: For mascara try a waterproof formula like Maybelline Total Temptation Mascara in Waterproof, you'll never know when the waterworks will start! Make sure you apply to the top and bottom lashes.

Step 14: For blush, apply Maybelline Fit Me Blush in Peach to the apples of your cheeks and blend into your contour.

Step 15: To highlight, dip into the NYX Professional Makeup Born To Glow Palette using the gold shade and apply to the places you would like the light to hit your face.

Step 16: Finally, swipe on a coat of Maybelline Vivid Hot Lacquer in Unreal for added shine.

This M Crowd influencer receives a commission for purchases made through links in this post.
Read more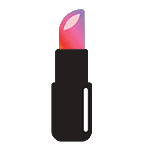 Back to top