Here's How to Foil an Eyeshadow — With Step-by-Step Instructions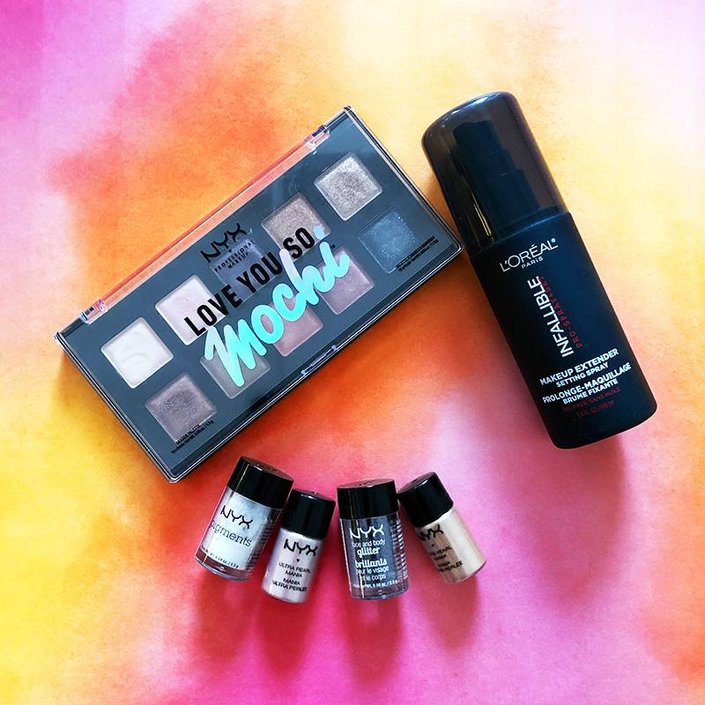 Baking, strobing, foiling — these three words have a lot more in common than you think. While it's true they sound like cooking techniques, they're actually part of your makeup routine. ANd while foiling may be the most foreign of the bunch, it's actually the easiest. Ahead, find a step-by-step guide on exactly how to foil and why you should.
What You'll Need:
L'Oréal Infallible Pro Spray & Set Makeup Extender Spray
NYX Professional Makeup Love You So Mochi Palette
NYX Professional Makeup Pigments
Flat shader brush
Step 1: Grab Your Setting Spray and Shadow
Foiling means mixing your (powder) shadow or pigment with a makeup base — typically a setting spray or mixing medium. Foiling your shadows is important because it makes your eye makeup last longer. Instead of just dusting your lids with loose powder, you'll have a creamy base that will last all day into night, and it won't crease. So grab your setting spray and an eyeshadow, and let's get foiling.
Step 2: Pick Up Your Pigment or Eyeshadow on a Flat Shader Brush
The brush you use to foil is extremely important — you want to mix your medium and shadow on a flat brush so that when you apply it, it packs onto the lid seamlessly. Pick up your shadow or pigment onto a flat shader brush and make sure to tap off any excess so that there isn't too much on the brush. That being said though, make sure you're being generous and that you don't have too little on the brush either.
Step 3: Spray Your Setting Spray Onto The Brush
Go ahead and spritz on your setting spray onto the side of your brush with the shadow. Make sure you're spraying enough medium on the brush so it's visibly slightly wet — but don't over soak the brush!
Step 4: Swipe On Your Foiled Shadow
Drag your flat shader brush onto your lid, and your new creamy shadow will appear! Feel free to mix it out a little on the back of your hand before applying — but nevertheless, you'll have created a foiled pigment that will amp up any makeup look.
How to Foil an Eyeshadow
1. Grab your eyeshadow (or pigment) and a mixing medium (i.e. setting spray).
2. Pick up the shadow on a flat shader brush.
3. Spray your setting spray onto the brush.
4. Swipe on your foiled shadow.
Read more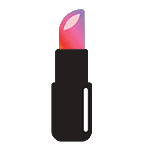 Back to top