How to Apply and Maintain a Flawless Glitter Lip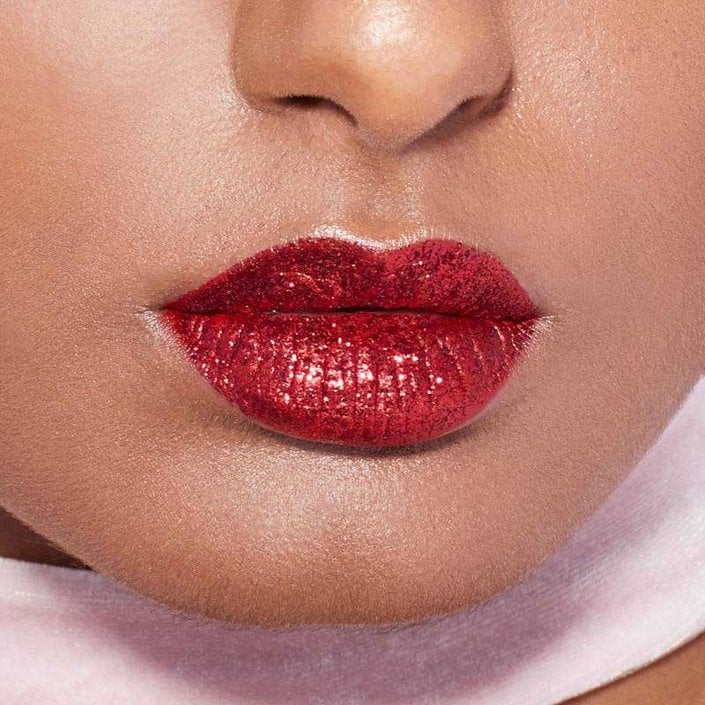 We'll put it plainly: Applying a glitter lip is one of the most daunting tasks any beauty guru can attempt, but if you're itching to achieve and maintain this glittering look, you've come to the right place. Truth be told, applying a glitter lip is actually pretty simple according to makeup influencer and YouTuber Julia Salvia — if you have the right products, that is. Watch Salvia apply glitter lips ahead, and find four easy hacks to make applying a glitter pout so much easier. 
Avoid Lip Gloss The number one rule when it comes to applying a great glitter lip? "Don't use lip gloss if you want a full glitter lip," says Salvia. You want to make sure you're using a great base and glitter glue to keep you sparkling all night long — lip gloss is not going to cut it! Make Sure You Have a Good Base "I like to use a liquid lipstick because it dries down and has a pigment color underneath the glitter," says Salvia. She goes on to use a glitter primer for the next step in small sections, so it doesn't dry out too much. Next, she applies the glitter overtop with a flat shader brush. "You can wipe away the excess that falls with a fluffier brush," she adds.  Glitter Glue Is Your Friend While the glitter should easily stick to your liquid lipstick, making it last all night is the real trick to maintaining the look. "Make sure that you're using a glitter glue!" Salvia urges. This is the most important step because it's the bond between the pigmented lip color and the glitter flecks themselves. We recommend the NYX Professional Makeup Glitter Primer or Urban Decay's Bondage Makeup Adhesive for this step. The Right Products Will Change the Game "As long as you apply a glitter lip well with great products, you should be good to go," says Salvia. Start with a glitter primer, and finish with a setting spray. It will make a world of difference in your maintenance and wear — and you won't end up with glitter in your teeth. 
Hero Photo Credit: Chaunté Vaughn
Prop Styling: Astrid Chastka
Makeup: Katie Jane Hughes
Hair: Jonathan Rackleff
Read more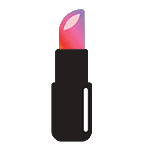 Back to top