How to Apply Makeup in the Correct Order (Because There Is a Right Way!)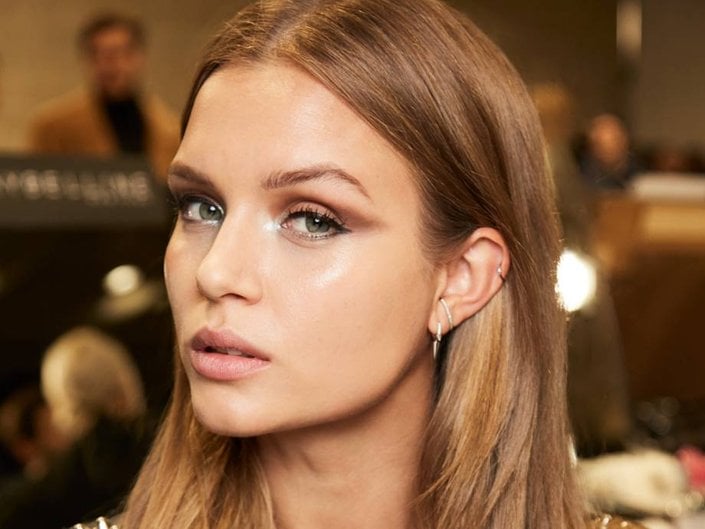 Is there a right order to apply your makeup? This may be one of the oldest questions in the beauty book. The topic is much debated, even among professional makeup artists. And while there's no hard-and-fast rule when it comes to your beauty routine — different things work for different people — there are some general guidelines. So, to help you with the sequence of events, we've come up with an easy-to-follow checklist for how to apply makeup correctly.
PREP
Primer
First things first. Before anything else, start with primer. This includes primer for your eyes and lips. This step is key because it creates a clean, smooth working space for the rest of your makeup and will help product stay put longer. We recommend Urban Decay Optical Illusion Complexion Primer for all of your base needs, a lightweight formula that gives skin a soft-focus effect.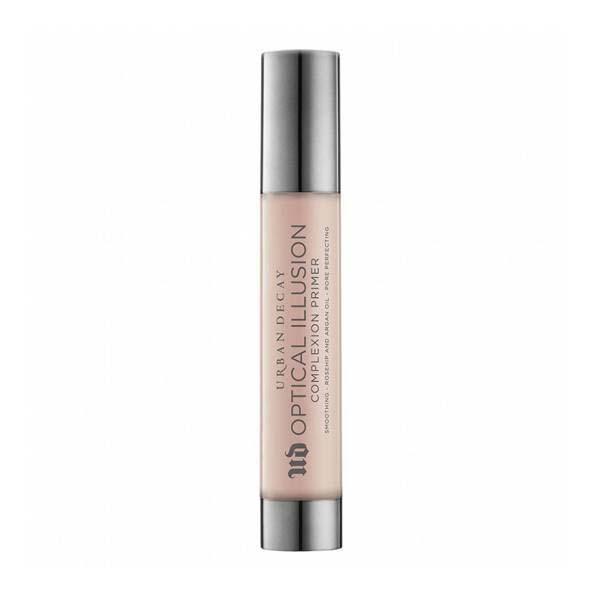 EYES
Brows
After primer, you want to focus on your eye area. Shape and fill in your eyebrows first — it will help serve as a guide when you're applying eye shadow. If you're an absolute beginner, try an easy-to-use pencil like NYX Micro Brow Pencil and create hair-like strokes in the sparse areas of your brows.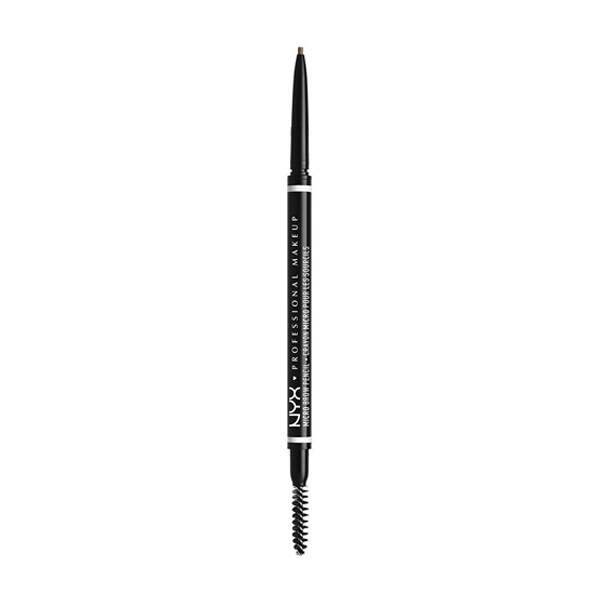 Eyeshadow
Eyeshadow should be done before the rest of your face in case any spills occur and you need to do a little clean up. The last thing you want to do is mess up your perfectly contoured face, right? The eyeshadow breakdown goes like this: lid shade first, followed by crease color, then swipe a little highlighter along your brow bone. For a palette that'll meet your eyeshadow needs, try a versatile option like Urban Decay Born To Run Eyeshadow Palette, which offers reds, blues and every color in between.
Eyeliner
Eyeliner is much easier to apply when your lashes are bare, so do your liner after your shadow but before mascara. If you want to go for a full, bold wing, try an easy-to-use eyeliner like IT Cosmetics Superhero Liner which offers full control and a bold, matte finish.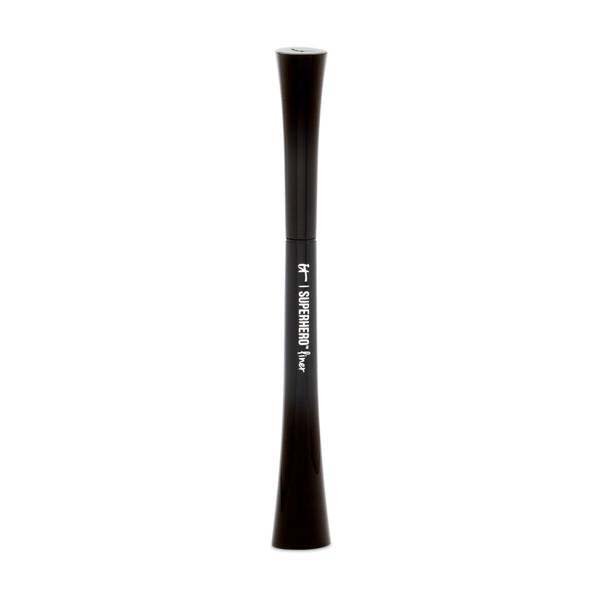 Mascara
The last step in doing your eyes is mascara. After you apply, wait a few moments until you move on to the rest of your routine so the mascara can dry completely. While the mascara you choose largely depends on the desired final look, a classic option like L'Oréal Lash Paradise Mascara will never let you down.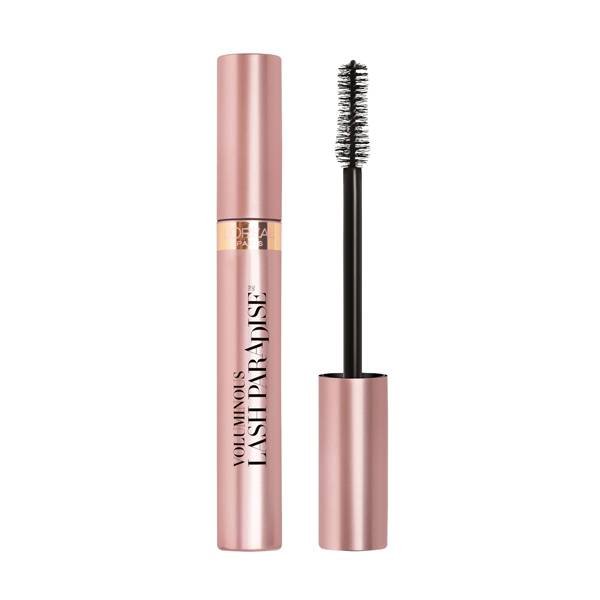 FACE
Foundation
Foundation should always come first because it literally creates a foundation on which the rest of your makeup will live. If full-on foundation is a bit heavy for your day-to-day routine, opt for a BB or CC cream. We love the cult-favorite IT Cosmetics Your Skin But Better CC+ Cream, which offers coverage and a host of skin benefits, too (hello vitamins and antioxidants!).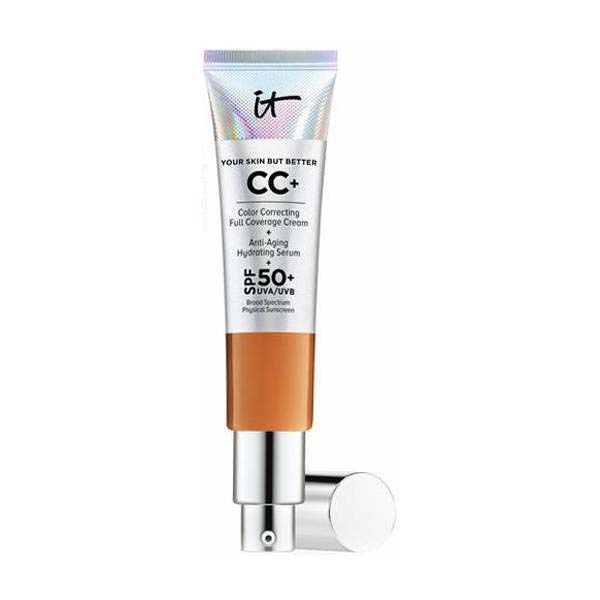 Concealer
Next, apply concealer under your eyes and over any blemishes. Foundation does a good job of covering up, but concealer will get in there and make the any stubborn imperfections non-existent. For a full-coverage option try Urban Decay Weightless Complete Coverage Concealer, a buildable formula that comes in 14 versatile shades.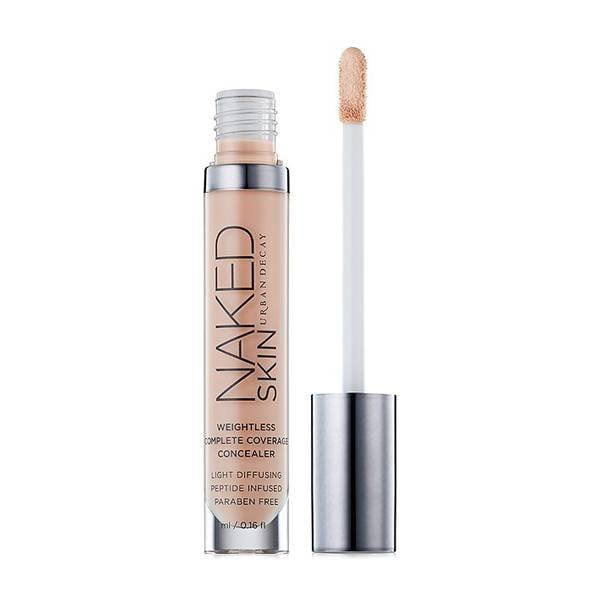 Contour/Bronzing Powder
Whether you're doing a full-on contour or just warming up the skin, it's important to create that definition. To do this, contour the areas of your face where you want to create shadows. Common areas include the cheeks and jaw, the nose and the forehead, but don't feel pressured to do them all. We recommend a versatile palette like Urban Decay Shapeshifter Palette for contouring/bronzing — a dual-sided product that offers both cream and powder products.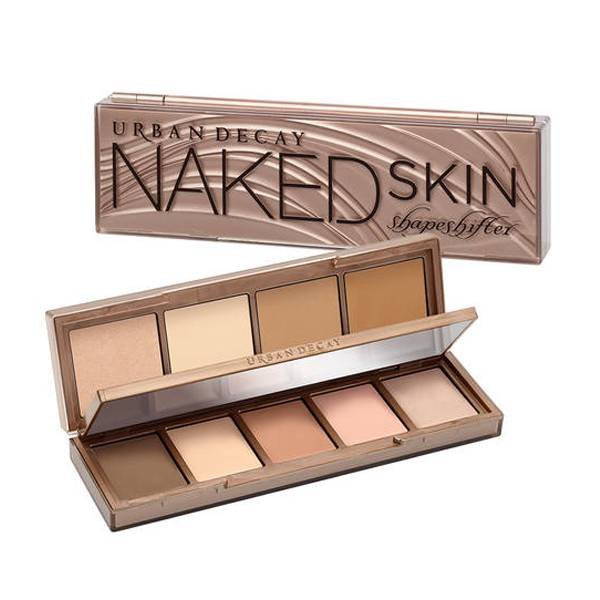 Blush
Your blush should sit atop your bronzer. Otherwise, you risk getting a muddy, splotchy look as opposed to a natural flush. There are lots of ways to apply blush but one thing is key — blending is your best friend, and you need to use the right blush. Once you've gotten that down you can move on to choosing a shade. If you can't make up your mind, try a product with lots of shade options like Juvia's Place The Saharan Vol. II Palette, a blush palette you can mix and match to your heart's content.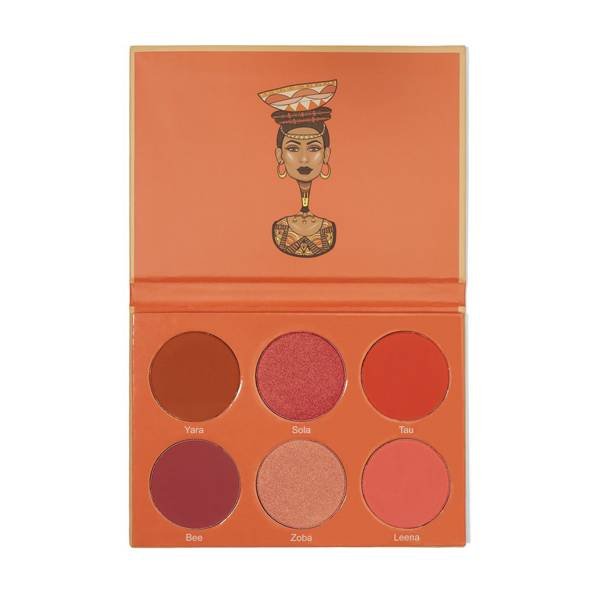 Highlighter
Highlighter is the final step to your face makeup. Apply it to your cheekbones and the bridge of your nose — and anywhere else natural light would touch and reflect. The kind of highlighters you reach for is really up to you. Try a colorless, wet-looking option for a dewy, natural finish (we love NYX Professional Makeup Dose of Dew), or something with lots of glow for a bold finish.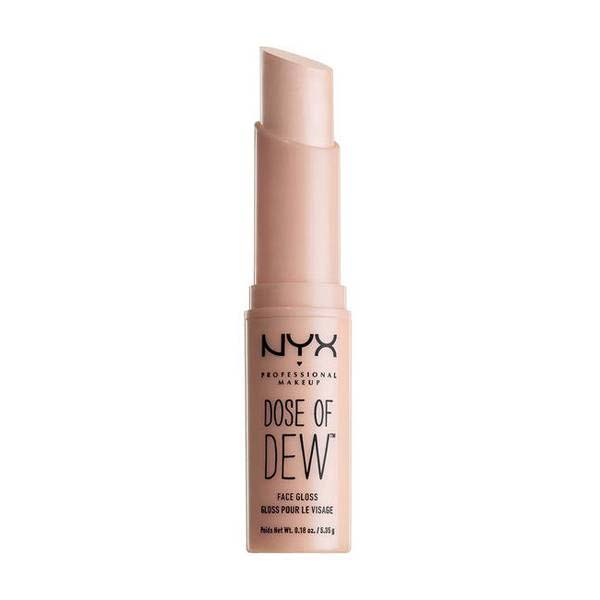 LIPS
Lipstick
Lipstick or gloss should be one of the very last steps, as you don't want it to smudge while trying to do the rest of your makeup. To make sure it locks in place all day, try a matching lip liner or picking a formula with all-day staying power (cue: Maybelline Superstay Matte Ink).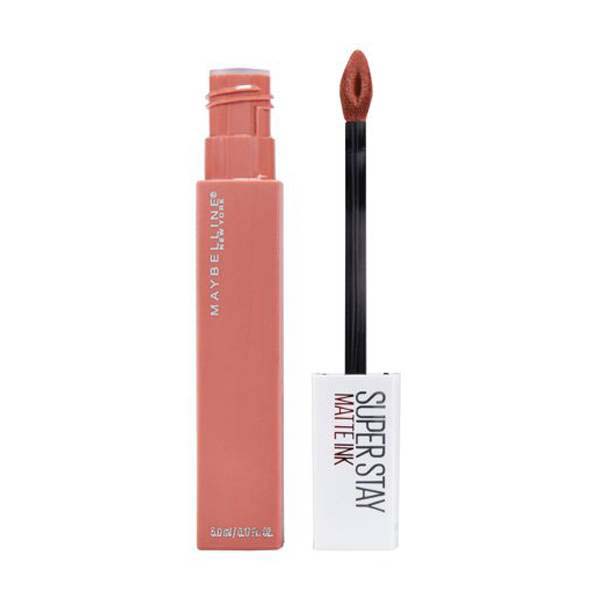 FINISHING TOUCHES
Setting Spray
Finally, the last step! Spritz on a setting spray like Urban Decay Setting Spray all over your face to help your makeup last all day.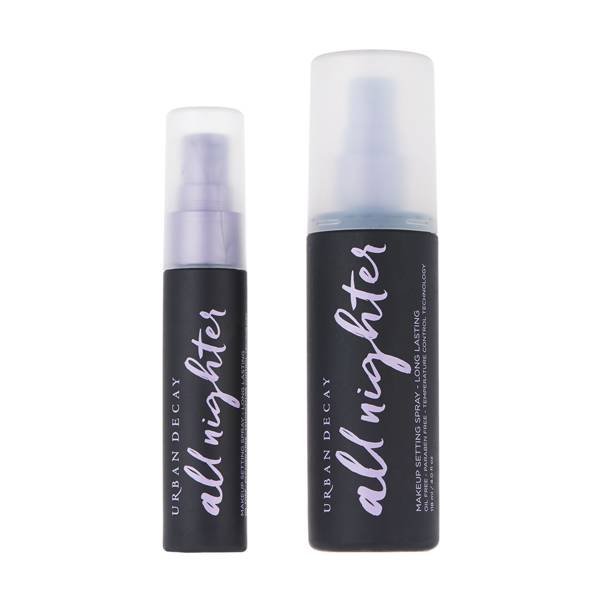 Read more
Back to top