Beauty Q&A: How Do I Cover Up a Tattoo With Makeup?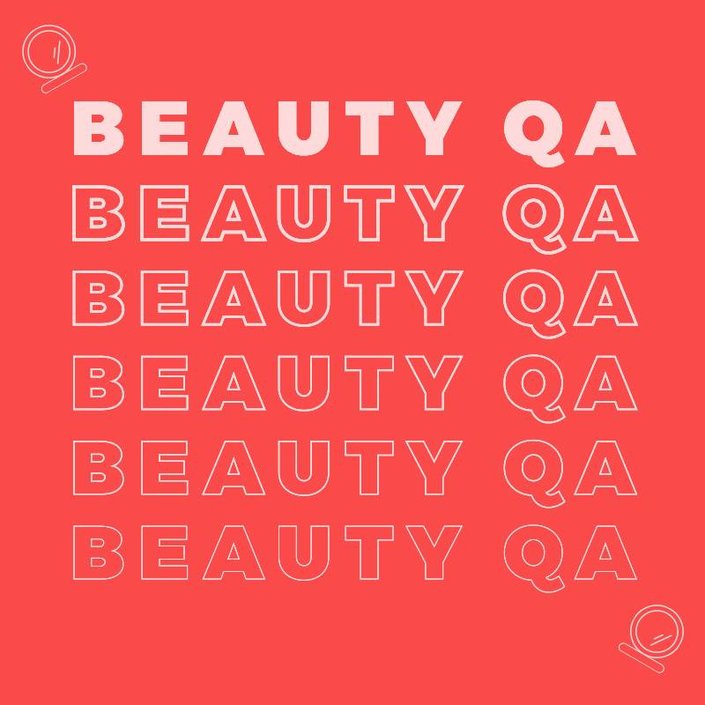 If you have a tattoo (or several), chances are you've probably had someone in your life stress the permanence of getting inked as if you had no idea what you were getting yourself into. And sure, they were right, but as permanent as tattoos may be, makeup can serve as a way to conceal your tattoos whenever you want to hide them for a bit. We had the chance to speak with Lancôme Beauty Advisors Marwah Khamas and Olivia Thompson to find out how they recommend covering up tattoos. Check out their makeup advice, ahead.
Tattoo-Concealing Product Recs
"Lancôme Teint Idole Camouflage Correctors (which are intense color pigments) are AMAZING in helping to neutralize tattoo pigment before concealing with the waterproof Teint Idole Concealer," explains Thompson. If you'd prefer to hide your tattoo with a full-coverage foundation, Khamas recommends Lancôme Teint Idole Foundation.
The Steps to Cover Your Tattoo
1. Starting with a corrector, chose a color opposite the tattoo — for example, for a blue undertone tattoo, use the peach or orange corrector.
2. Start in small sections with a pea size amount, patting on the corrector with your fingers, melting it into the skin.
3. Once completely covered, lightly set with your powder of choice (sponges work well for this).
4. Finish with your exact shade of concealer in a patting motion to keep the coverage high.
Mistakes to Avoid
"I think the most common mistake people make when trying to cover tattoos is trying to conceal without color correcting it," says Khamas. "By doing that, you can still see it peeking through the makeup. You always want to cancel out the colors of the tattoos first, then cover it."
--
Read More:
How Do I Use Self Tanner On My Face?
How Do I Remove Facial Hair On My Own?
Is There a Difference Between Toner and Astringent?
Read more
Back to top