A Dermablend Artist Weights In: How to Cover Hyperpigmentation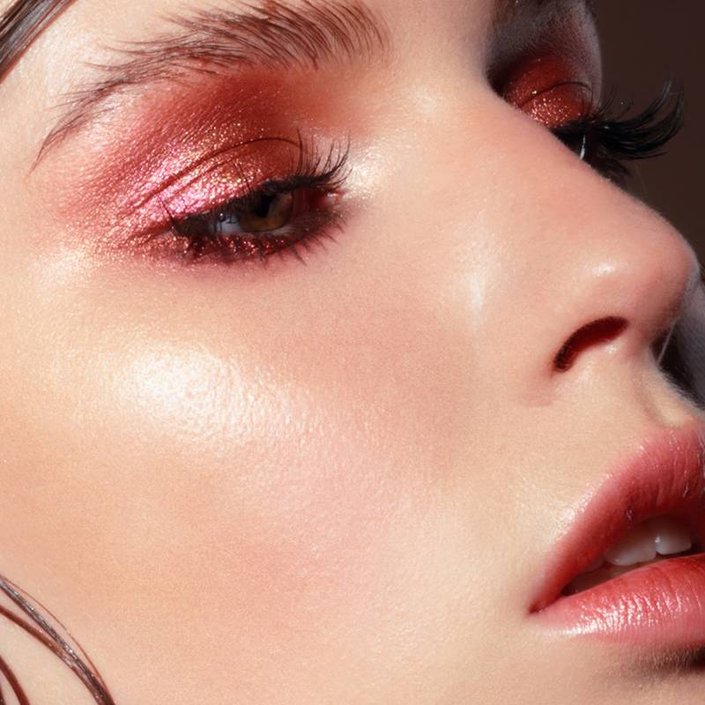 Hyperpigmentation and an uneven skin tone is a nuisance, and it's something most of us deal with every morning when we put on our foundation. While we always encourage your to love the skin you're in, it's totally okay to want to conceal a little when you so choose. So, we turned to Dermablend artist and educator Rachel Short for her expert advice on ways to cover up hyperpigmentation and discoloration — here are the four golden rules you need to know.  
Color correction is important.
"There are many color correcting products on the market," says Short. "So it can get a little confusing." The rule of thumb when searching for the color corrector for you? "You ideally want to choose a neutralizer based on your skin tone," she says. If you have fair to lightly tan skinned, select an orange shade to neutralize dark spots. If you fall into the tan to deep range, red is excellent for dark hyperpigmentation or post-acne hyperpigmentation. "Because Dermablend is formulated with high-performance pigments," she says, "you are actually even able to achieve buildable coverage without the use of a color corrector."   
Know your undertones.
The easiest way to choose the right shade for your skin tone is by identifying the undertones you have. You have a cool undertone if your veins on your wrist are blue or purple, a warm undertone if your veins appear slightly green or olive, and a neutral undertone if your veins are blue-green. "If you are not sure, you can always select a neutral tone," Short says. "If you bleach/lighten your natural hair color, you may want to go with more of a warm undertone." She also notes that if you have ever applied a foundation and it looked 'orange' on you, it was probably too warm. Alternatively, if you have ever applied a foundation that appeared 'too gray' or 'washed out,' it was probably too cool.
Bulk up when you cover up.
The trick to concealing hyperpigmentation comes down to the nuts and bolts of what products (or combination of products!) you use. Short loves using the Dermablend Flawless Creator Foundation for this. "When someone has hyperpigmentation," she says, "I can use one to four drops all over their face to even out their complexion. Or, I can mix two drops of Flawless Creator into a hydrating serum." To keep your makeup smudge resistant, Short suggests setting everything with the Dermablend Setting Powder.
Don't over apply.
The only thing to be weary of when covering up hyperpigmentation? "Over applying product!" Short exclaims. "Many people tend to layer foundation over concealer and then top it off with more powder and foundation. The caked on foundation ends up being more noticeable than if they were just to use a pigment-loaded foundation." That's why sometimes less is more — even when you want to conceal.
Read more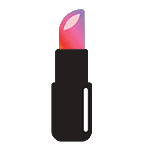 Back to top