How to Build the Makeup Vanity of Your Dreams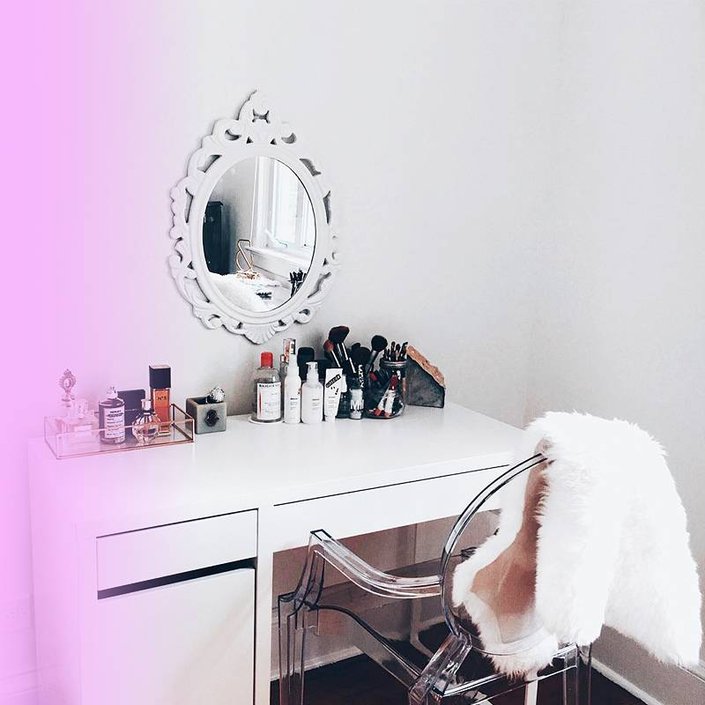 If you've ever spent hours scrolling on Pinterest drooling over vanities, you're not alone. Vanities, known in the halls of reddit as "battle stations" are essential for the seasoned beauty junkie. A pretty vanity makes doing your makeup that much better, and it's the perfect way to show off your collection for the 'gram. A pre-made vanity can run you thousands of dollars, but don't worry — we've rounded up a few DIY vanities you can achieve with $200 or less.
The Vanity Mirror
For less than $150, YouTuber Kimberlyn XO turned wood and glass into a celeb-worthy vanity. This definitely takes a bit of work and requires some technical know-how, but we think it's definitely worth it. Check out the full tutorial, ahead:
The Drawers Every Beauty Guru Loves
You can't talk about DIY vanities and not mention the IKEA Alex drawers. The sleek white design is the perfect addition to any minimal space, and the mini drawers work great for small items like makeup and tools. You can use just one, or place two or more next to each other and create a desk. How to do that, below:
For the Minimalist
This is the perfect vanity for the babe who's low on space but prioritizes the 'grammability of her furniture. This aesthetically pleasing vanity takes up virtually no space and can accommodate a pretty sizeable collection.
For the Budget Conscious
Can't justify spending $100 on your vanity? YouTuber Rachel Funchess makes sure you don't have to. Using a mirror you already have and some cheap LED lights you can have the lighted vanity mirror of your dreams.
If You've Got a Little Money to Spend
When a DIY vanity just won't cut it, sometimes you have to shell out a little more cash for a vanity that will impress everyone you know. This tutorial takes some minor electrical knowhow and a few power tools — but it's nothing you can't handle. This 50-inch vanity is glam AF and will make doing your makeup the best part of your day.
Read more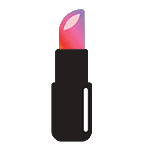 Back to top