The Makeup Essentials Every Gym Bag Needs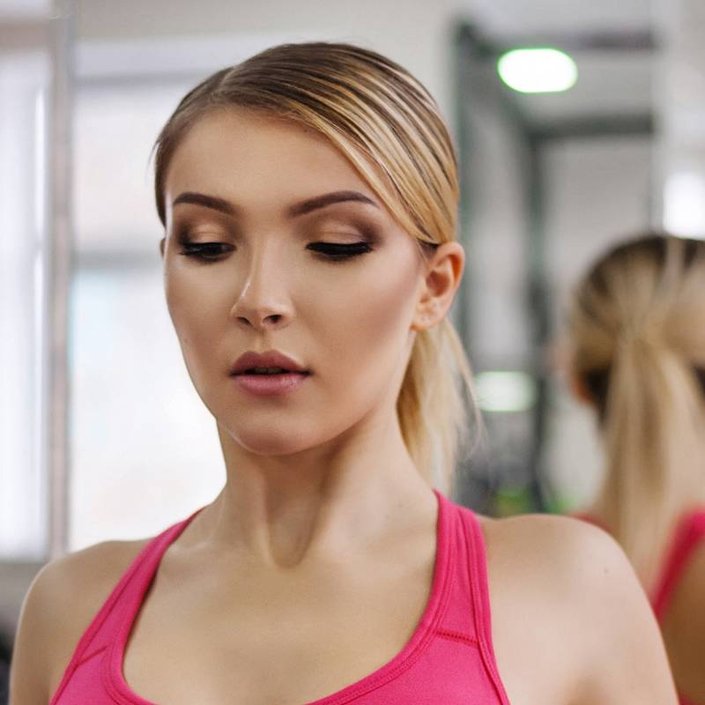 If you're like me, packing for the gym is a hurried, mad dash to find something resembling workout clothes and remembering not to leave your headphones somewhere your roommates could "accidentally" find them. It's not until I get to the gym that I realize I forgot pretty much everything needed to survive an intense workout (and help me look decentafter the fact).
Although I have every intention of being prepared with a well-stocked gym bag at all times, it never seems to fit into my jam-packed schedule of writing articles and rewatching Black Mirror. But in the spirit of trying to live a better life until you get it right, I put together the ultimate guide to packing your gym bag — makeup included!
Pre-Workout
If you're rushing to the gym after work or in the midst of an errand-filled day, keep a clean set of gym clothes in your bag at all times: bottoms, top, sports bra, socks and shoes. It's also wise to keep hair accessories like ties and headbands packed in case you need to whip up a workout-friendly hairstyle. Oh and don't forget the deodorant. We love the Sanoflore Aluminum Free Natural Deodorant — it won't stop you from sweating, but you will smell fresh and your pores will thank you.
Mid-Workout
Keep your bag stocked with items to help you while you feel the burn. A towel, water bottle and  face mist (La Roche-Posay Thermal Water Mist is one of our faves) are essential for getting through a tough workout. Optional items include a heart-rate monitor and bandages (in case you get overzealous on that treadmill or develop blisters).
Post-Workout
Nobody expects you to look like a beauty queen after a gym sesh, but there's nothing wrong with doing a little something post workout. Keep some easy-to-use makeup in your gym bag to help you look refreshed after a strenuous cardio class. Stock up onGarnier SkinActive Micellar Makeup Removing Towelettes and SkinActive Micellar Cleansing Water All-In-1 Cleanser & Makeup Remover (they're available in gym-bag-friendly minis!) to clean off the sweat and dirt that accumulated during your workout. A light BB Cream likeL'Oréal Magic Skin Beautifier BB Cream or tinted moisturizer will recharge your skin and give it a little coverage. Top it off with a little lip balm (Kiehl's Lip Balm #1 is perfect for any occasion), and you're good to go.
What are your gym bag essentials? Let us know in the comments below.
Read more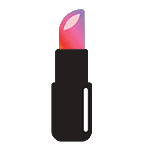 Back to top