Beauty Q&A: How Do I Remove Eyelash Glue From My Lashes?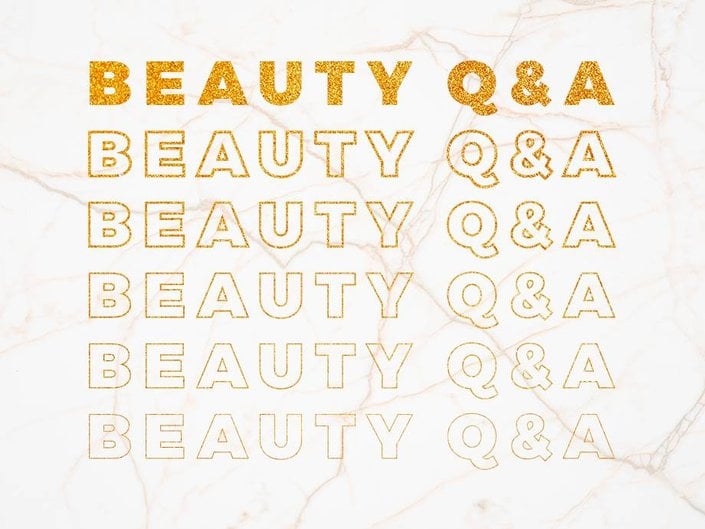 Falsies are a girl's best friend — except when you're left with sticky eyelash glue all over your lashes. And when it comes to accidentally leaving the glue on for a few hours (or dare I say, overnight), it only makes your makeup reapplication worse. To get to the bottom of how to avoid this sticky situation, we chatted with Lancôme Beauty Advisor Marwah Khamas, and she broke down exactly what you have to do.
Less Glue Is More
It all starts with application. "My best tip is not to apply too much glue on the false lash to begin with," says Khamas. If you do, it's certainly best to wipe off the excess completely and start from
the beginning — this way, you won't be at risk of having too much glue product on or around your eye.
Use a Gentle Eye Makeup Cleanser
Khamas' next tip is using a soft and gentle eye makeup remover to get the glue off delicately. "For years I've been using the Lancôme Bi Facil eye makeup remover — it's the best for getting rid of lash glue — I even use it to clean my false lashes."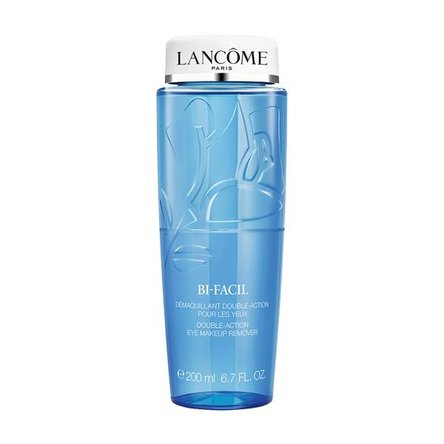 Avoid Ripping Or Pulling!
By far the most important trick in Khamas' book is to never try to take the glue off with your fingers. "You're going to end up ripping your own lashes; just to remove it properly!" she exclaims.
Read More
5 Ingrown Hair Products That Are Our Absolute Fave
The Best Blush And Highlighter Combinations, According To Editors
How To Properly Maintain Nail Jewelry
Read more
Back to top