Influencer-Approved Tips for Snapping Your Best Selfie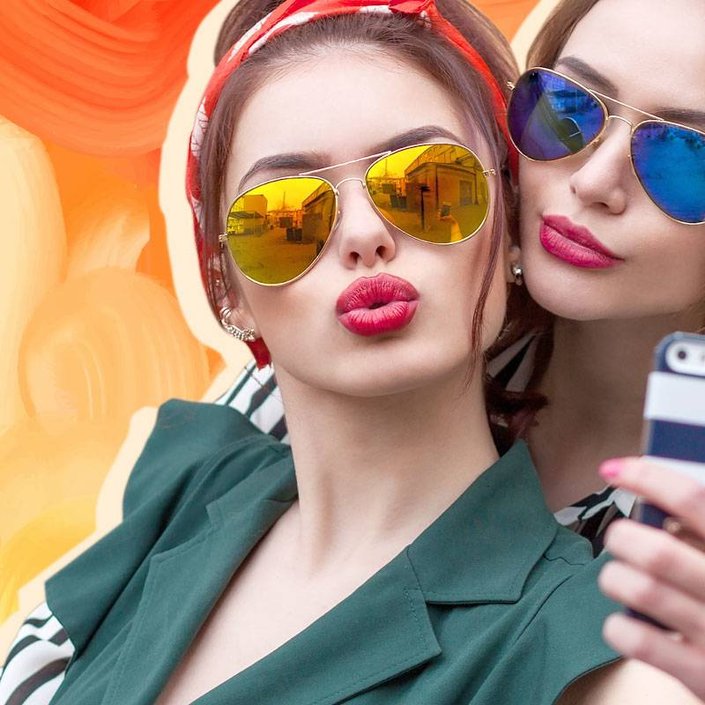 If you're ever disheartened when your Instagram-feed is full of beauty influencers with picture-perfect selfies, you're not alone. They make it look so easy and  natural — like they captured their best photo on their first attempt. But the reality is we're all guilty of storing approximately 1,000 discarded selfies in our phone galleries — influencer or not. We work to get our best-looking pics, and in truth, we don't feel that much shame for hoarding them, especially when our selfies are looking particularly good.
We reached out to some of our favorite beauty YouTubers and influencers to learn some of their secret tips and tricks to capturing the perfect selfie. Ahead, find six key tips.
1. Find the right light.
Influencer Tyla-Lauren Gilmore explains: "In order for me to take the best selfie, I look for the best lighting. I use my iPhone 7+ to take a lot of my photos, and I've learned that taking photos in direct sunlight can sometimes be very harsh — so I try to find a little bit of shade to get the perfect lighting for the front camera!"
2. Be confident.
"My best tip for taking an amazing selfie is confidence. When you feel that you look good inside and out, it shows right through the photo," says beauty influencer and vlogger Julia Salvia. 
3. Make it unique to you.
"Sometimes I like to put my hand in my hair, not only to add something different to the shot but to add a little volume to my hair where it may be lacking. It also adds a little sparkle if you're wearing rings or bracelets," Samantha Schuerman explains.
4. Determine your most flattering angles.
Vlogger Melissa Flores tells us, "taking the perfect selfie is about knowing your angles. Hold the phone up high (just not too high) and tilt the camera towards your face. Now snap the photo. That's how you get the perfect selfie and a slim angle."
5. Find the right background.
"Your background should not look busy. Try taking it somewhere where you can have a solid background," explains Beauty By Diana.
6. Consider using a real camera.
"I have two ring lights, a vanity mirror with lights, and two soft boxes (I know, I know, excessive), and that just wasn't enough for a great selfie. It's all about the lens! Invest in a great lens for your camera, and the selfie will speak for itself! It took me five cameras and five light fixtures to realize it was the lens that mattered the most," says Alaha Karimi.
What is your best selfie tip? Let us know in the comments below.
Read more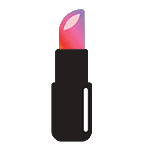 Back to top