How to Use Concealer — Because You Might Be Applying it Wrong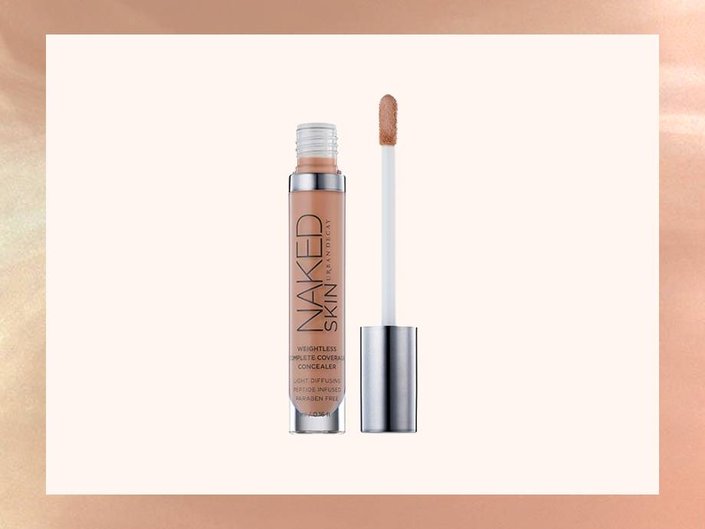 Hello everyone. Today we're going to talk about the most versatile beauty product in any makeup lovers stash: concealer. It's likely you've come across this all-in-one product while buying other things (like glitter lipstick, for example), and whether you're hesitant about jumping right into using it or just wanted a refresher on the many ways it's saving lives (and under eyes), we're sharing our best tips for using concealer and which ones we consistently keep close.
#1: To Conceal Acne and Dark Circles
One of our favorite ways to use concealer, and arguably the most popular, is to conceal blemishes and dark circles. Because concealer is often thicker than foundation, it's a great way to spot-correct small areas and hide pesky breakouts. In the tutorial ahead, beauty guru Desi Perkins shares how she uses concealer and foundation to create the flawless skin effect, even in the midst of a breakout.
If you struggle with dark circles — whether they're due to long nights out or genetics — try this tutorial by Youkeyy who shares her best tips for making dark circles disappear.
#2: Concealer as a Base
On days where you'd rather not pull on foundation, concealer makes a great substitute. It's an easy way to create even tone all over without applying a full face and offers a natural, lightweight finish. In the tutorial ahead, Tina Halada shares how she beats her face without foundation and the results are stunning.
#3: To Conceal Your Brows
Is there anything more important than a strong brow game? Survey says no. Concealer is the MVP of good brows and can do everything from create an ultra-sculpted brow to hide the fact that you've missed a brow appointment or two. For bushy yet sculpted brows, let this tutorial by Gricelda Suarez J be your guide.
#4: To Highlight and Contour
One of concealer's many superpowers is highlighting — which involves placing concealer a shade or two lighter than your complexion on the high points of your face and blending. The result is a brighter, fresh complexion and is now standard practice for no-makeup makeup routines everywhere. You can also use concealer to contour by using a shade that's one to two shades darker than your skin tone. The result? Fresh, glowy skin. This tutorial by Jaleesa Moses proves it.
#5: To Clean Up Mistakes
Concealer is also great for hiding makeup accidents — whether it's an imperfect wing or messy lip. Using a stiff brush and a skin tone-colored shade, apply to any areas you want to create crisper, sharper lines and cover the mistake using concealer. Watch Itsmyrayeraye slay a dark matte lip look to see it in action, ahead:
Read more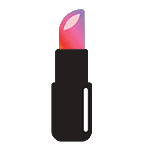 Back to top