How To Wash Off Makeup With SPF Like A Pro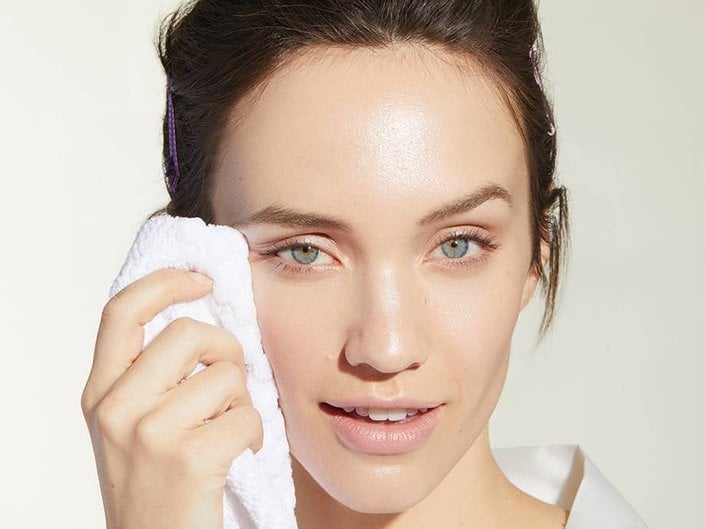 Call us crazy, but removing our makeup is a ritual we look forward to every day. There's nothing better than the feeling of wiping off the day with a cleansing towelette or with micellar water, but when it comes to taking off makeup with SPF, it's not as easy (or relaxing). "You want to make sure to remove all SPF and sunscreen products before bedtime to prevent skin irritation, congested pores and acneiform eruptions," says Dr. Cherise Levi of Craig Austin Dermatology. We got the opportunity to sit down with Dr. Levi about exactly how to cleanse off makeup that contains sunscreen, and here are her golden rules of removing cosmetics with SPF.
Double Cleansing Is the Way to Go
Dr. Levi reveals that after you've taken off your SPF-loaded makeup with a towelette or micellar water, you're not done just yets. "Rinse your face with a gentle cleansing cream and cool water to remove any residue from the makeup and remover, which could cause irritation," she says. Dr. Levi's go-to for this is the NIA24 Gentle Cleansing Cream because it's non-foaming and delicate. For mineral or tinted sunscreens, she recommends a light exfoliating hydroxyacid like the Skinceuticals LHA Cleansing Gel or a gentle scrub like the Nia24 Physical Cleansing Scrub.
Avoid the Over-Scrub
As far as what not to do when washing off SPF, Dr. Levi explains that over-scrubbing is the biggest offender. "Always use gentle cleansing techniques and never aggressively scrub," she says, "If the sunscreen doesn't come off with cleanser, you can use a Clarisonic brush to clean out clogged pores." This will ensure that you're getting a thorough cleanse without irritation.
Nourish Your Skin After You Cleanse
Dr. Levi recommends using a recovery cream after any sun exposure, like the NIA24 Intense Recovery Complex. "This can be used to calm the skin and provide essential nutrients including proniacin to help reduce hyperpigmentation, peptides and ceramides to minimize water loss through the outer layers of the skin," keeping you hydrated, fresh and SPF free.
Read More
Should I Be Setting My Eyeshadow Primer or Base?
The Best Spray Tan Alternatives
The Foundations That Will Boost Your Selfie Game
Read more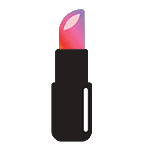 Back to top