Makeup Artist Tips for Wearing Makeup When You Have Bangs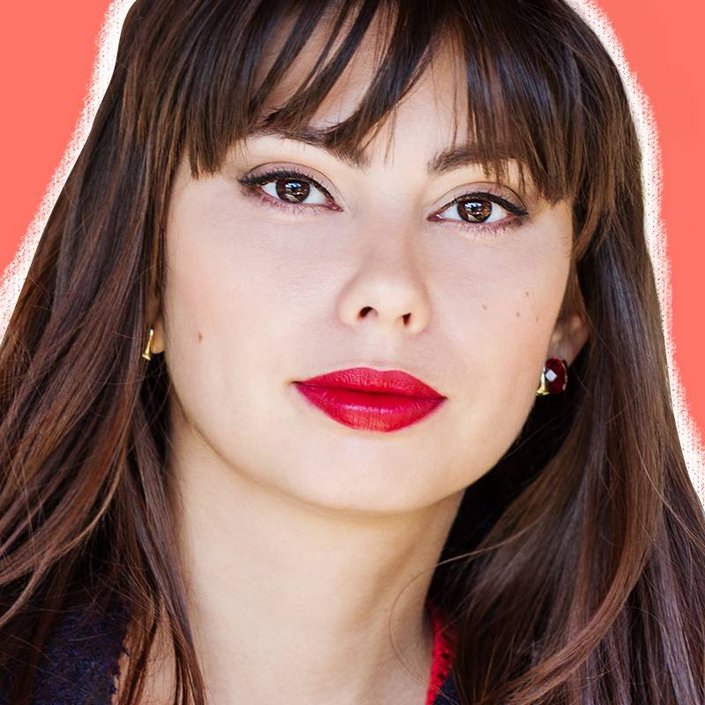 Bang wearers: Meet your brand new makeup strategy, courtesy of Maybelline celebrity makeup artist Grace Lee.
Just like we change up our makeup routine depending on our outfit, the same can apply for a new hairstyle. And it's certainly not every day that we decide to commit to bangs, but when we do, it's helpful to know that there are makeup tips for achieving the perfect makeup/bang combo. We understand that in those first few minutes after getting the chop, you question every choice you've ever made up until that very moment, which is why we're here to tell you that everything is going to be OK and that change is (sometimes) good.
We reached out to our friend and celebrity makeup artist Grace Lee for her expert opinion on the right makeup to pair with bangs. Whether you're already sporting the style or you're planning a trip to the salon soon, we've got you covered on the makeup essentials to stock up on right now.
Wear less foundation.
"When you have bangs, you can wear less foundation or even no foundation on the forehead as bangs will cover it," explains Lee. Not only will this keep your makeup and hair from mixing, it can potentially make you less prone to breakouts. If your bangs don't cover your entire forehead, then simply limit the amount of product you put on your forehead, and opt for a product with a lighter formula — like a tinted moisturizer.
Highlight and contour.
"Highlighting and contouring your cheekbones is a great way to compliment your bangs so it can help sculpt your face," says Lee. If you're looking for a palette to help you get the job done, check out the IT Cosmetics You Sculpted Universal Contouring Palette for how-to instructions and a handy chart.
Show off your boldest red lipstick.
"A bold red lip is a perfect pairing with bangs. It always looks so chic! Try Maybelline New York Vivid Hot Lacquer in So Hot," she says. According to Lee, wearing a bold lip will also help counter-balance your bangs to help you achieve the classic, celeb-approved look.
Accentuate different features based on bang length.
Depending on how long your bangs are, you should accentuate your features differently. If they cover the top of your eyes, Lee suggests you play up more under the eyes to balance out the look — perhaps by amping up your mascara on your bottom lashes or by smoking out your lower lash line. If they're shorter, consider a fierce cat-eye paired with a subtle smoky eye to make your eyes pop.
Read more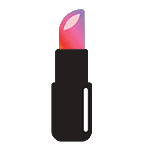 Back to top