5 Beauty Products That Help You Fight Ingrown Hairs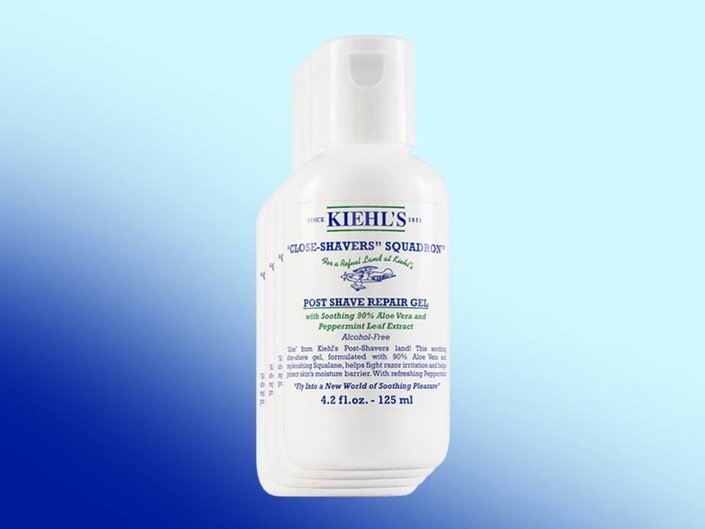 Out of all the beauty tribulations imaginable, the dreaded ingrown hair is at the top of our list. Whether it's learning how to
properly remove hair from your bikini line
, or how to take care of your skin
post-peach fuzz removal
, an ingrown hair product is a must for keeping those stubborn follicles clear. Ahead, we've rounded up our favorite serums and products to help you combat ingrown hairs, all while keeping your skin plumped, smooth and irritant-free. 1 / 10 2 / 10 3 / 10 4 / 10 5 / 10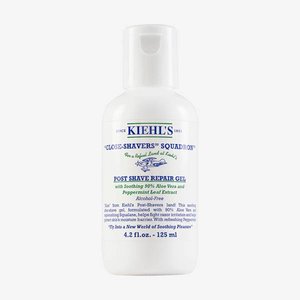 6 / 10
Keeping your ingrown hairs at bay includes a post-shave practice of something extra soothing and gel-like, which is where the Kiehl's Post Shave Repair Gel comes in. This refreshing product is chock full of aloe and squalane that calms the skin after any hair-removing distress.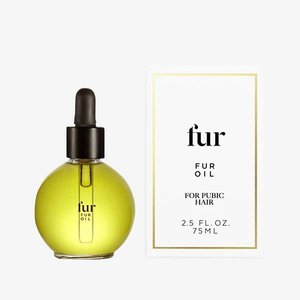 7 / 10
Spot on for any ingrown hair sufferer: Fur Oil is specifically designed for tough areas in an all-natural way. It reduces any post-shave redness and is slightly antiseptic, which helps to kiss ingrowns goodbye.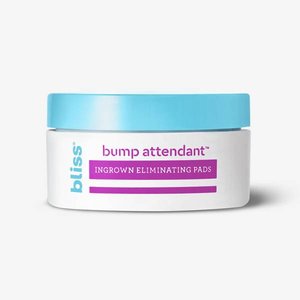 8 / 10
Bliss Bump Attendant Ingrown Eliminating Pads
Bump Attendant by Bliss is a single-use pad system that gently exfoliates areas where ingrowns occur, and is complete with a touch of salicylic and glycolic acids. It also contains soothing green tea that will calm down the skin in an instant.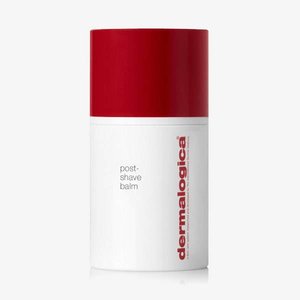 9 / 10
This balm is extremely cooling without being greasy. It helps to decrease any inflammation and redness in an instant and feels refreshing to the touch.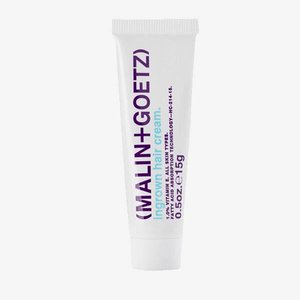 10 / 10
Malin + Goetz Ingrown Hair Cream
For major protection against ingrown hair, the Ingrown Hair Cream by Malin + Goetz is one of our go-tos because it also works to also target razor bumps. Using additives like chamomile and vitamin E, this stuff will become an essential in your day-to-day shave routine.
Read more
Back to top