Yes, You Can Wear Lip Liner Without Lipstick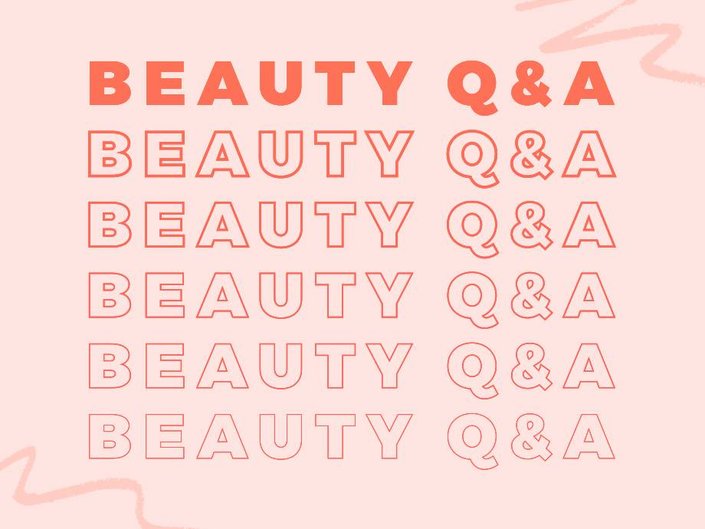 We're always going to be unapologetic lovers of lipstick — whether it comes in a chunky tubes or on a liquid lip doe foot. When we're looking to switch up our routine, however, reaching for just a lip liner to not only line but also fill in our lips is intriguing. In order to master the *just* lip liner technique, we reached out to Giorgio Armani Celebrity Makeup Artist Tim Quinn for his golden rules of application.
Make Sure Your Lips Are Prepped
If you're looking to wear just lip liner as your lip color, you want to make sure your lips are prepped and ready for a pencil (as opposed to a creamier formula). "The lips need to be well hydrated," says Quinn, "and I like to scrub the lips with the Mizzi Cosmetics Lip Luxe Lip Treatment." After your lips are flake free and moisturized, the color comes next.
It's All About the Shape
Quinn notes that the key technique to lining and filling in your lips with liner has to do with mastering your lip shape. "I make sure to create the desired shape first, for example, really defining the Cupid's bow," he says. Next, as far as color goes, multiple shades are going to be essential here. "I usually like to combine two shades to outline and fill the outer edges with a slightly deeper tone and full with a coordinated lighter tone for the rest." Some of his favorite shades include the Armani Beauty Smooth Silk Lip Pencil in #5 and the IT Cosmetics Your Lips But Better Waterproof Lip Liner Stain for a literal your-lips-but-better finish.  
Lip Balm Is Your BFF
After you've completed your color, you should be good to go — unless you feel that your liner is appearing too matte. "Especially in deep plums and berries where the colors might feel too matte, feel free to add a bit of lip balm over top," says Quinn. This will add dimension to your lip liner shade and help your finish feel less drying and more hydrated.
Read More
6 Skin Care Pads You Have to Try STAT
The Makeup Techniques to Master In Your 20s
Read more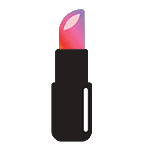 Back to top