Three Easy Eyebrow Looks — Whether You're a Minimalist, Maximalist or In-Between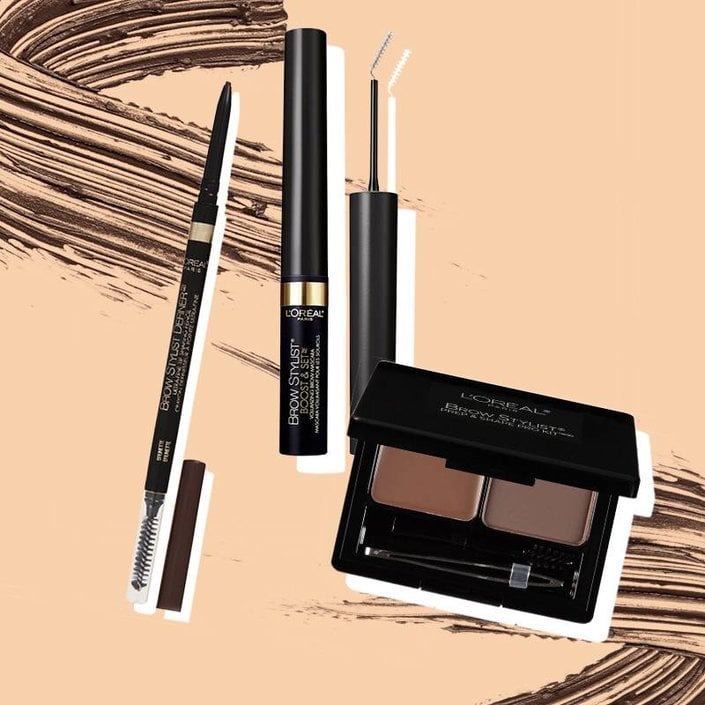 Not all brows are created equal — nor should they be treated equally. Brow routines vary whether you're more of a minimalist, maximalist or anything in between. Ahead, Makeup.com's three assistant editors share their brow routines using one, two, and even three (!!!) brow products.
The Minimalist — Tembe
No. Products: 1
I've always had super thick brows and I was never allowed to touch them when I was young. Needless to say, when I was old enough to start doing my brows on my own, I went a little crazy with products and trends. I've since come to my senses and dialed my routine down to just one product. My brows are already thick, so I like to define them and elongate the tail with the L'Oréal Paris Brow Styler Definer Mechanical Pencil in Dark Brown using short strokes. It's small tip makes it easy to use and is perfect for whipping my thick brows into shape.
The In-Between — Marisa
No. Products: 2
When I was just starting to learn about makeup, my mother's brow advice went as follows: "Don't do a single thing to them." I have naturally thick brows, so a little product goes a long way, and a lot of product makes me look pretty crazy. Over time, I learned that I do, in fact, need a brow routine, despite my mom's suggestion. I start by brushing my brows upwards with a spoolie, and then I outline them with L'Oréal Paris Brow Styler Definer Mechanical Pencil in Light Brunette. I lightly fill in gaps at the base of my brow through my arch using very short strokes. I finish the look by brushing through my brows again with a spoolie, and then I set them with L'Oréal Paris Brow Stylist Boost & Set Brow Mascara in Clear.
The Maximalist — Alanna
No. Products: 3
When it comes to my brows, I don't mess around. My process involves three steps and three products — which may sound like a lot, but I guarantee it's the only reason my brows always look the way they do! I start with the L'Oréal Paris Definer Mechanical Pencil in Dark Brunette to outline my angular shape. Since I love my brows rectangular and shapely, I like to enhance their shape with upward strokes. Next, to comb through and fill them in a little further, I grab my L'Oréal Paris Brow Stylist Boost + Set Mascara (also in Dark Brunette) and comb over each brow. No makeup is ever complete without a great setting product, so I of course, finish them off with the L'Oreal Paris Brow Stylist Prep + Shape Pro Kit — the wax really makes 'em last.  
Read more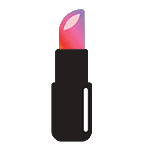 Back to top