6 Tips to Flawlessly Apply Matte Lipstick Like a Pro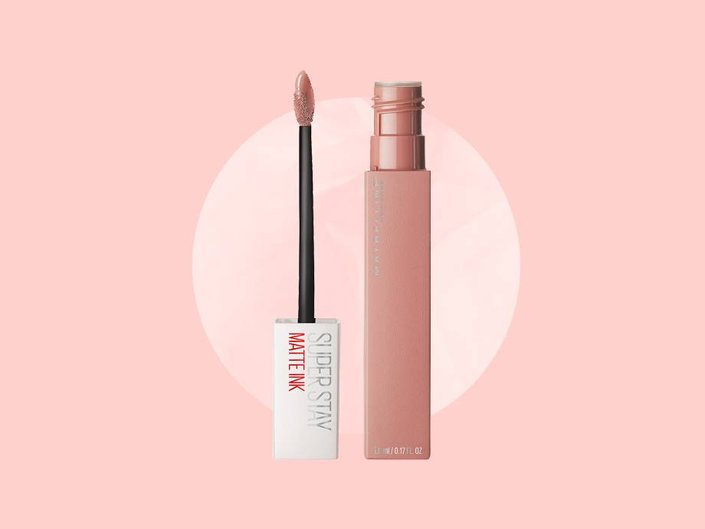 Flawlessly applying matte lipstick is, like any makeup technique, a skill. It requires patience, a steady hand and (until you get the hang of it) tools to fix an inevitable slip up. But perfect matte lipstick is not impossible, and once you get the hang of it, you'll love the way a bold lip color can completely change up your makeup look. With that in mind, we've rounded up our best tips for applying matte lipstick — we're sure you'll be a pro in no time.
Tip 1: Use a Good Lip Scrub
The key to a flawless matte lip is a smooth canvas, which is why we recommend scrubbing your lips before applying the lip product of your choice. For an affordable, effective option we recommend L'Oréal Pure Sugar Smooth and Glow Grapeseed Lip Scrub, an ultra-soft sugar scrub formulated to gently exfoliate. It also contains lip-loving oils like acai and monoi, which moisturize your lips prior to application.
Tip 2: A Hydrating Lip Balm Is a Must
If your lip scrub doesn't offer added moisture, we commend using a nourishing lip balm like Kiehl's Lip Balm #1, which helps protect lips from cold weather and creates a smooth canvas for application. The cult-fave option will run you $13 each, but is absolutely worth the money.
Tip 3: Grab a Smooth Lip Liner
One of the hardest parts of applying matte lipstick is staying in the lines, which is why lip liner is the real MVP. Opt for a smooth option that doesn't skip like NYX Professional Makeup Suede Matte Lip Liner and apply by following the natural shape of your lips. For a lusher pout, slightly overline to create a contoured look before filling in with a complementary shade.
Tip 4: Use a Lipstick Brush for Extra Precision
A lipstick brush is the easiest way to ensure you achieve a flawless matte lip. Use an easy-to-carry option like IT Brushes For Ulta Essential Retractable Lip Brush, a cruelty-free brush that you can bring everywhere. The small-tapered tip is ideal for even application, especially when applying a bullet lipstick which can be more difficult to control.
Tip 5: Use the Tip
If you're using a fresh bullet of lipstick or a liquid lipstick, use the pointed edge of the applicator to outline your lips before filling them in. This is a great hack if you're low on lip liner, or need to apply on the go. One of our favorite formulas is Maybelline Superstay Matte Ink, a no-budge formula that'll last through virtually anything you put it through.
Tip 6: Conceal Your Mistakes
If you need to hide unruly application, use a lip brush and concealer for a crisp finish. We recommend using a thicker, full coverage concealer for this, to ensure the formula stays in place. One of our favorite options is NYX Professional Makeup Concealer Jar, a cult-fave option available in 24 versatile shades.
Read more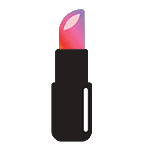 Back to top