7 Lip Products We Can't Live Without This Winter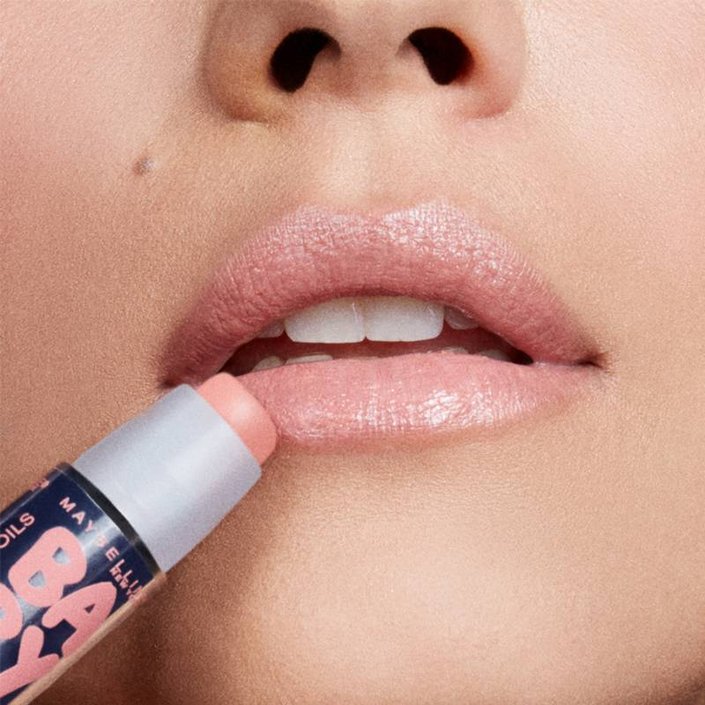 Dry, flaky lips are practically unavoidable this time of year, and they're such a bummer when it you want to wear a fun lip look. But fear not, there are plenty of lipsticks, glosses and balms that pack serious moisturizing power — as well as pretty pigment. These are the seven lip products you absolutely need for the winter weather — they will keep your pout plump, moisturized and looking its best.
Sara Happ Plump & Prime Lip Airbrush
Every good lip look starts with a priming base, and the Sara Happ Plump & Prime is the perfect first step to that routine. Super moisturizing, this luxe glossy balm hydrates your pout and preps it for lip colors to come — it's especially useful under a matte liquid lippie.
L'Oréal Paris Colour Riche Balm Pop
If you want a little lip pigment without too bulky of an application, the balm pop is going to be your go-to this winter season. Even better, you can build this up to a richer color or keep the shade light with one glide.
Maybelline Baby Lips Dr. Rescue
Super dry lips need some extra care — like moisture that lasts up to 12 hours. Maybelline Baby Lips Dr. Rescue will keep them healthy and happy — your pout will be forever grateful.
A great addition to any desk drawer, Kiehl's Lip Balm #1 is a super creamy alternative to your run-of-the-mill balm. It's hydrating, thick and will forever change your lip routine for the cold days to come.
If you want a more high-shine finish, YSL Volupté Balm in Tint has the moisturizing power you need with an extra luxe feel.
NYX Professional Butter Lip Balm
Smelling as delicious as their names sounds, the NYX butter lip balms are a necessary addition to your bag this winter — perfect when you want a little hydration with a lot of tint. We love Biscotti and Brownie for a natural but still colorful enough finish.
Developed with rich butters and oils, Je Ne Sais Quoi is by far the best lip treatment to try this winter. Bonus, it's formulated to enhance yournatural lip color no matter your shade or tone.
Read more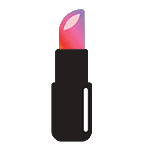 Back to top