Why Using This Pore Stick Under Your Foundation Will Change Your Makeup Game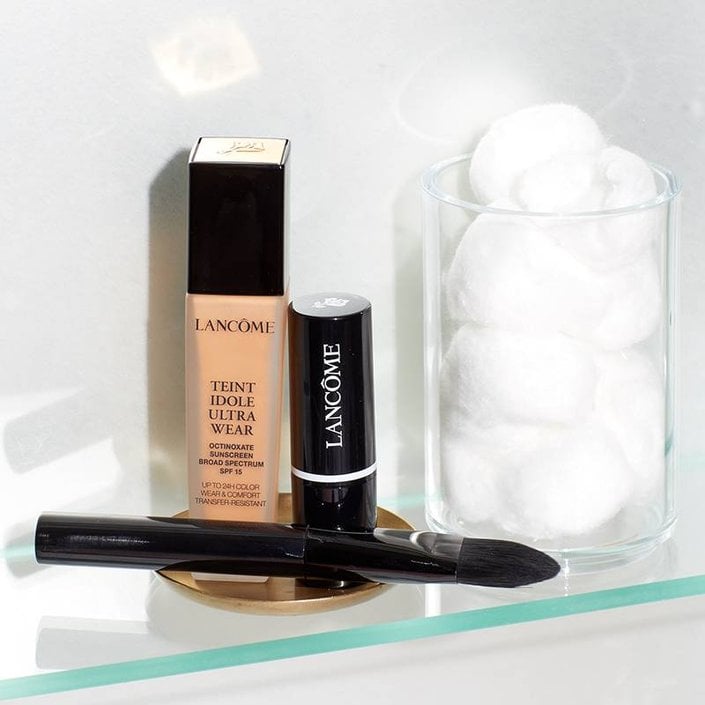 When it comes to minimizing pores, there are countless treatments and products to try, but most of them don't do much. It's nearly impossible to get pores to shrink.
Instead, you can apply pore minimizing primers to temporarily hide them, but unless you use a pore product that pairs well with your daily makeup, these won't work either — makeup will end up pilling. The good news is that the Lancôme Blur + Go Priming Stick makes pores look invisible and pairs well with your favorite foundation.
Start by applying the Blur + Go Stick all over your face — this stuff has the ability to smooth and even out any rough texture or uneven skin in even the most delicate spots (namely around the eyes, nose and mouth). Then, stipple on your favorite foundation — like Lancôme Teint Idole — for a totally flawless finish. This stick not only preps the skin to make makeup adhesion a whole lot easier, it keeps every pore from peeking through even on the sweatiest of days. If there's anything we can guarantee, it's that you're going to love this combo.
Hero Photo Credit: Chaunte Vaughn
Read more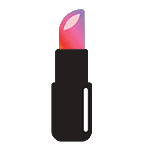 Back to top