How Can I Help Prevent My Eyelashes From Falling Out Due to Makeup?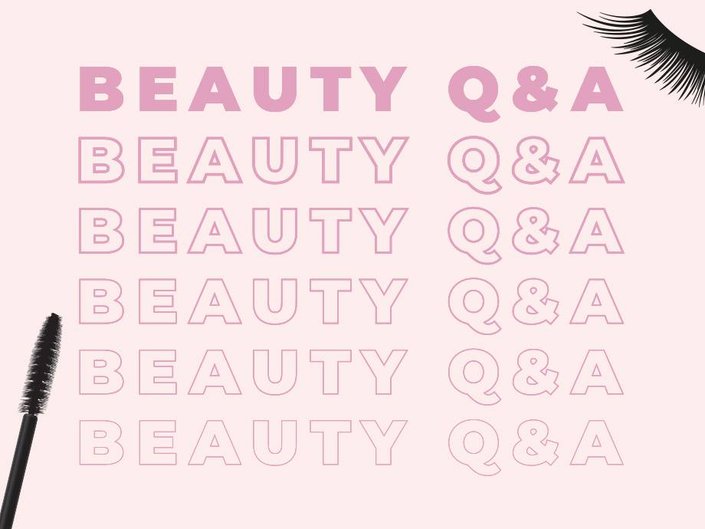 Sometimes makeup gets the better of us, and one those occasions is when our eyelashes fall out due to mascara. If this happens to you, too, know that you're not the only one who loses the occasional flaky lash. We reached out to makeup artist Andrew Velazquez to help us get to the bottom of how we can prevent this — and here are his best tips and tricks to keep the bad lash fortune at bay.
Look For the Right Formulas
The first thing that may help your eyelashes from falling out due to makeup is a better primer, Velazquez suggests. "Use an eyelash primer that carries ingredients like keratin, vitamin E and castor oil — these will all benefit growth of the eyelashes and help protect them from mascara." He also warns to stay away from waterproof mascara, as they tend to be drying to the lashes and can cause them to flake. "A regular, non-waterproof formula is the least likely to cause lashes to fall out," he notes. Our favorite for this is the L'Oréal Voluminous Lash Paradise Mascara.
Be Careful During the Removal Process
Sometimes when you remove your mascara too aggressively, lashes may get pulled off as well. When removing your mascara, "use an eye makeup remover that is oil based to soften and breakdown the mascara formula buildup, especially if it is a waterproof formula," says Velazquez. This means that when you're taking off your makeup, be extra gentle in the eye area and don't harshly scrub or tug at your lashes and use a delicate remover like the Lancôme Bi Facil.
Quit Mascara for Some Rehab
If you lose lashes because of makeup, Velazquez's final tip is to take a two-week break from black mascara and try a clear gel mascara for some eyelash rehab. "You can also consider a lash serum formula to help promote new eyelashes to grow," he says. Once you see some growth, you can slowly introduce a regular mascara formula back into your routine.
Read More
5 Products That Will Give You Glowing Skin
Should I Be Setting My Eyeshadow Primer?
The 4 Step Eyeshadow Wing Tutorial
Read more
Back to top